Samsung Gear Fit works with Nexus 5, HTC One M8 and other non-Samsung devices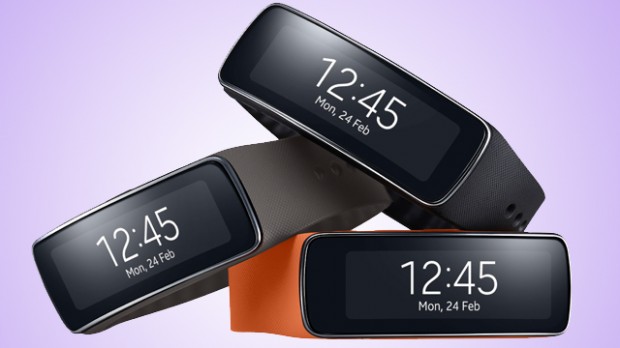 Officially the Gear Fit, like Samsung's previous release the Galaxy Gear, is only compatible with the company's smartphones, this limitation has been argued over for a while. However, just like the Galaxy Gear was found to work with the Nexus 5 and other non-Samsung devices, the Gear Fit has been discovered to be similarly compatible. The good people over at asdasd and 9to5Google were able to make the Gear Fit work with the Nexus 5 and the HTC One M8, by sideloading the necessary apps on the device and then pairing the Gear Fit through Bluetooth.
Be aware that as expected, some functions don't work, such as the quick reply options and alarm notifications. Also, you will need to be running at least Android 4.3, which is the minimum OS version required for Samsung's fitness tracker and smartwatches.
Now I don't have a Gear Fit, but it seems like a pretty straightforward process to pair the Gear Fit with non-samsung devices. You can check out the whole procedure by taking a look at the video for a visual walkthrough:
Source: sammobile.com