Screenstick Precision Joystick for your Tablet and Smartphone Review
I tend to game a lot on my mobile, and a lot of times I have to be looking for the controls each time. This makes action packed games difficult to play, especially if there is a lot of movement. The ScreenStick is a small portable joystick you can carry with you, that attaches to the screen of your phone/tablet. This makes it a lot easier to move around on those games.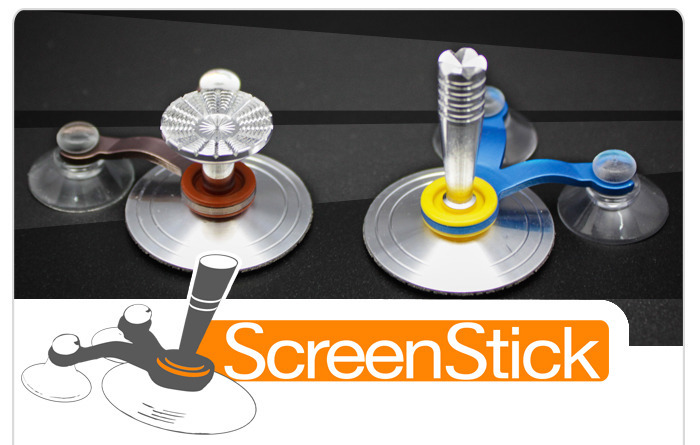 The ScreenStick uses suction cups to stay attached to the screen. This means that I can be applied to any screen, and the small size means I can be carried around with you. It's modelled on a RC stick and is around 30mm tall. The stick worked really well on flight simulators and car driving games, as the base rolled over the controls and gave it an authentic gaming experience.
I found the ScreenStick to be ergonomically shaped and was really comfortable to use. Though the stick height is slow, the diameter of the base is quite big, so little thumb movements get big responses on the screen. When play sonic the hedgehog, I found I was completely levels a lot faster, as I never lost where the controls were.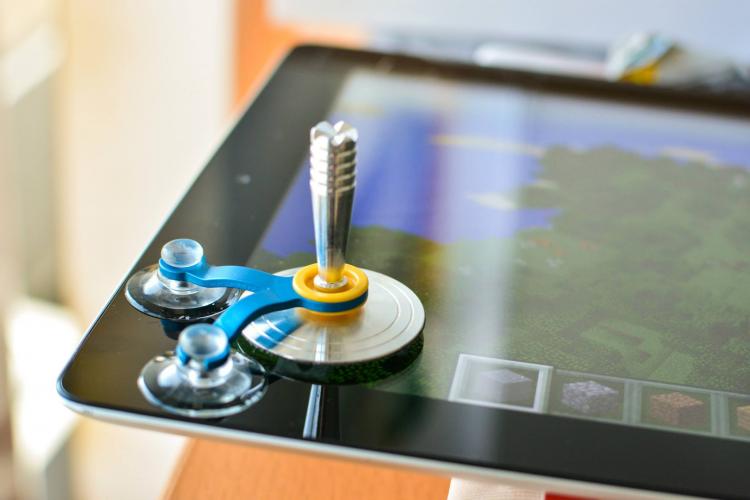 Features:
Precise control
Strong Suction Cups
Carrying Pouch
Light & Durable Alloy
Auto Centering
Immersive Feeling
High Comfort Level
Cool Color Selection
Force Feedback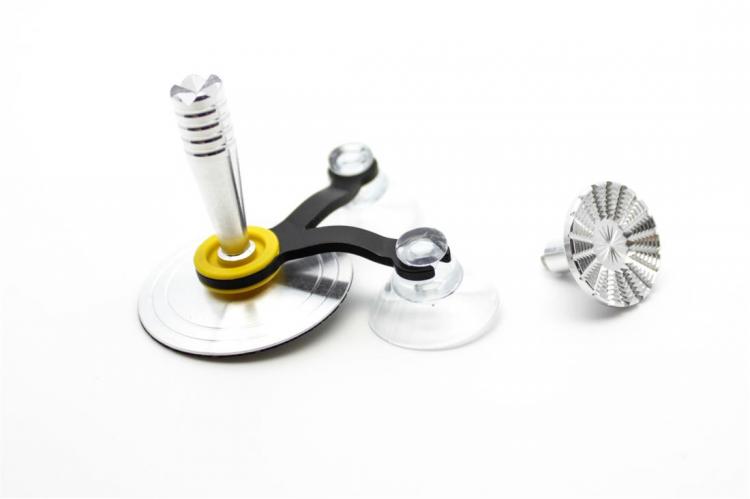 For only €12, you can get 1 Alloy Base Plate, 1 V-Holder, 1 Simulator Stick, 1 Gaming Stick, 2 Suction Cups and 1 Storage Bag.