We've compiled a few apps ( and games ) for our readers to enjoy from the Amazon App Store. Prices vary and possibly availability also. In no particular order;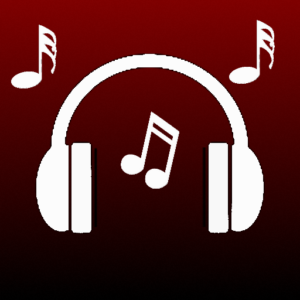 Karaoke Music & Covers – £0.78
You can listen to any type of karaoke music with this app, forgetting all your tensions and headaches and just listen to the beautiful songs recorded by millions of people – whether that's Pop, Rock, Classic, Covers, Ballads and much more. There is also a bundle of music covers which can be discovered using the app.
You've landed yourself in prison again, and your only chance is to engineer an escape by any means necessary. How you do it is up to you! Why not cause a prison riot? Or dig a tunnel right under the walls of the prison? Or even steal a guard uniform to blend in with your captors?
The Escapists is a unique prison sandbox experience with lots of items to craft and combine in your daring quest for freedom.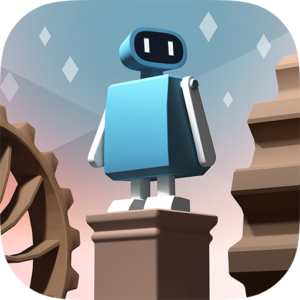 Dream Machine: The Game – £1.99
Escape a cold, inhumane factory and free yourself into a mind-blowing fantasy world.
Manipulate fantastical machinery and solve the many mysterious optical illusions that lie in wait. Use all your ability to survive hazardous levels and fight epic boss battles. Guide your mechanical friend from an oppressive workplace and lead them to freedom.
Kids, get ready to enjoy this grand journey as you trek high and low on a grand adventure. Choose your vehicle then set out on a quest. Earning fuel along the way travel through several scenes and hazards, using super tools to achieve your goal. Eventually, you come to the site and act as an archaeologist as you carefully dig and find the bones of a Jurassic superstar.
Worms 4 brings a slew of new features to mobile, complete with brand new enriched cartoon visuals, shorter explosive matches and synchronous multiplayer modes for online play alongside 80 single player missions. Give your Worms the personal touch with new customisation options and wreak havoc with a host of new upgradeable weapons across five varied hand drawn battlegrounds!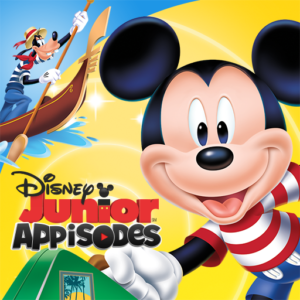 Around the Clubhouse World – Mickey Mouse Clubhouse – £3.83
In the Mickey Mouse Clubhouse Appisode featuring "Around the Clubhouse World" kids experience the magic of watching, playing, and interacting directly with their favourite Disney Junior TV show in a whole new way!
They will touch, tap, swipe, tilt, shake and talk their way through a fully immersive interactive TV episode that reinforces developmental values.