Regardless of whether you want to trade in your old Android for a newer model, sell your iPhone using a website or sell it by yourself, these tips will let you get the most out of it.
With the advent of the Samsung Galaxy Note 10, the iPhone 11, 11 Pro and 11 Pro Max there has never been a better time to turn your old smartphone into money. Even your old iPhone 6s or iPhone 5s could represent significant savings on the latest models.
You may not have control over the rate at which these older smartphones depreciate but you can control how much of the maximum asking price you receive. With the proper care and attention, you could be looking at a difference of hundreds of dollars.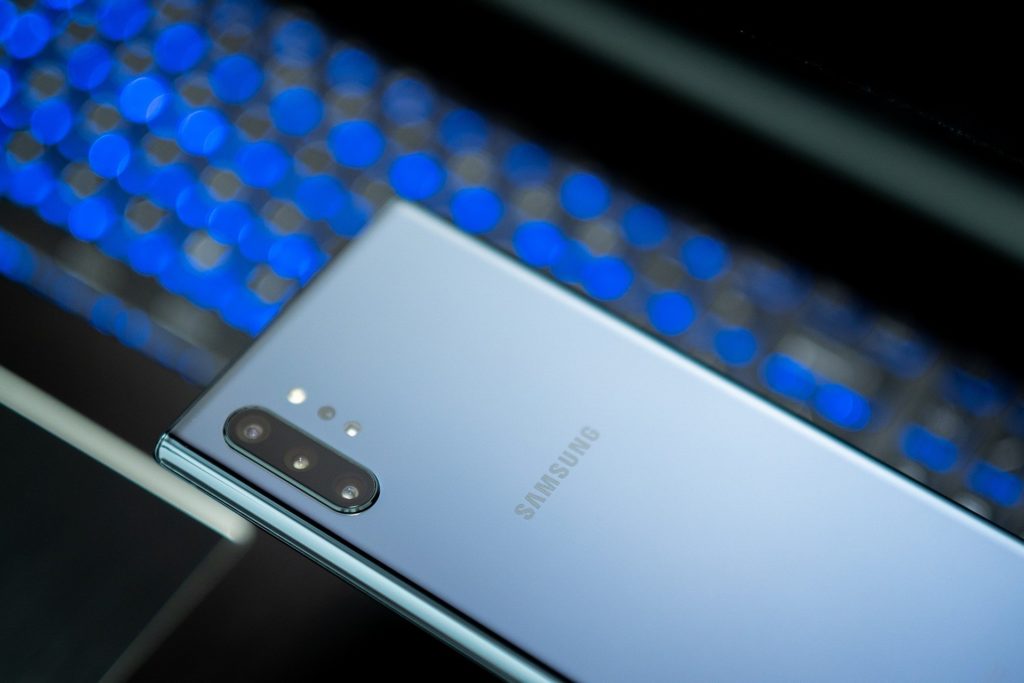 Keep the Box and Every Single Accessory
The people who are buying your phone will give you more if you can provide the original box and accessories. This means the box, the original charger (or an identical one) and any earbuds that came with it. If you have the manual and safety information too, that is a potential bonus though it matters less than the physical accessories.
Hopefully, your old iPhone 6s has been sitting in a case this whole time. The case will have maintained its condition and you can always sell it separately and earn a little extra.
Make Sure your Phone is Nice and Clean
Companies like Sell My Mobile are doing everything they can to help you sell your iPhone so help them help you. If your iPhone 5s arrives in a shabby condition they have no choice but to pay you less than it is potentially worth. Phones that look like new are simply worth more money. This is a universal truth of the business.
Remember, any offer you receive is just that. An offer. You will get paid when the buyer receives your phone and inspects it. If you have oversold your phone then you can receive less money than expected. However, if your old smartphone is in immaculate condition, then you will get the maximum selling price possible.
As for the box and accessories, you can make them look more presentable too. Wipe down the box with a slightly damp cloth to get rid of any dust or grime. First impressions matter and if you are sending your old phone in its original box then the box is responsible for that first impression.
Replace the Cracked Screen
Cracked screens have a huge impact on a phone's value. You can more than make up for whatever you have to pay in order to get the phone's screen repaired when you sell it.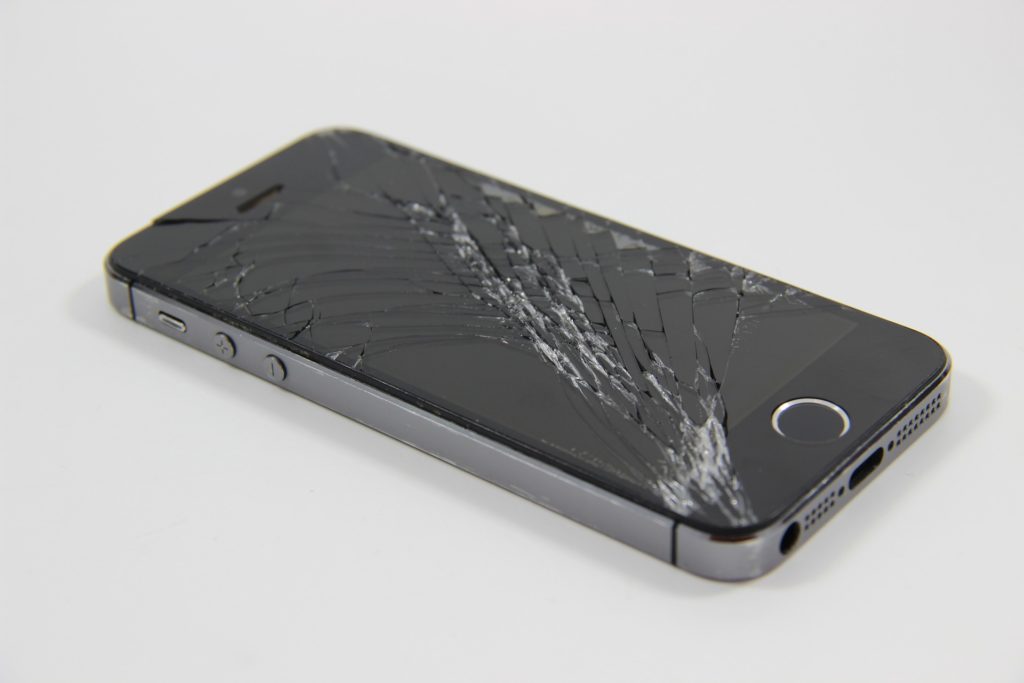 Even a broken old smartphone is worth something. You may not be able to turn your phone on or the cracks may extend past the screen to the rest of the shell. However, there is still value in the parts and components so take the time and ask Sell My Mobile if they are interested no matter what state your phone is in. It will always beat throwing it away.
Other Steps to Prepare
Once you have arranged to sell your phone, back up all the data and reset it to the factory settings before sending it away. This keeps your personal information safe and ensures you have everything you could possibly want to transfer over to your brand new phone. Do not forget about any additional micro SD cards you bought to expand the memory. They are also worth something and can be sold separately. They also make transferring data to a new phone even easier.