Sliding Explorer – Review
Yes its another file explorer review. Nowadays people are all about how many features they can fit into an app, and for a lot of people this is exactly what they want. But what if you could grab an app, with all the basic explorer functions and a UI that blows all the competition out the water, that would be Sliding Explorer. It may not have the dual screen and a long list of functions like Solid Explorer, but Sliding Explorer looks like something that's come right out of Google's camp.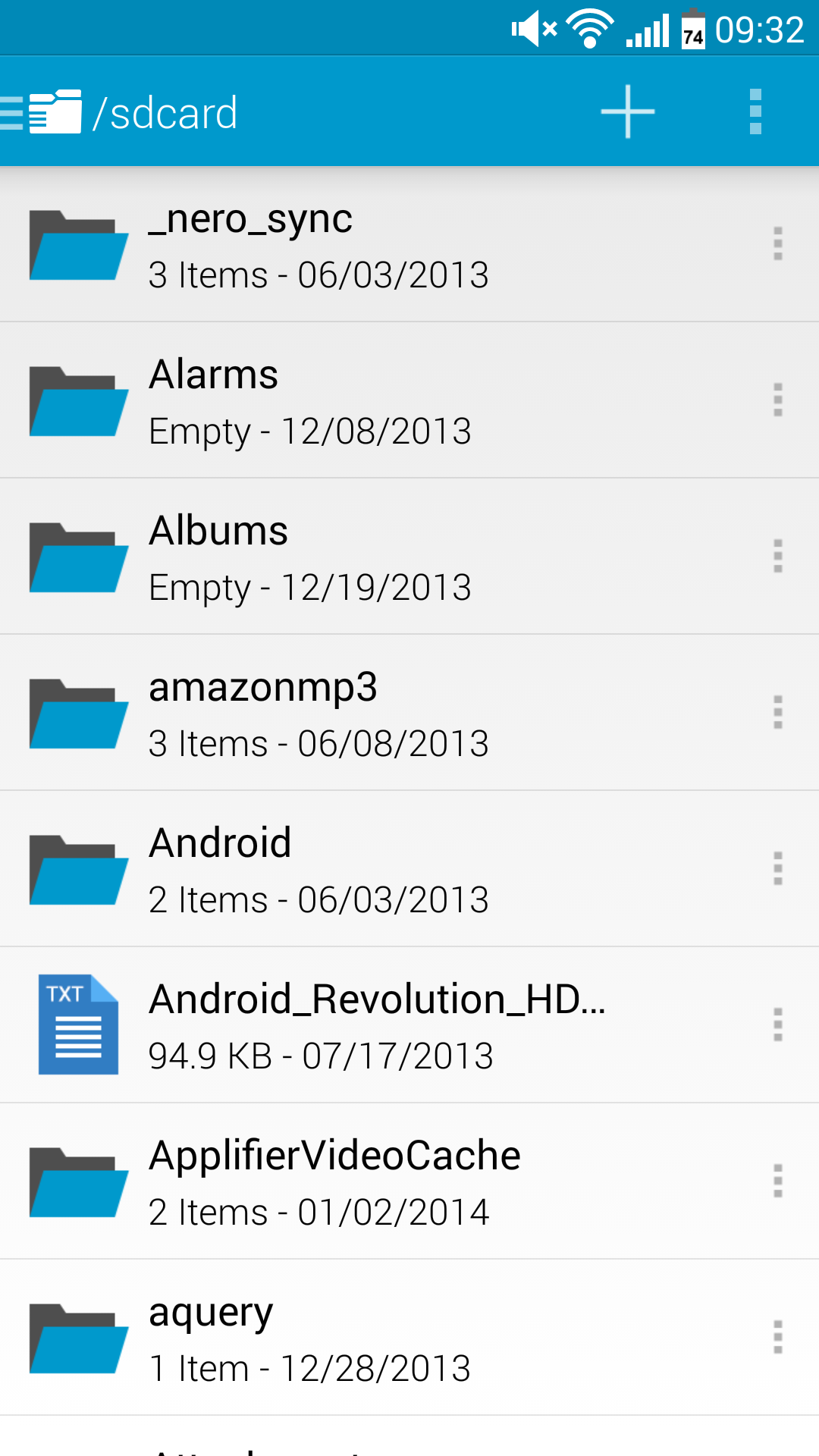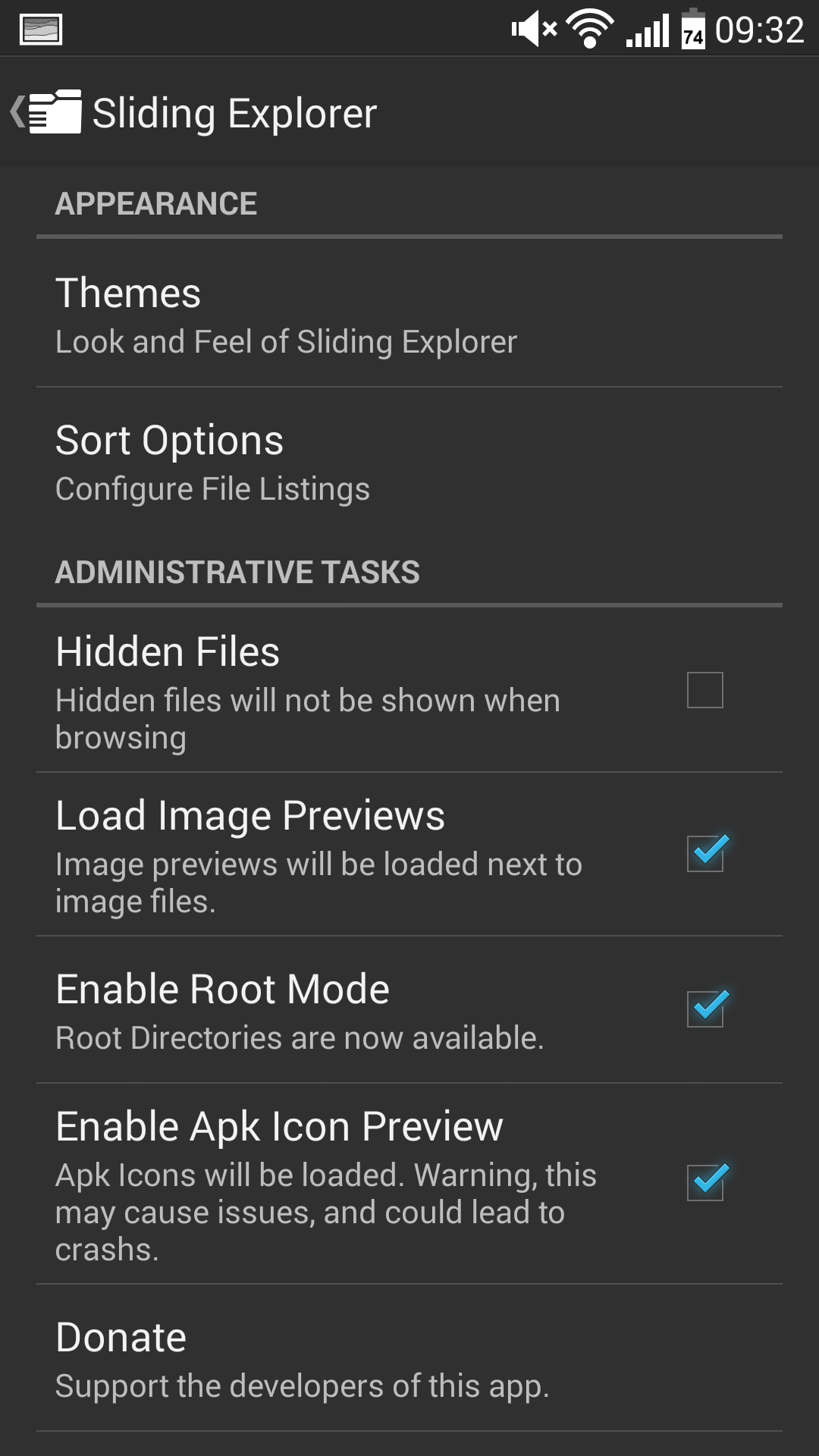 Sliding Explorer provides all the basic file management features you would need, including system level access, shortcuts to frequently-accessed areas, bookmarking, favorites, and sharing. All of this wrapped up in a gorgeous UI which can be changed from light to dark, and falls into the UI guidelines set by Android 4.4. Apart from the previously mentioned basic features, additional support  is offered for image thumbnail previews, hidden file viewing, specialized folder icon previews, and ZIP file handling. If you have a rooted device, you can also give the app root permissions and you can get access to the Root directory.
Now its time for cherry on the top, the "sliding" function. All you need to do is swipe your finger from left to right, and this will open the side bar. This sliding bar contains all the shortcuts, bookmarked folders, quick panels etc. This means that during normal viewing, your navigation is not hindered by all these extra icons. Sliding Explorer requires Android 4.0.3 and above, and is available for free at the Google Play Store. If you are after a beautiful UI and a lightweight app, then Sliding Explorer is your go to app.
Download Sliding Explorer Below: