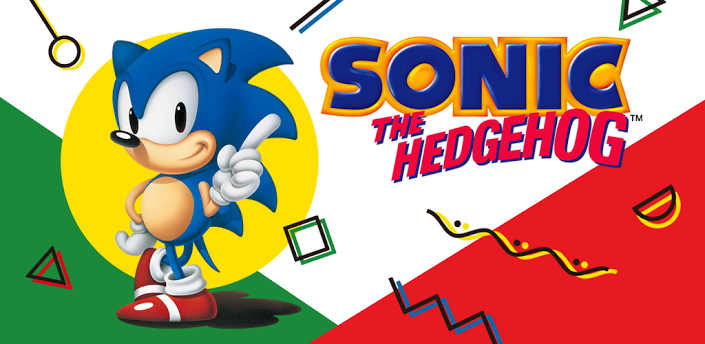 Sonic The Hedgehog – Review
Sonic the hedgehog is what can only be described as a classic game. Its had sequels which tweaked the game and made it slightly better each time, but since it chucked the scroller mechanic it hasn't been the same since. This appears to be the month of nostalgia as the original Sonic the hedgehog has been released and its the classic game we all know and love. They have added some features though which make this game a tiny bit better.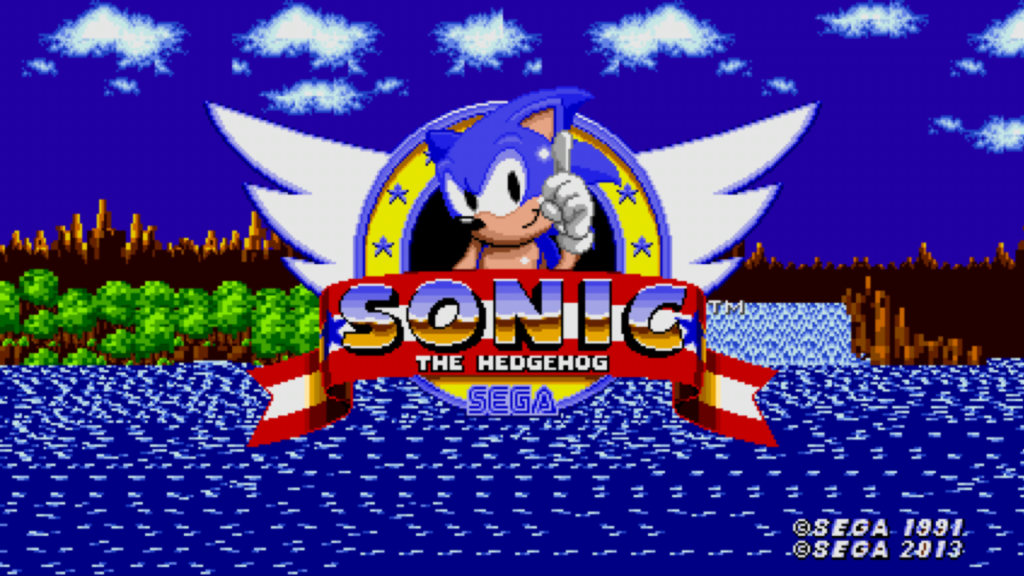 The gameplay is exactly the same as it was all those years ago. Run, jump and spin through the game, collecting coins and killing all of Dr. Robotnik's robots. There is the new addition of spin dash, which I have mixed opinions about: it makes the game feel better and a bit more up to date, but it makes certain sections much easier. You really notice it when you meet the final boss, where dodging the sparks that come out becomes much, much easier thanks to the ability to quickly speed away from them on a dime.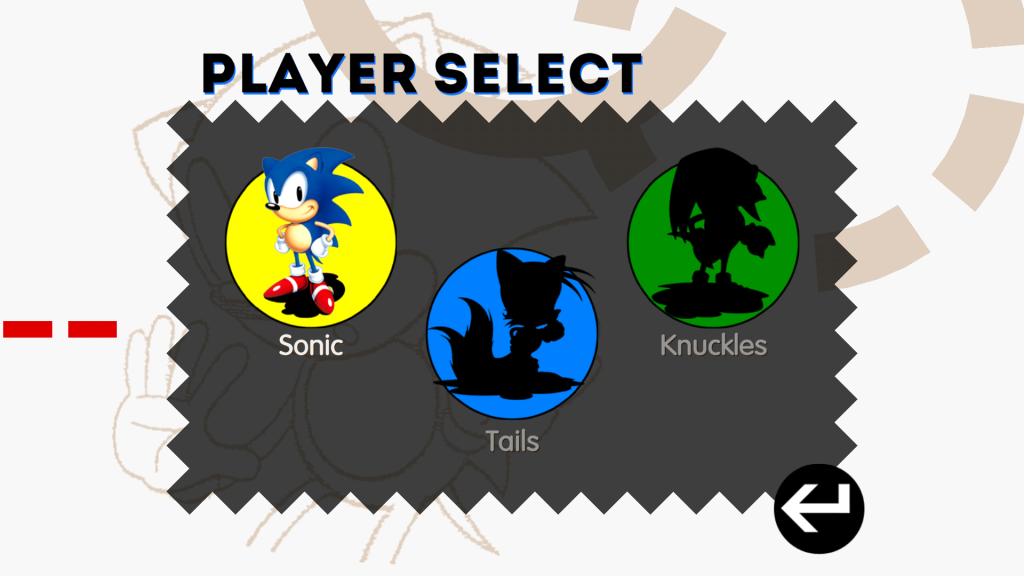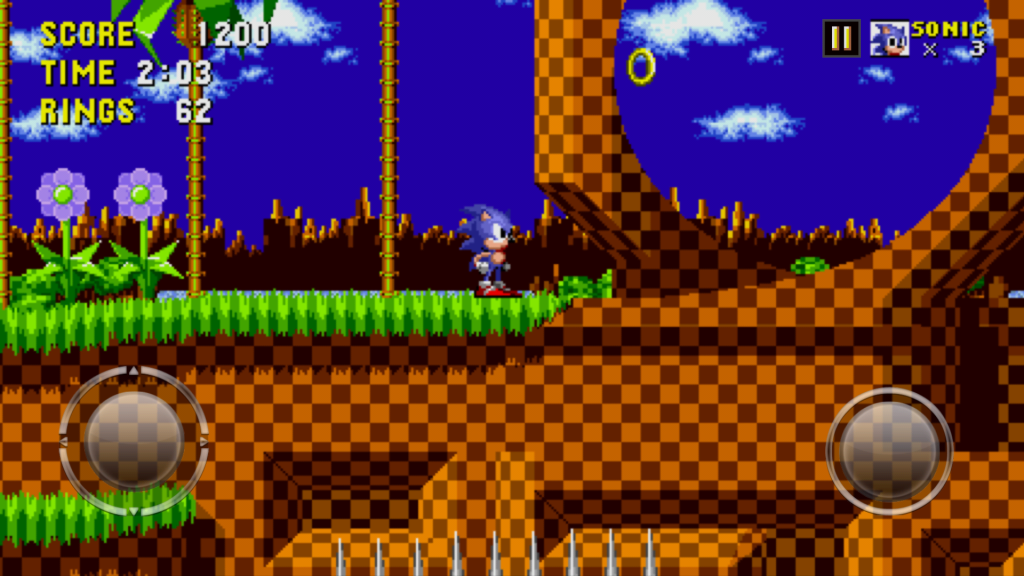 A valued feature is it's now possible to play as Tails and Knuckles, or even Sonic with Tails. Sonic the Hedgehog may not be the best game in the series (Im a fan of Sonic 2), but the bonus content that comes along with it is well worth checking out for fans new and old.
Link for the game is the below: