Sony captures stunning behind the scenes 4k content of BMX pro on Xperia Z5 Premium. Kaleidoscope..
Sony today announces its collaboration with Red Bull Media House on the short film, 'Kaleidoscope', starring one of the world's most exciting BMX riders, Kriss Kyle. As the world's first 4K smartphone, the Xperia Z5 Premium was used to film Kriss in a series of four exclusive videos as he attempts to smash five world first tricks. Red Bull Media House's latest film 'Kaleidoscope' will follow Kriss' journey as he pushes himself further than ever. Shot in Glasgow, 'Kaleidoscope' will turn park riding on its head, following Kriss' journey through a moving set as he pushes boundaries like never before.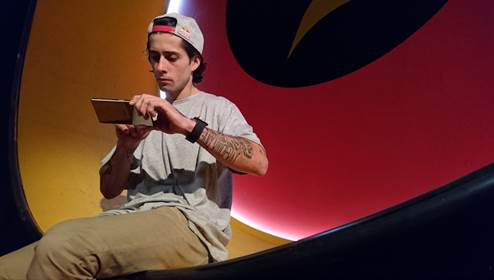 Kriss Kyle commented:
"Kaleidoscope has really required me to take my riding up a level and ended up being the biggest challenge I have ever faced, so I wanted to capture every single moment on camera. Throughout the experience, I was able to look back at my riding and see exactly how it looked.  The Xperia Z5 Premium has a truly amazing 4K screen, which meant I could watch each second in the highest quality and see the finer details of every line ridden."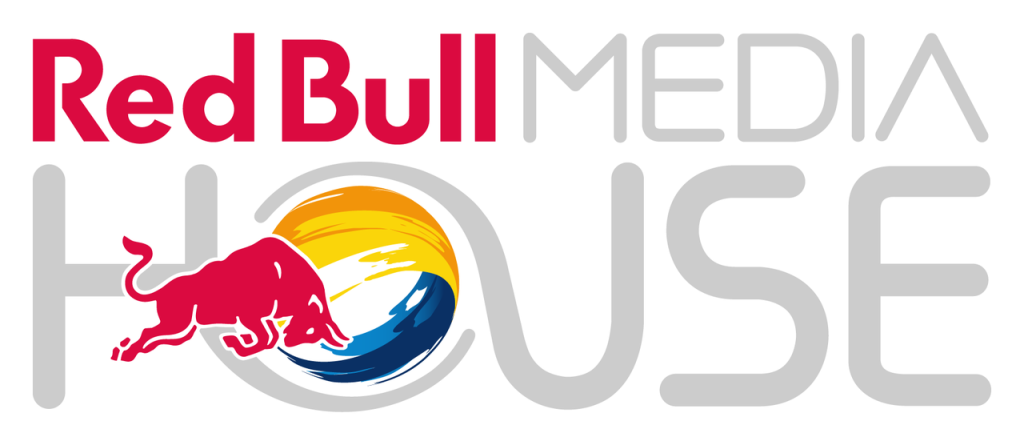 Director Ben Scott said:
 "I have been on film sets all of my career, and have seen most things, but nothing really prepares you for an athlete coming to you in the middle of a shooting day and saying, 'you know that 38 foot drop combo, well, I thought I might do it backwards.' Now that's scary."
'Kaleidoscope' featuring Kriss Kyle, produced by Red Bull Media House and Ridley Scott Associates, will be available to watch from 10th November on www.redbull.com/kaleidoscope. 
(This is a sponsored article. If you or your company want your product advertised, please use our Request A Review page where we can discuss an agreement.)