Soundcore Life 2 Over-Ear Wireless Headphones Review
I'm sure like a lot of people, I would love a brand new pair of Bose headphones, but don't have the money to spend on them. That's why I really wanted to try out the Anker Soundcore Life 2 headphones, as they offer a great combination of awesome features, great comfort and a low price.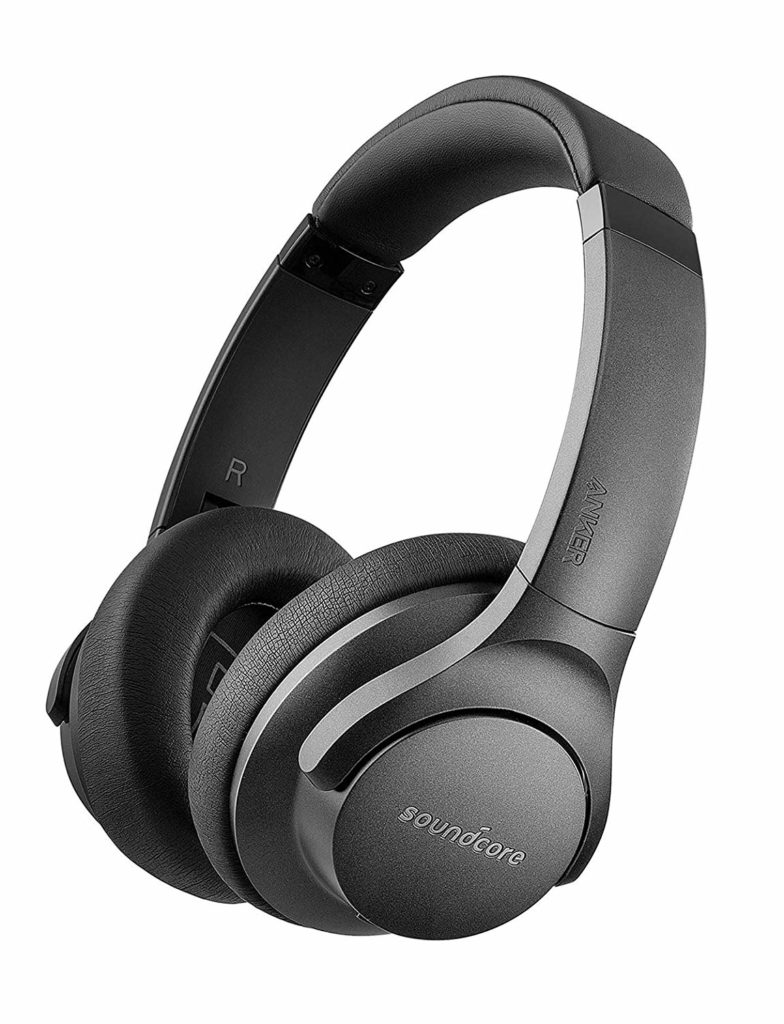 Unboxing was easy, as they came in their padded travel case. As they fold to fit in, they can be carried in the case for easy travel. They also come with a charging cable and 3.5mm cable for saving battery.
The sound of these is really good. I found overall performance to be solid, and the noise cancelling with Bluetooth worked really well. BassUp is included with its own button, which I tend to leave on, as I like a bit more bass. The built-in mic is also really good for calls, but not in windy conditions.
The noise cancelling is okay, I think it is on par with the cost of the headphones, though they can't block out ALL sound, they are pretty good at blocking background noise. On my commute, they do block out the trains.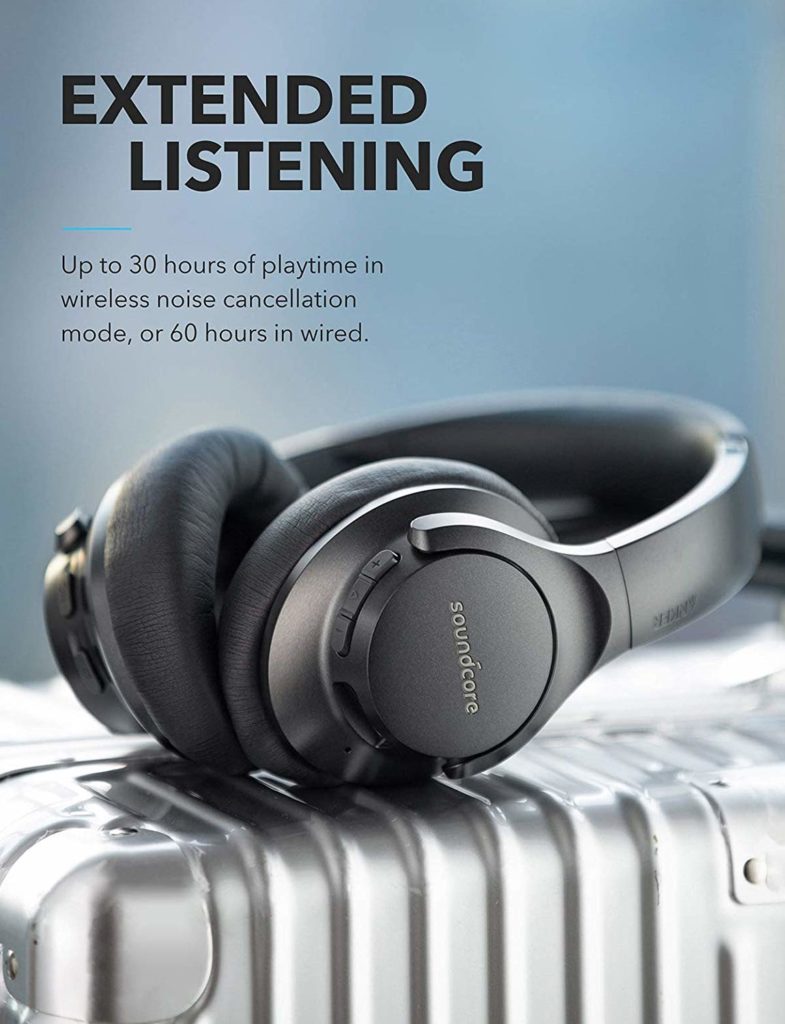 Specs:
Hi-Res Audio: Enjoy your music with stunning precision and accuracy. Exclusive BassUpTM technology deepens and intensifies bass in real time. Active Noise Cancellation: Effectively reduces external noises for a purer musical experience when travelling or in loud environments.
Serious Playtime: 30 hours of wireless ANC playtime is extended to 60 hours when you listen in wired mode. For unlimited playtime, deactivate ANC and plug in the AUX cable.
Exceptional Comfort: Memory-foam ear cushions encased in a soft protein leather and an adjustable headband make Life 2 suitable for all head shapes and sizes.
Fold and Go: Store in the protective hard-shell travel case.
The battery on the Life 2 is bonkers! I am able to get over 30 hours on Bluetooth with NC turned on. Turn NC off and use the 3.5mm cable and these will go forever. I was disappointed to see the lack of USB-C, so the charging is a little longer.
The overall quality of these are excellent, they are built to last and you can feel it. The ear cups use a memory foam in the pads, so they can sit on my ears for hours without any discomfort.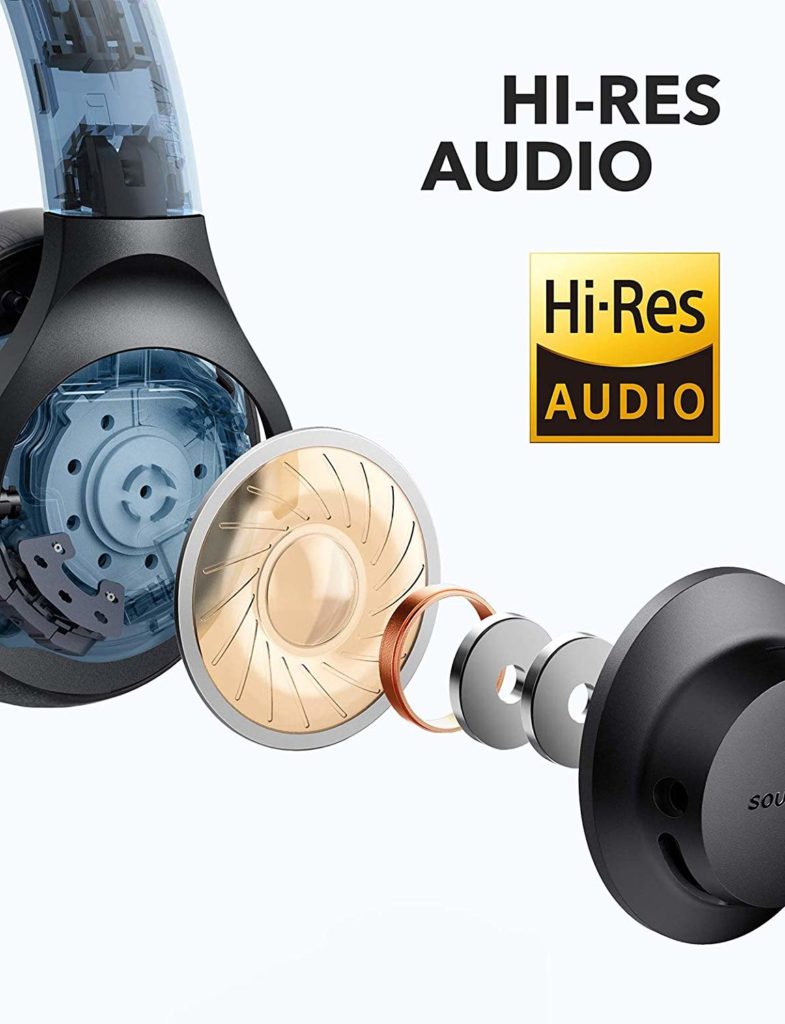 For only £79.99 these are my must-have for 2019! They have the right look, the features and quality but if you're looking for a high-end listening device on your ear, then you'll definitely want to invest in audiophile headsets. They provide a more stellar audio output than this but they usually cost more.