Sperm Rush – Review
Lets be honest this could be the worst game in the world, but the name is still going to make people download it. Sperm Rush is a side-scrolling style game, where you control the path of a single sperm, you collect coins (wtf) and avoid obstacles, the end game being to get to the egg.
The gameplay is extremely simple, you hold down on the screen to go up, otherwise you go down again. You use this movement to avoid obstacles and collect coins for your total score.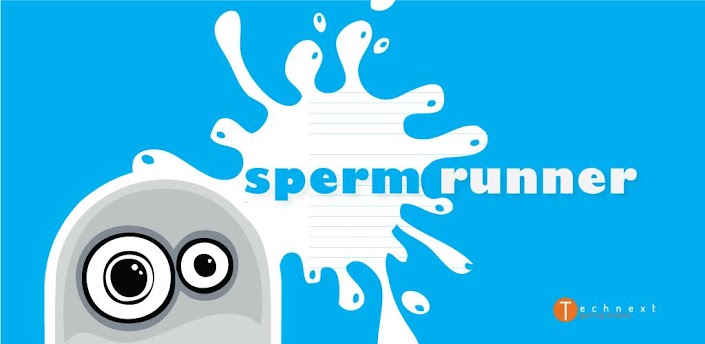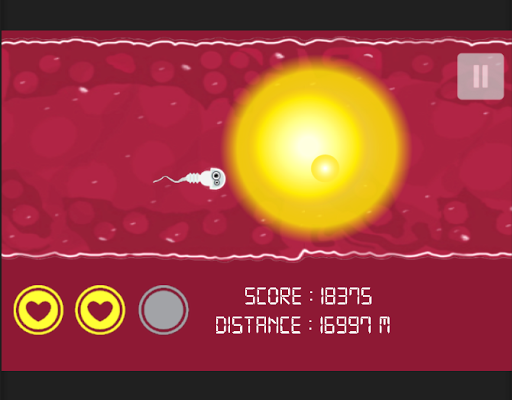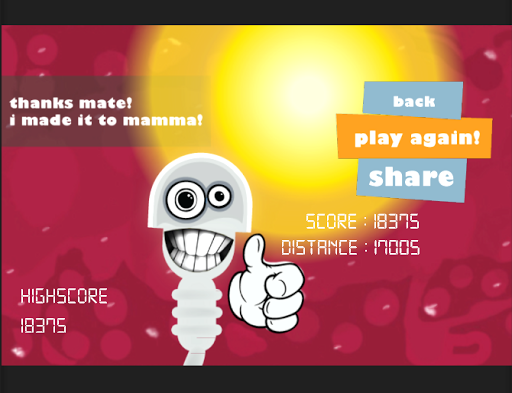 There is not really a lot more to this game. Its a fun side-scrolling game, with a quite funny main character. Its a free game with ads, but there only appear in the bottom right, so not very obstructive. The graphics are a little cheesy, but then so is the subject material. It'll cost you nothing to give it a go, and you get to control a sperm!
Download Sperm Rush below: