SteelSeries Stratus XL Review
I have been on the hunt for a good controller for my laptop and S9+, and I think I may have found it with the Stratus XL from SteelSeries. They have tried to combine elements from other controllers in the market and come up with their own solution. I think they are on the right track, but is it enough to beat the competition.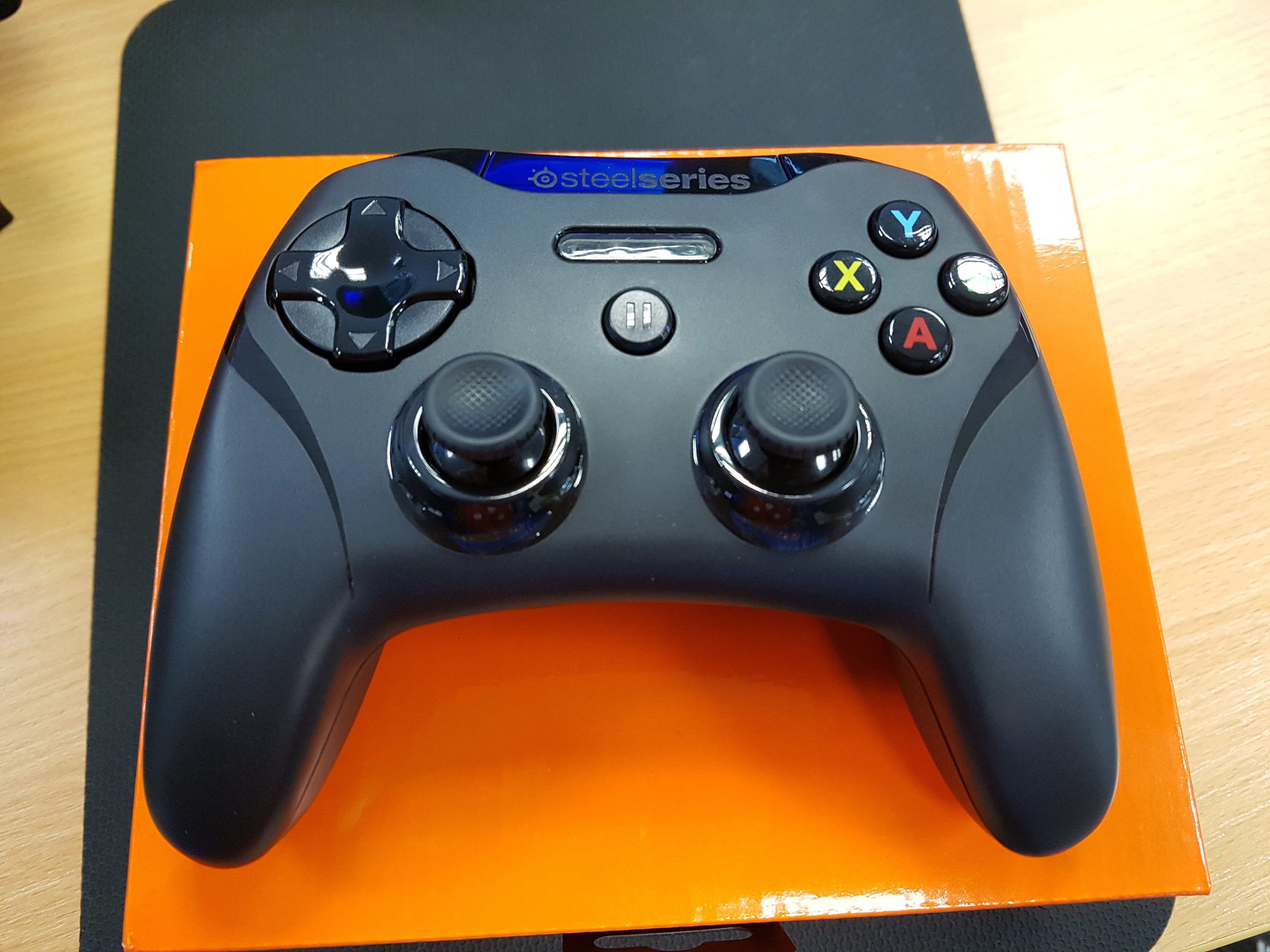 The Stratus XL first came to my attention due to it working with Windows as well as Android, which is a massive plus for me. The SteelSeries software makes setup easy, tweaking the controller is easy, and due to the Microsoft's XInput API, the look of the controller is similar to an XBOX controller.
As with other SteelSeries products, you can customize pretty much everything. Deadzone settings can be configured for the analogue sticks, and I was amazed to see I could even tweak the sensitivity and actuation points for the triggers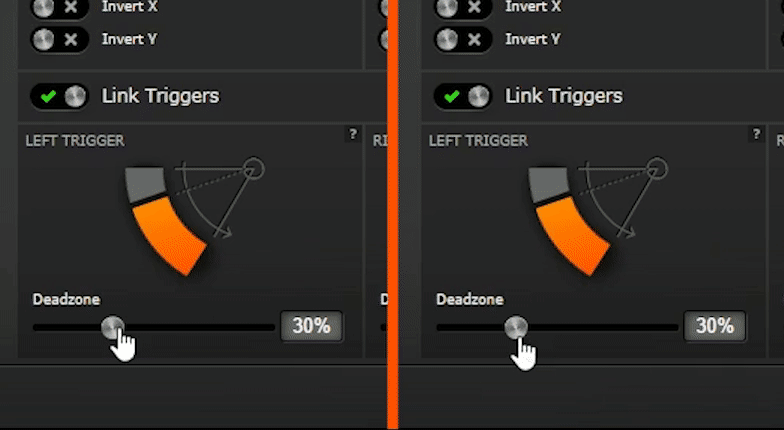 My main issue was that there was a big issue with lag. I found it difficult to get crisp movement for 3d first-person shooters. I spent a while with different tweaks, but the overall performance felt alien to me. I wouldn't even think of this when playing against other live players.
Though I found the button sensitivity is spot on! All buttons have a great click, and I fell in love with the d-pad. There was no lag and even using the triggers were fine. It was just all compromised by the lack of good movement control.
Testing using a service such as Steam Link on my Android was a lot better. Games were a lot easier to control and apart from the small screen  I found this to be an awesome Steam Link device for Android.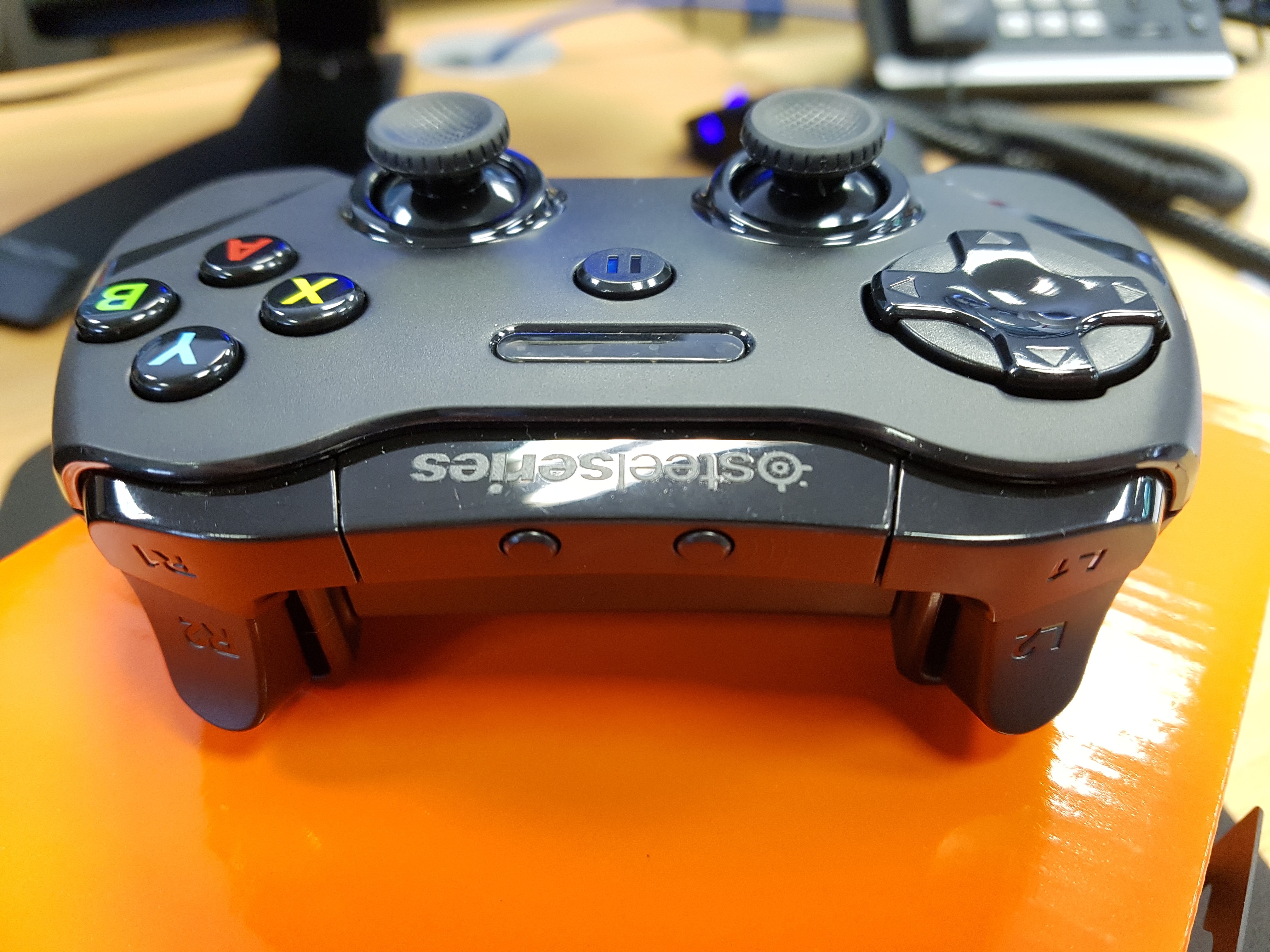 DESIGN
Connector Type: Bluetooth
Battery Type: 2 AA, Included
Clickable Joysticks
Battery Life: 40+ Hours
LED Display Indicators: 4
Weight: 288 g, 0.635 lbs
Height: 115 mm, 4.528 in
Width: 150 mm, 5.906 in
COMPATIBILITY
Home and Back buttons for seamless gaming on Android 3.1+ devices
Compatible with Windows 7 and up for use with thousands of controller-enabled games
Steam® Big Picture Mode Support
Microsoft's X-Input and Direct-Input for use on a variety of platforms
CUSTOMIZATION OPTIONS
Engine Support: SSE3
Custom Trigger Actuation
Custom Joystick Sensitivity
Custom Deadzone Control
Inverted Control Options
If your gaming is all about precision than the Stratus XL isn't gonna be for you. Though I would still use it for casual gaming. On Android 2d gaming is really smooth as you aren't using the sticks. Though I hold out hope for a couple of software updates to fix this issue.
The Stratus XL does look fantastic though. It's sleek and familiar, the colouring is classic SteelSeries.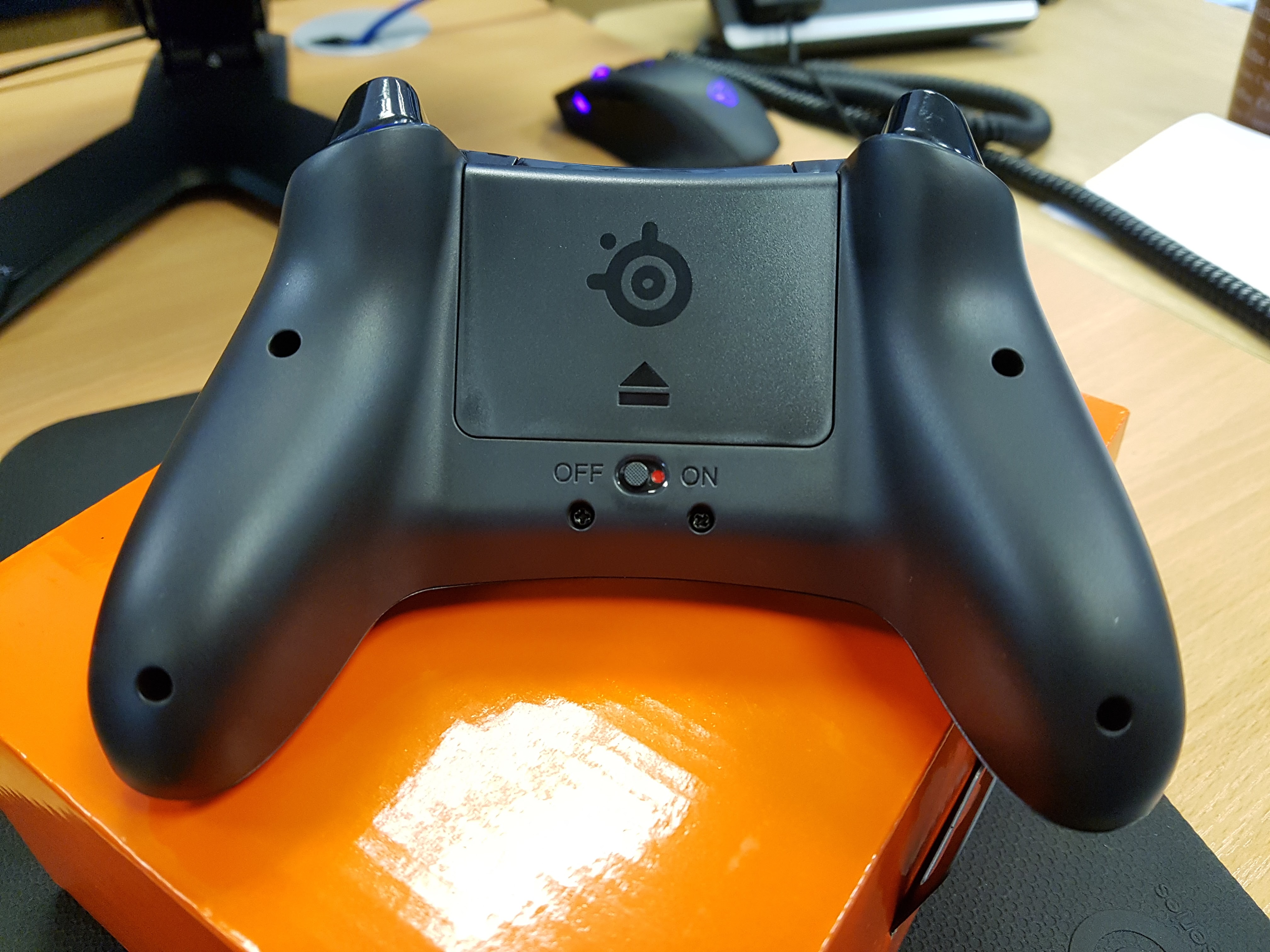 The SteelSeries Stratus XL has bundles of promise. The controller itself is gorgeous and has fantastic button response. Unfortunately, the analogue controls could be the killer and for £49.99 is it worth the investment?
steelseries.com/gaming-controllers/stratus-xl-for-windows-and-android