Supcase Unicorn Beetle Hard Shell M8 – Review
Another day, another case. The SUPCASE Hybrid Case was quite a shock, as I hadn't heard of the brand before, and really liked the case. It not only looks stylish for the HTC one phone, but also provides a great deal of protection. The rubber and PC (Polycarbonate) materials work well for the overall look of the phone. Soft rubber provides a very impressive shock absorption capability, and has the added benefit of stopping the phone slipping out your hands.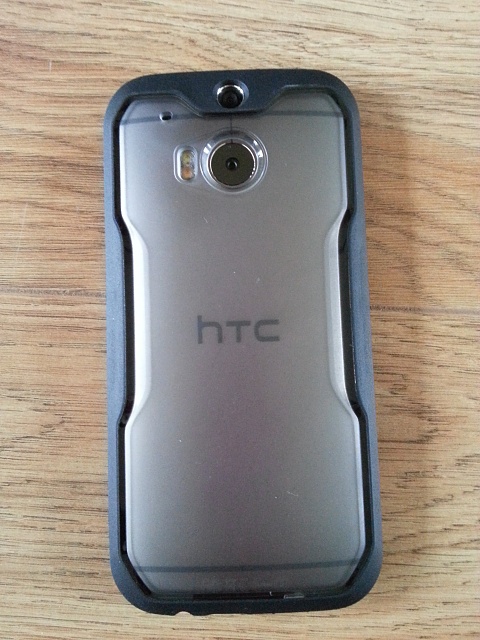 To start the case was mega easy to install. Simply wipe the phone down (a little thing I do), then "clip" the case over the phone. Its a snug fit and makes it a little difficult to remove. It has a rubber trim which goes around the phone, and covers the secondary cam on the back. It has a slightly raised height to it, which means it can go on its front, without the screen touching the table.
The back is make of a frosty see through PC material. It has some height on it too, so the back cameras never touch the table. Its slightly see-thru so you can see the HTC in all its beauty and the logo. The volume and power buttons are protected by the rubber trim. A fun surprise was extra power button covers, incase one is lost. The power button is see-thru allowing you to still use the IR blaster function.
The ports are easily accessible and I haven't had any trouble with different USB cables or headphones. The case overall doesn't add a lot bulk to the phone, and the pocket slide rating is very high.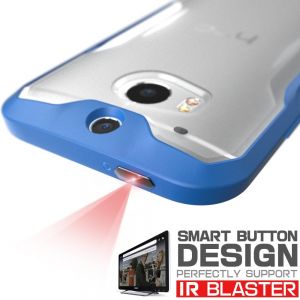 Features:
Precise cutouts for the All New HTC One (M8) 2014 Release
All features accessible with case installed
Made of high-grade soft thermoplastic polyurethane (TPU) and hard polycarbonate (PC) materials to ensure great protection
Snap-on cover for easy installation
Sporty design; Multiple color options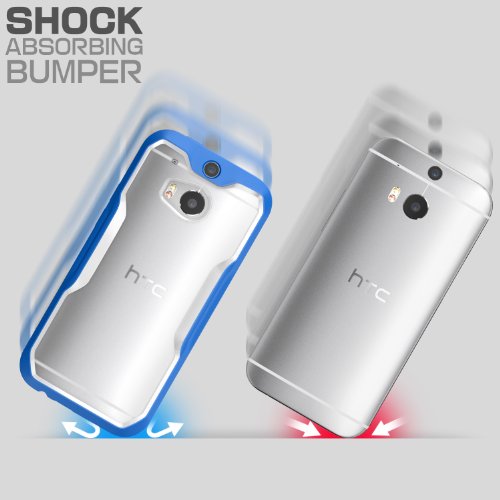 There is a need for some quality phone cases, and SUPCASE are doing just that. This is a great little case, with the right level of protection, look and feel. I have seen a number of leather cases around, but find the rubber material of the SUPCASE offers the same level of protection and more. It feels secure in the hand, and you can sometimes forget the case is there. All this for the low low price of £15, can't complain about that.