T20 High fidelity, noise isolating, DualCoil™ in-ear headphone Review
The T20 headphones are designed for music enthusiasts but at £139.95, are these worth the price?
Unlike other in-ear headphones I have used, the ends of the T20's are a bit longer, which when used with some good buds are incredibly comfortable and fit in nice and tightly. They are lightweight and look wicked when in the wild.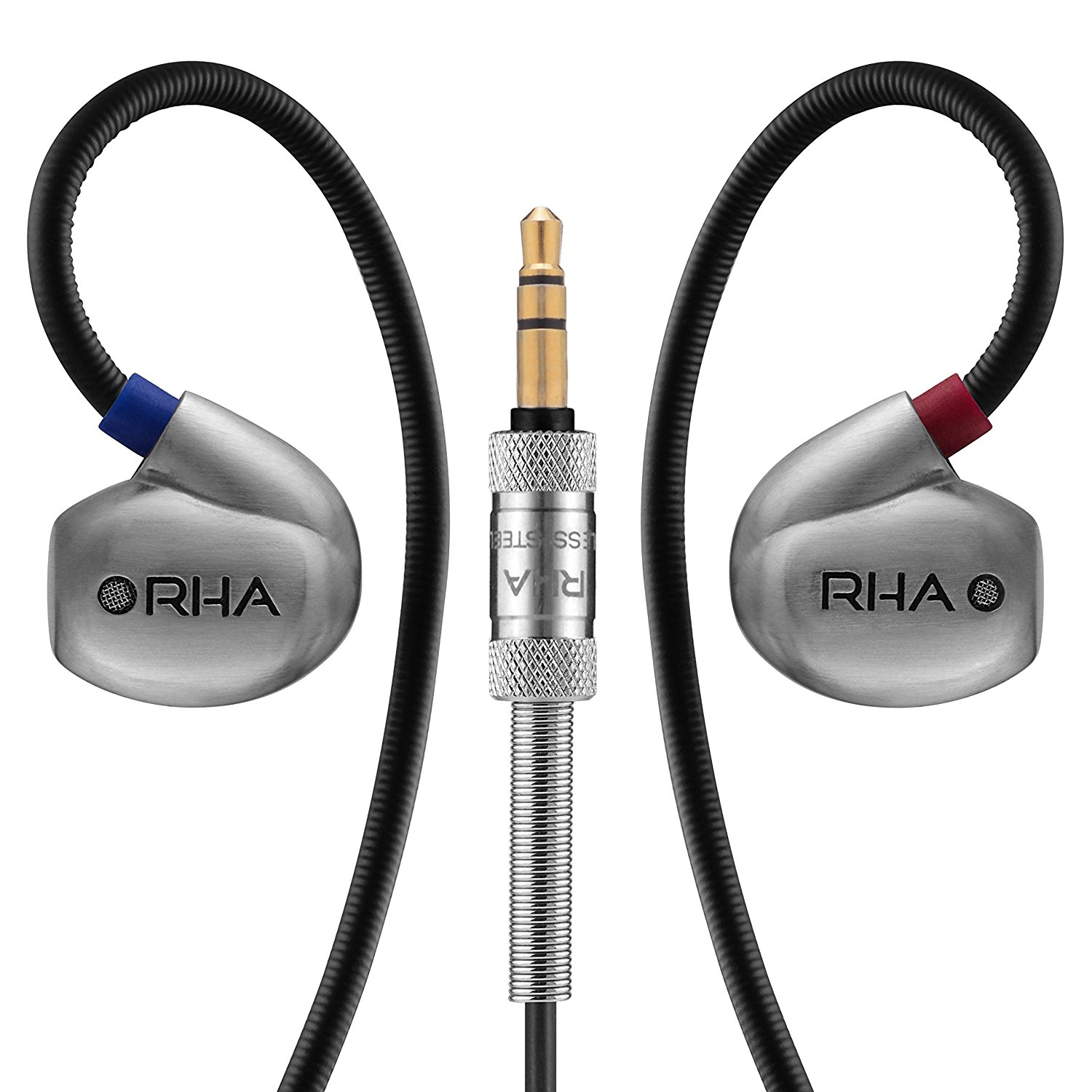 DualCoil™ dynamic driver
Injection moulded stainless steel
Tuning filters: bass, treble, reference
Mouldable ear hooks
Three-year warranty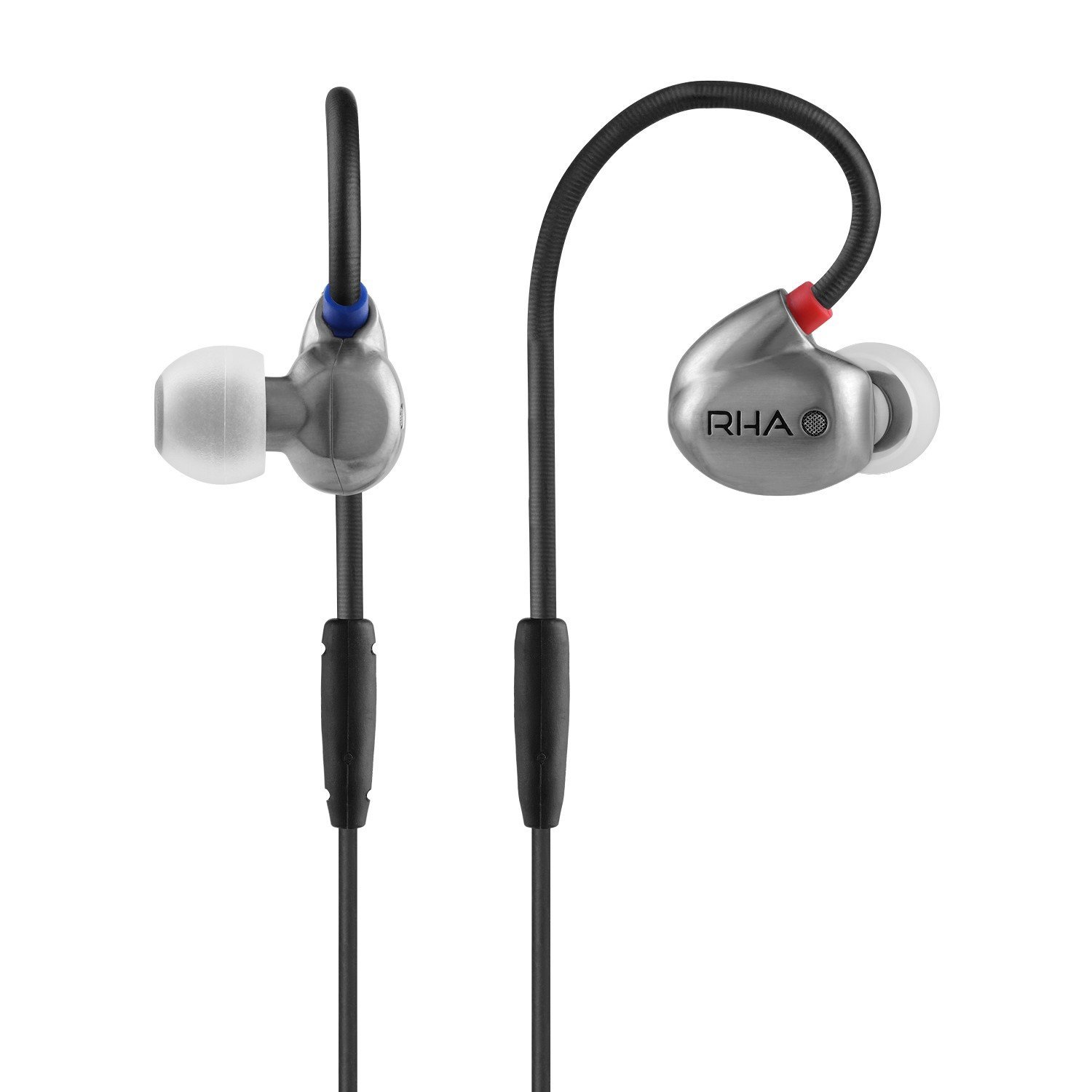 The T20 features the revolutionary DualCoil™ driver, which is engineered to offer high-resolution sound reproduction. DualCoil™ technology uses two independent voice coils, each responsible for producing part of the frequency range for refined, high-resolution audio. On testing, this is really noticeable, compared to a sub-par pair of headphones. The sound is a lot crisper and I can hear sounds in songs I wasn't able to.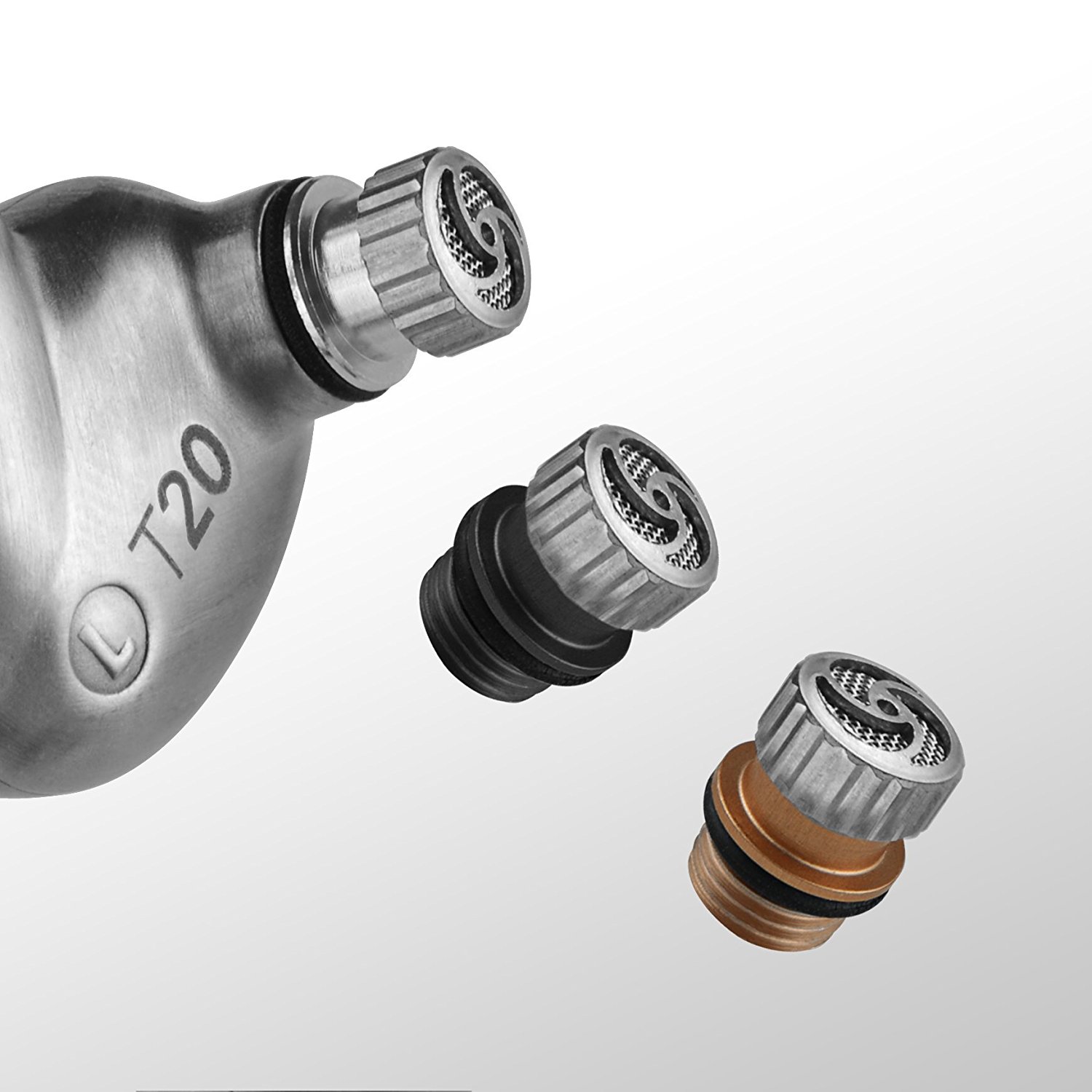 RHA supply a choice of three pairs of tuning filters, which allow you to tweak the sound signature. Bass filters emphasise low frequencies, while treble brings out the higher frequencies. The silver offers a more neutral sound reproduction. I found myself using the bass filters overall, as I tend to listen to Rock and hip-hop.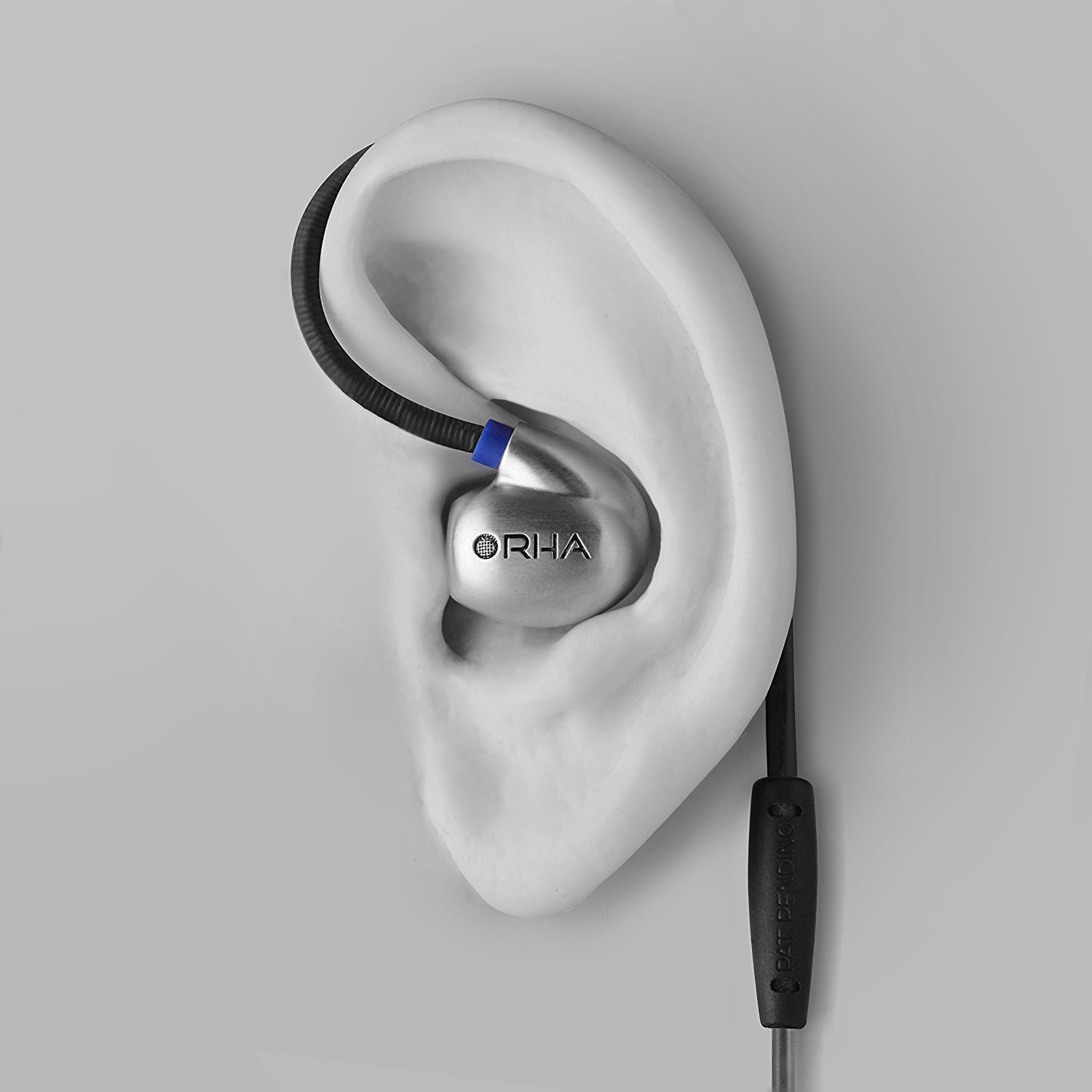 The T20 features unique, patent-pending over-ear hooks designed to hold the headphones in position with the cable running over and behind the ear. I did find this incredibly difficult to get right, the over-ear hooks are fully mouldable, ensuring the headphone offers a comfortable, secure fit and effective noise isolation. This will take a while to get used to, but when all is set up, they fit perfectly.
amazon.co.uk/RHA-T20-Fidelity-Isolating-Headphones/dp/B011KULTU8