This compact charger from Tattu supports the USB Power Delivery 2.0 standard to deliver up to 45W from it's single USB Type C socket. It plugs into US power sockets using two fold-out prongs, and also comes with both European and UK adapters.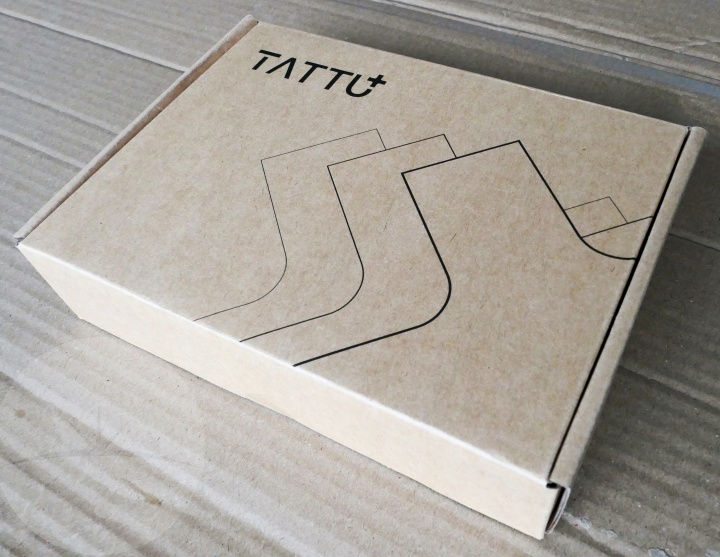 You're probably already aware that the USB-C connector is the new standard which is reversible and can carry more current for a faster charge. It's been adopted by the majority of the latest Android flagship devices, Chromebooks and the Apple Macbook.
Power Delivery 2.0 automatically communicates with your device so that it can safely provide a fast charge at either 5V/3A, 9V/3A, 15V/3A or 20V/2.25A. This allows you to rapidly charge Apple devices such as the iPhone 8 / X, Macbook and Google's Pixel 2 / 2XL. Just be aware that there are currently a few competing fast charging standards in use by different manufacturers so before purchasing you'll want to check your device supports USB Power Delivery 2.0.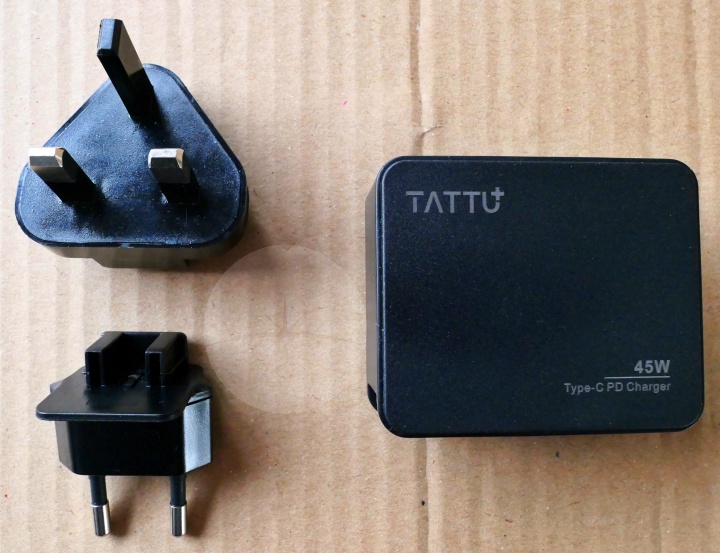 In terms of negatives, you don't get any USB-C cable in the box so you'll need to use your own. This charger also only has that single output port which won't be ideal when you need to charge multiple devices. Finally, Power Delivery 3.0 is already available – it's backwardly compatible and may not be a huge upgrade over 2.0 but this is something you may like to consider when choosing a charger.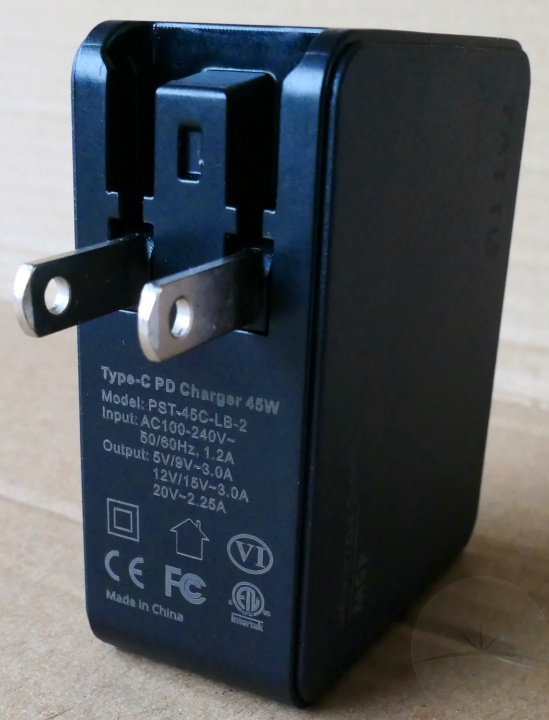 The charger has a matte black plastic shell and all the connectors seem well made. From my use it also didn't get overly hot so I'd have no concerns over safety or durability. It quickly charged everything I tried without any issues.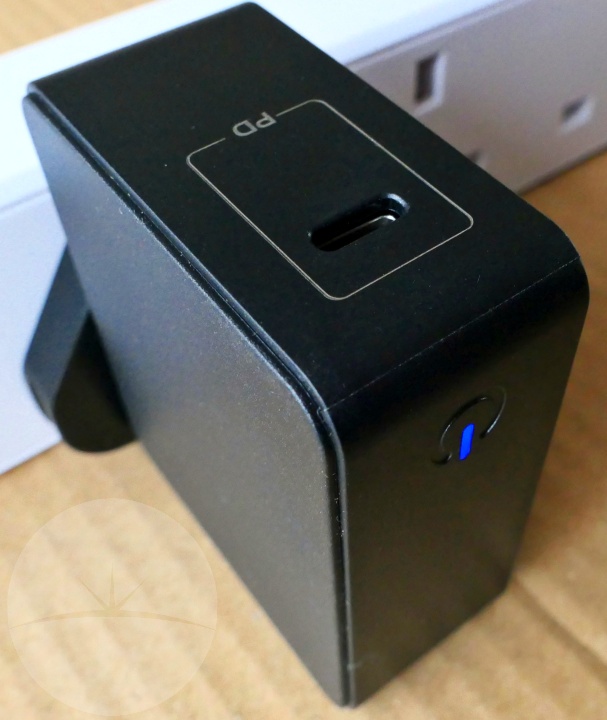 Currently selling for around $19/£21 this is an inexpensive, well made, safe and high performing little charger. With it's compact size and adapters, it's ideal for travel and I can definitely recommend it for those looking for a compact USB Type C charger that supports fast charging via Power Delivery 2.0.