Terraillon Nutritab Smart Scales Review
The Terraillon NutriTab should be common place in every kitchen. Not only does this stylish slab, weigh food in various metrics, it also features a timer built in. It also allows you to weight food stuffs, and get nutritional info through your phone.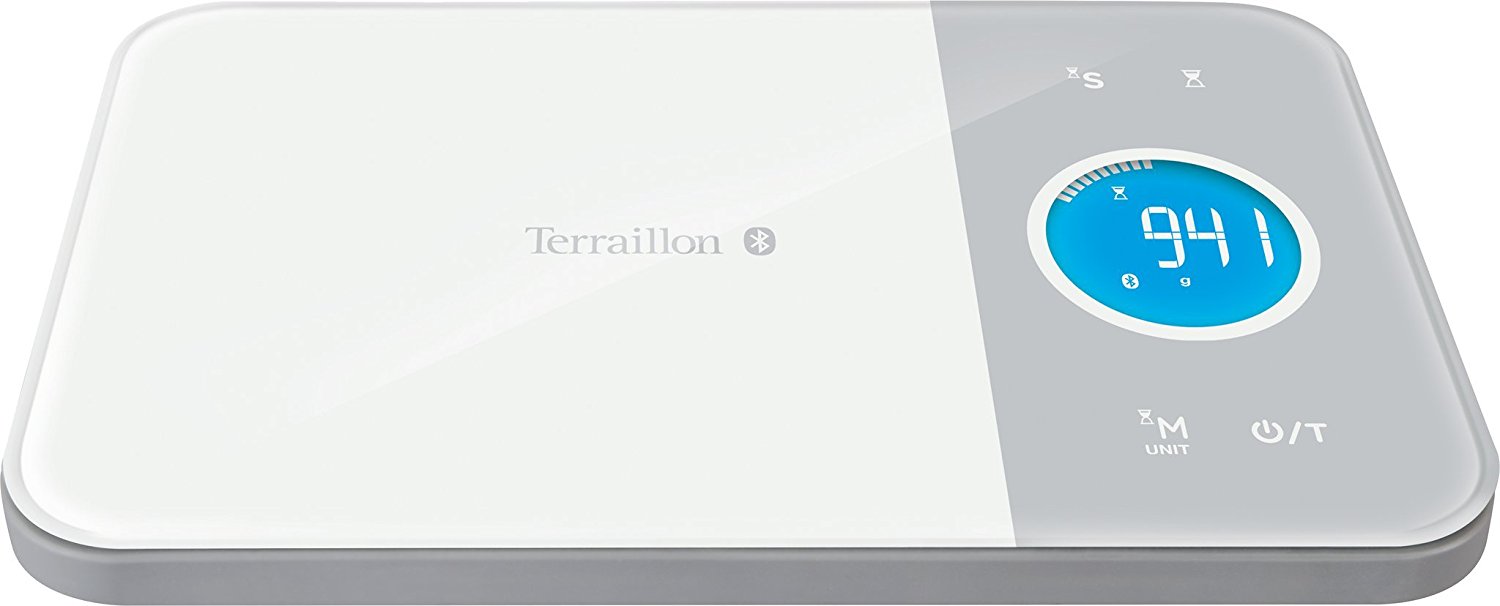 On the surface this is a pretty good scales without any of the magic Bluetooth goodness. It has a digital display on the right, and all the buttons are clearly laid out. You can change the metrics and even set a timer for your cooking. Throw in the Wellness Coach app and then it opens a whole new level, all the readings from the scales are sent to your smartphone. This allows you to track and monitor what goes into your meals.
Once the food is placed on the scale, you can use Terraillon's huge food database, you then select what kind of food it is. You can also scan the barcode on the food packaging if needed. This is all saved to your account.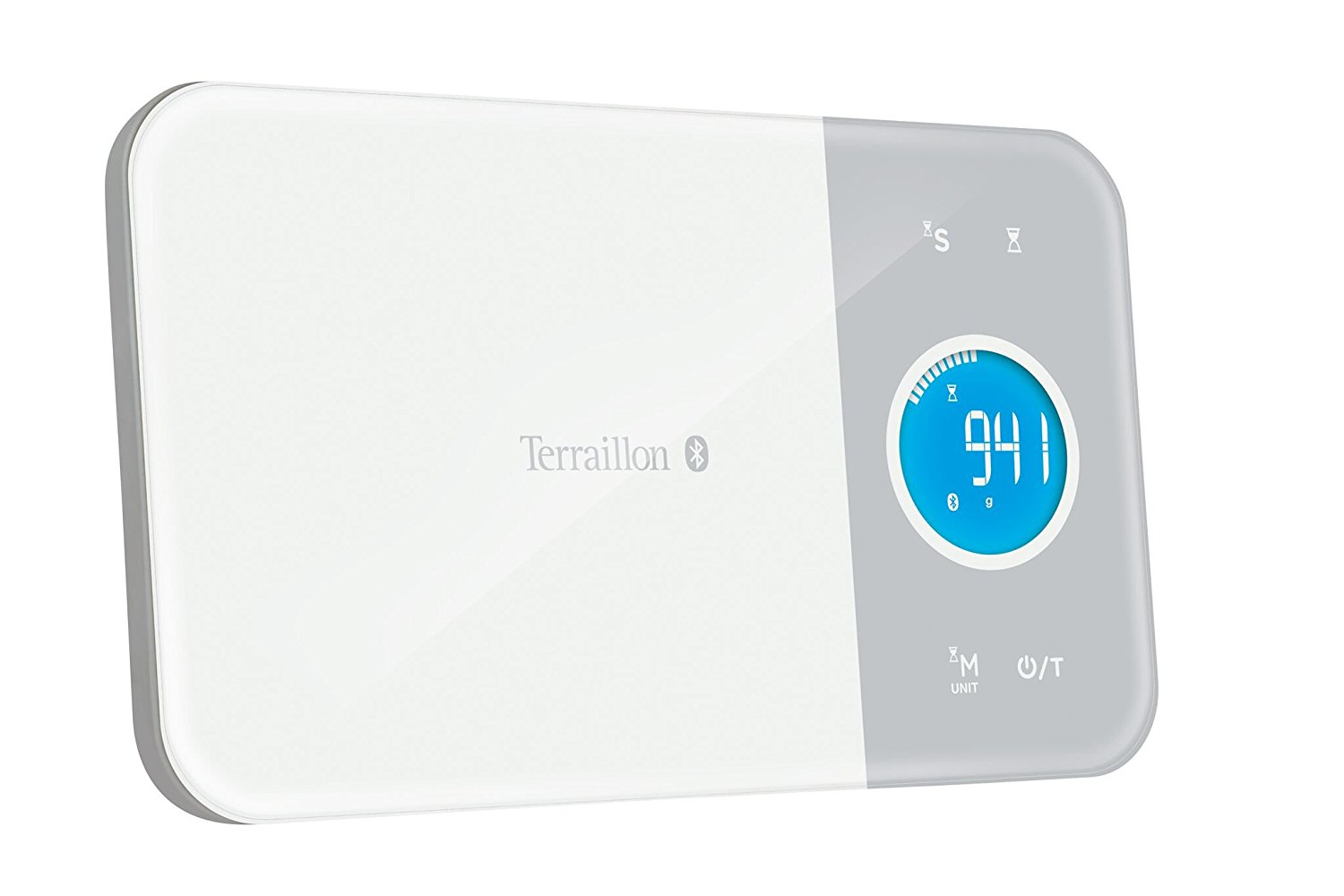 This information is then used to see what your daily recommended nutrition is missing. This is because the app knows everything about each ingredient including protein, carbs, fat etc. Giving you a run down of what you have eaten for the week.
This is definitely a two part deal. If you get the scales, they work brilliantly, but you are only unlocking 50% of what it can do. Throw in the app and you have a huge nutritional tool, allowing you to track food facts and store them in your account.