Tesalate Anti-Sand Towel Review
I love going to the beach, but I just hate how sand gets everywhere. You then pack up your towel and its all in the bag the towel is in. But Tesalate has released a range of great looking towels, which let you leave the sand at the beach.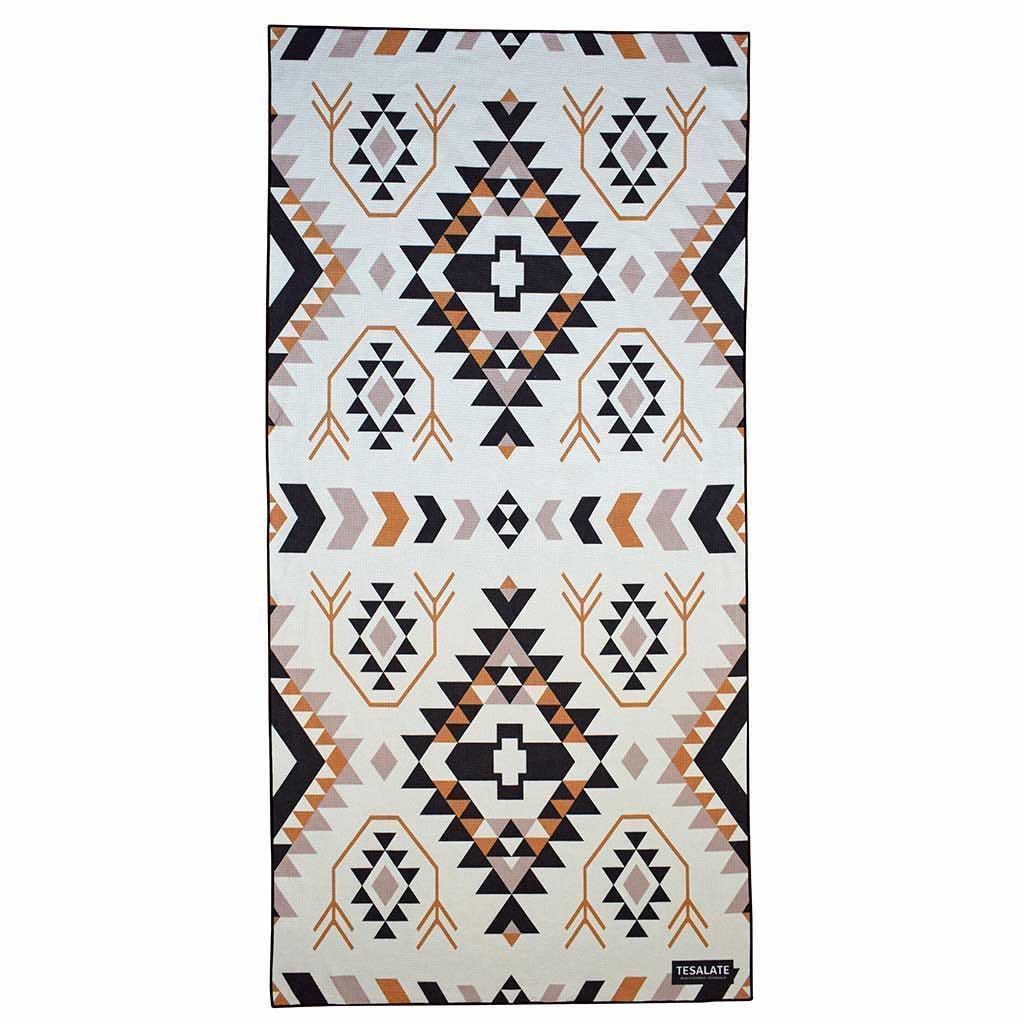 Everyday beach towels are made of looped fibres, which mean that they easily trap sand. Tesalate uses smooth microfiber fabrics, these fabrics are made out of 80% polyester and 20% polyamide. Why is this good? It means that sand will slide off the towel when you tip it up.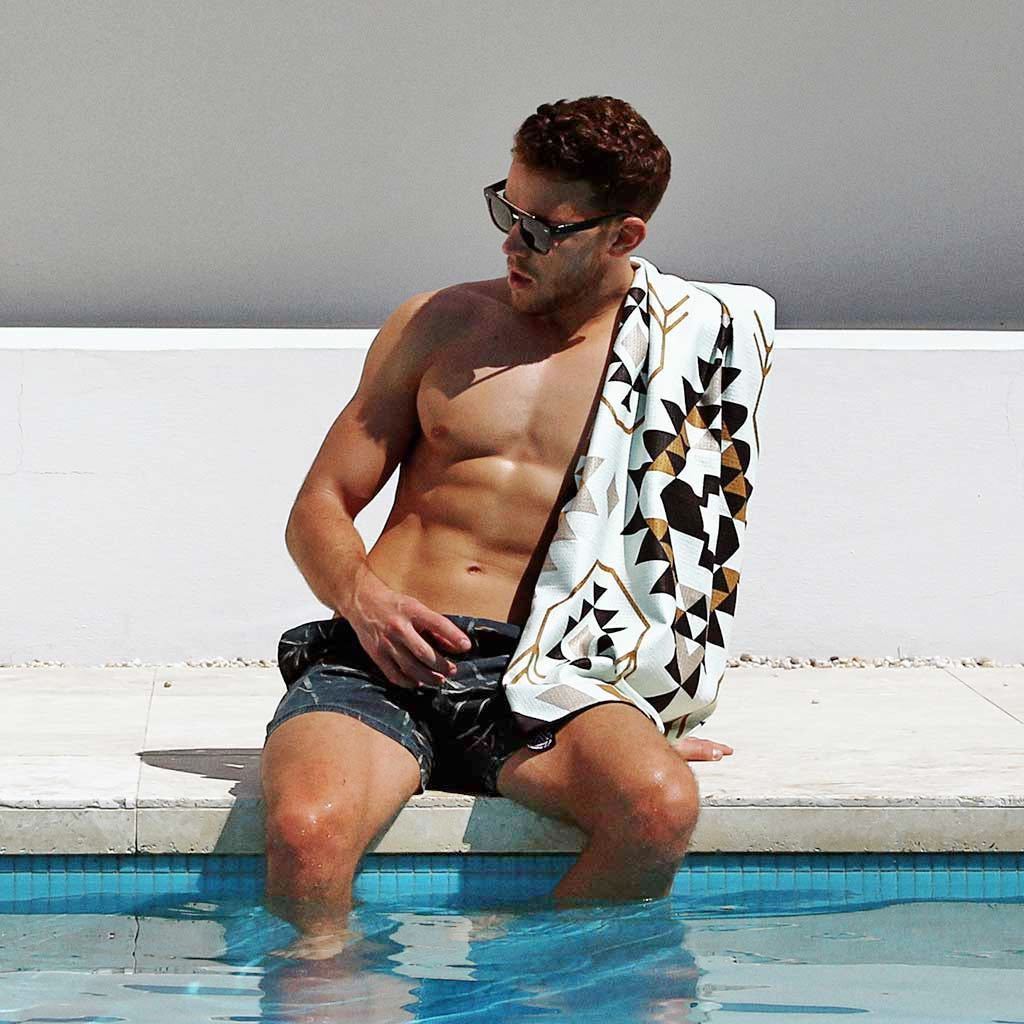 Having used this towel for a bit down the beach, one thing I was happy to find was that they are really lightweight. They come with a little bag to carry them and these are far away from the 90's big towels we used to bring down to the beach.
They are also super absorbent. With each towel being able to hold around a litre of water, they are great to lay on after going into the sea.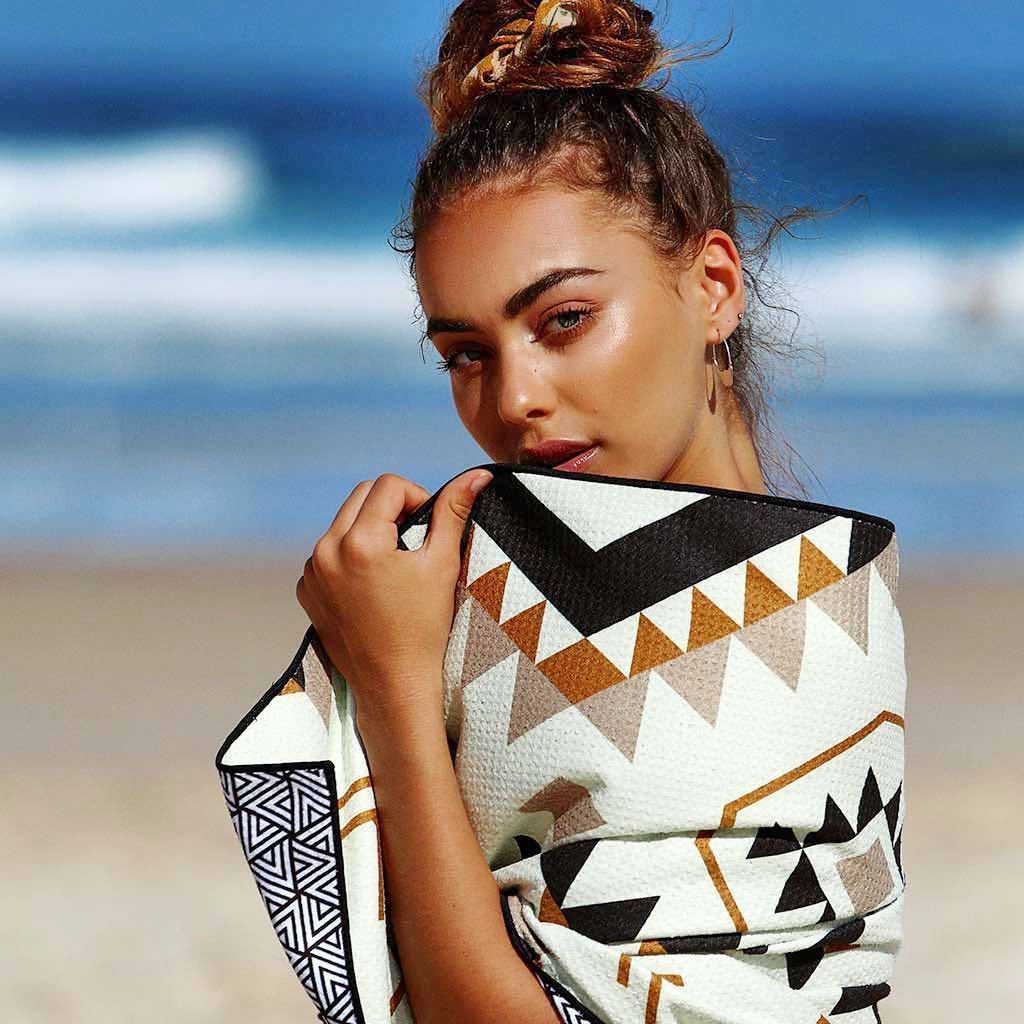 I was worried I would have to carry all that water back with me, but these will dry out in the sun about 50% faster then the normal towel I would bring.
They also have the best designs I have seen in a towel collection. Carrying some amazing designs.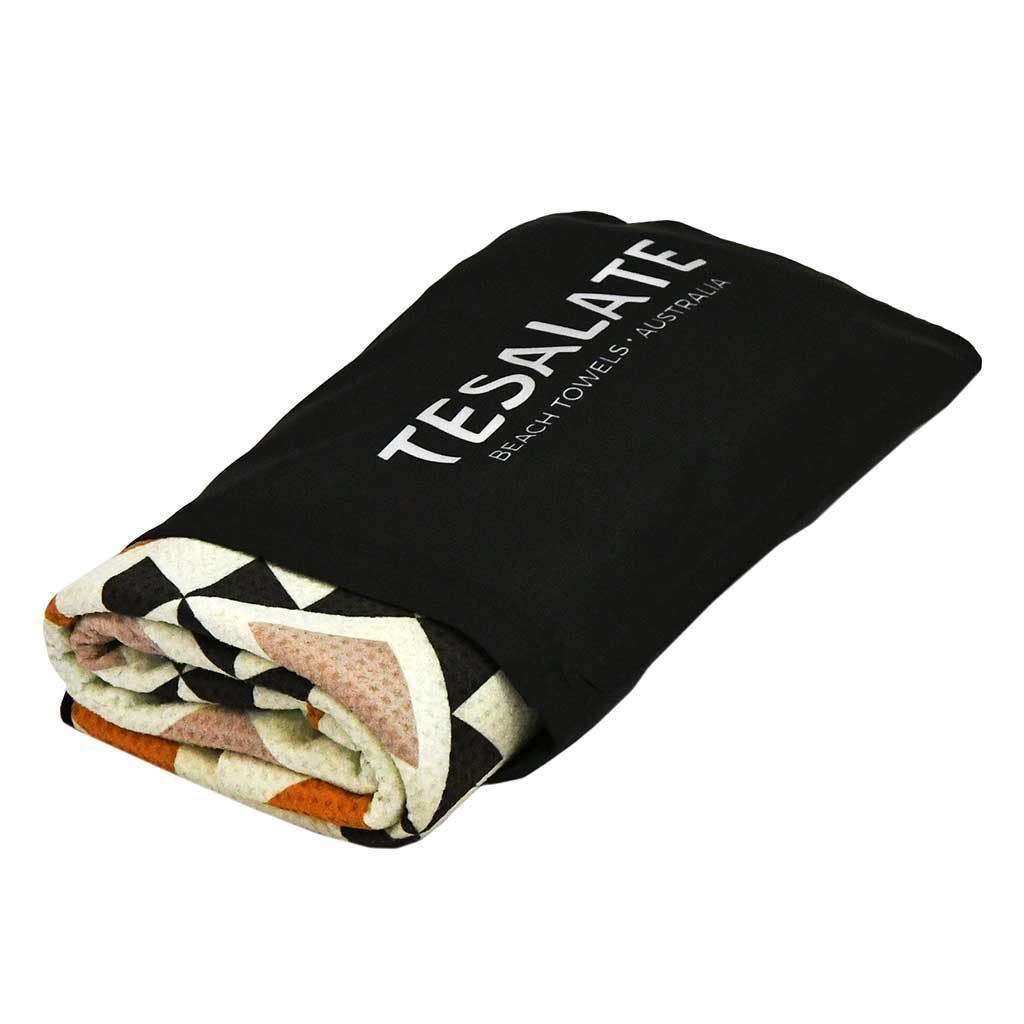 Each towel costs £45, but I will happily buy one for each member of my family. The idea of having a sand-free towel is too good to not have.