Text message monitoring entails more than just using a spy app to read text conversations. It involves making sure that the users of such apps remain undetectable throughout the process. Besides, the text message spy app should be able to tell the user where the target person was at any specific time. It must also be able to inform the user whenever the target person uses specific words through instant alerts.
Text Message Spy App Subscription and Installation
The first step with using a text-monitoring app is to subscribe to it. The app is available for monitoring both Android and iOS devices. Such app works on both jailbroken and non-jailbroken devices, which offers users a lot of convenience. The users can subscribe multiple Android and iOS devices under a single control panel and monitor them all at the same time. Moreover, to make the app more affordable and usable for everyone, it is available in the basic and premium versions. Xnspy offers all these conveniences and much more.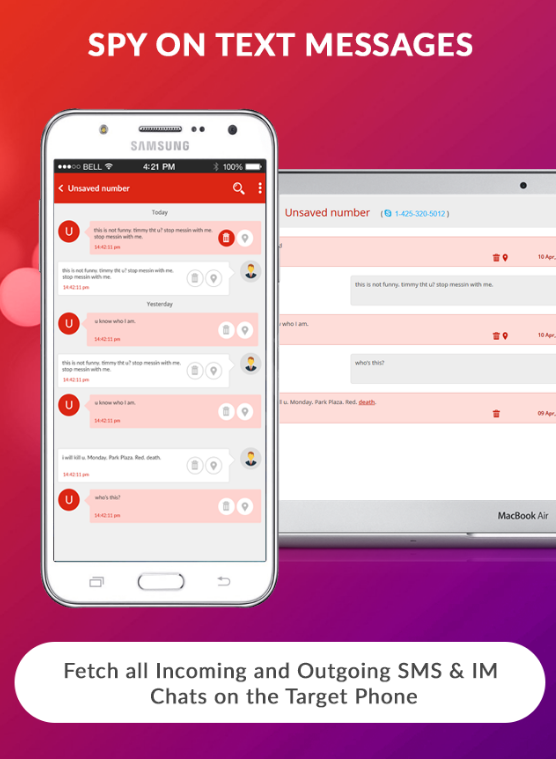 Once installed, from the control panel, you can easily read entire threads of conversations via text messages. For Android and jailbroken iOS devices, you need manual installation. For non-jailbroken devices, you simply need to synchronize the control panel with the target's iCloud.
Difference between Basic and Premium Versions
If you subscribe to the basic version ($8.33 per month) to monitor an Android device, you will be able to read all incoming and outgoing text messages. However, you will not be able to use the "Watchlist Words" feature. You can track the location at which the target person was when he/she sent or received messages too. However, you cannot use the "Geofencing" feature.
In the premium version (12.49 per month), however, you can use the "Watchlist Words" and "Geofencing" features.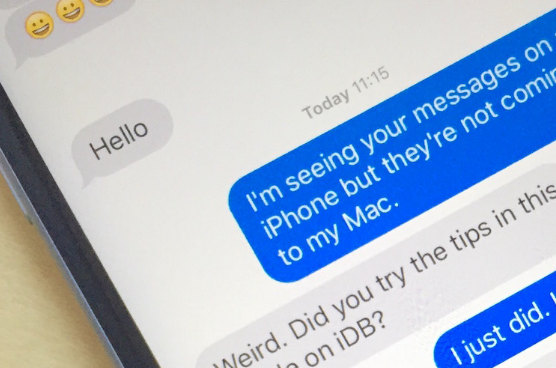 Note: You cannot delete text messages. You cannot see the location of the target device in real time either. However, what the app does is gather location data and uploads it to the control panel constantly. There may be a slight delay in getting location updates.
Watchlist Words Feature
In order to be able to use this feature in Xnspy at its best, it is important to understand how it works and what it offers. This feature means that users can feed specific words into the app so that whenever the target sends/receives text messages with these words in them, the app can alert the user. An ideal example for when this feature comes handy is in the case of concerned parents. Assuming that you have a teenager with suicidal tendencies due to severe depression, the app can alert you whenever he or she uses the words "suicide", "kill", "die", or "self-torture". Likewise, if you are an employer, you can use this feature. By feeding words like "meeting", "agreement", "contract", "company name" etc., whenever the suspected employee plans espionage or tries to share sensitive company information with outsiders, the app will alert you.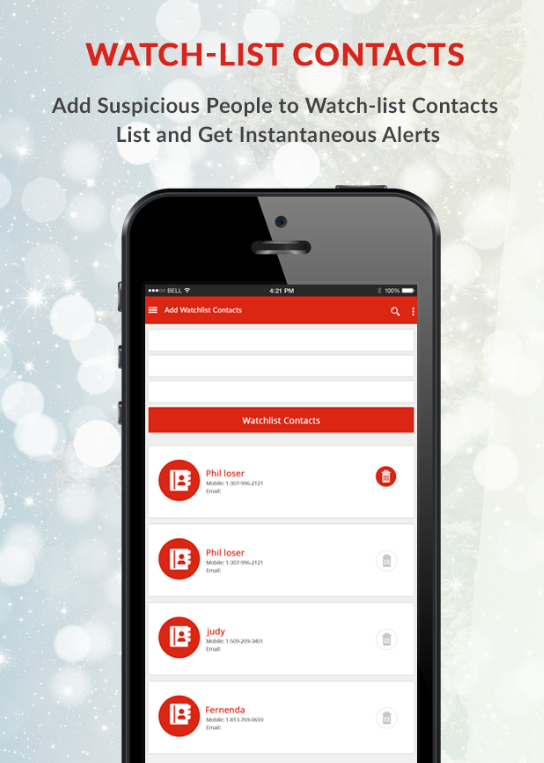 Geofencing Feature
"Geofencing" means specifying places where the target device can enter or leave. Users can configure the app so that whenever the target device enters specific venues or a range of area, the app alerts them. The users can also configure it to alert them whenever the target person leaves a specific venue or area. For example, parents of teenagers who are out of control and employers dealing with undisciplined workers who tend to spend time at a local bar without permission can use this feature.  Whenever the target person enters or leaves watchlisted places, the text message spy app alerts the users.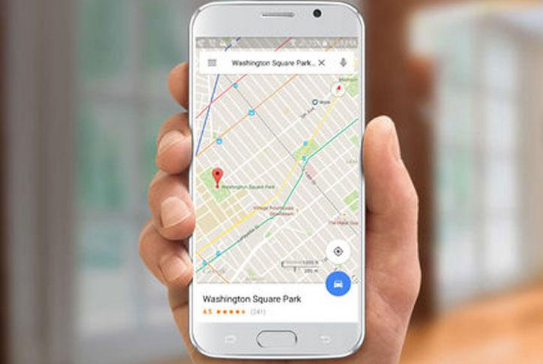 Alerts and Notifications
A monitoring app would have the ability to inform users about watchlisted activities via text messages or emails. When users receive alerts, they can follow up on the target person's activities. Xnspy allows users to toggle notifications. You can turn them on or off whenever you want.
Conclusion
Since such apps operate in stealth mode throughout, you can conveniently monitor people without their suspecting. You can inform them that you are watching though. As far as a text-monitoring app is concerned, the app must allow users to get complete insight into what the target says via texts. You can read entire threads and get notifications whenever there is suspicious activity.