If you blindly enter 'bingo' into the Google Play or Apple store, you will be confronted by a vast assortment of bingo apps of varying quality. Many are free to play with paid elements, some are family-friendly, and others are more suitable to gamblers looking to extract a decent profit from the platform. Whatever your playing style, you're likely to find a bingo app for your phone that is suitable and engaging.
Deciding which bingo site to use or app to download is a tricky business, so you can use a bingo comparison site like Trusted Bingo to help you. In this article, we will introduce five of the best bingo apps for your phone and articulate why you should consider downloading them over others.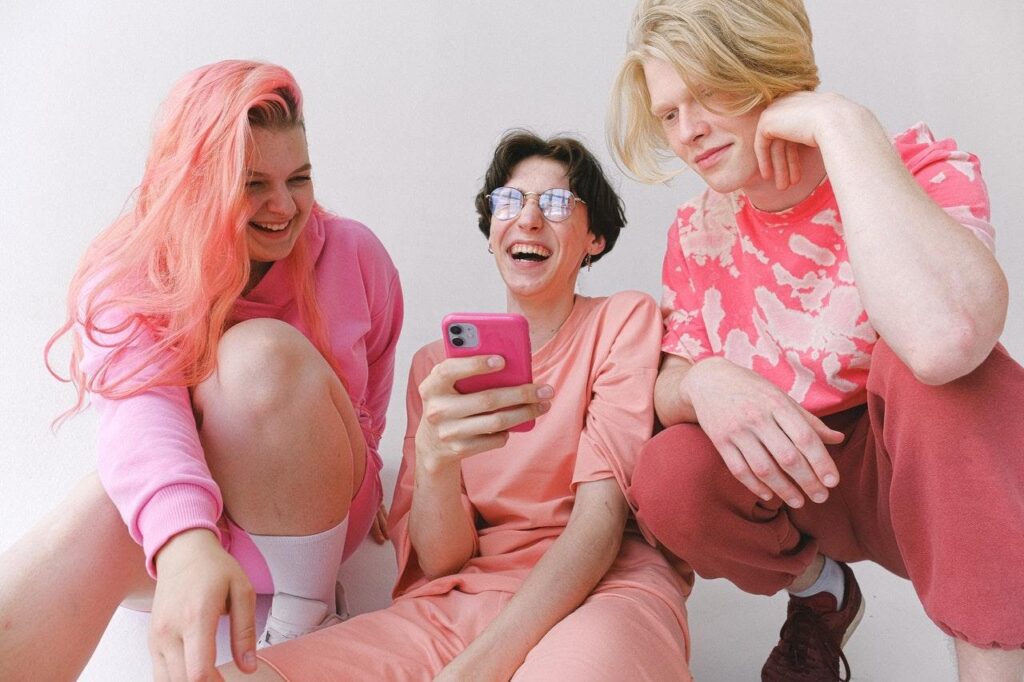 Bet365 Bingo 
Bet365 is one of the biggest online bookmakers in the UK, and their extensive sportsbook and track record help them stand out as a trusted and reliable online bingo provider. Their bingo app, bet365 bingo is a user-friendly, well laid out platform that offers players a wide variety of games and experiences. One of the standout features of the bet365 bingo app is the interactive activities players can experience within the community rooms. A variety of quizzes and games with decent prizes occur during the intervals between games, and it keeps players entertained while waiting for the next round. Bet365 bingo offers some great offers, such as the deposit £10 and receive a £50 bingo bonus, which is available to new customers.
Mecca Bingo 
Like bet365, Mecca Bingo is an industry leader when it comes to bingo, and their app reflects the role they play in the sector. On Mecca Bingo, players can enjoy various games from as little as 1p, playing the format of 90, 80, and 75 ball. As well as the popular bingo formats, the Mecca app has a variety of interactive slot games available for players, including the popular Rainbow Riches and Dynamite Digger. Mecca is currently offering new customers the chance to deposit £10 and play with £60, in the form of bingo and slot bonuses, as well as a £10 club voucher. Players also enjoy the community rooms on Mecca, particularly because of the social element of the game.
Heart Bingo 
The Heart Bingo app is renowned for building a great community of players around the games they offer. In recognition of this, they won the WhichBingo award for the best online chat team and mobile site in 2019, and you should definitely consider Heart as an option if you're new to online bingo. With a great selection of traditional and short format games, Heart is currently offering 30 free spins on paper wins, or £50 worth of free bingo when you play £10. Their app is user-friendly, interactive, and engaging, and is a worthwhile option if you're looking for a new platform on which to play.
Robin Hood Bingo 
Although not as popular or well-known as the three apps that have already been introduced, Robin Hood Bingo is very popular with experienced bingo players. They offer a significant variation of bingo formats, including Slingo bingo, Swedish bingo, and 52 ball bingo, as well as several popular slot games including Starburst. Robin Hood bingo is also a good place to download online scratch cards, and there are multiple options to choose from. If you're looking to try something a bit different, then Robin Hood Bingo might be a good option for you, and they are currently offering new customers £50 to play with from a £10 deposit, as well as fifty free spins.
The Sun Bingo 
Controversial British tabloid newspaper The Sun has a popular bingo app that thousands of players enjoy every day. Their app is laid out slightly differently to those that have already been introduced, and they offer a unique variety of games and prizes. With more than 15 bingo games rooms and £1000 given away in free prizes every day, The Sun bingo app is a good option if you like the idea of winning a large sum of money. They also have several themed rooms, such as the learner room, which is an excellent place to go if you're new to online bingo and want to see how it all works. The Sun bingo is currently offering £50 to new players who deposit a minimum of £50, and with such a variety of rooms, games, and prizes on offer, The Sun app is an excellent option for new and experienced players alike.