Online casino gaming is one of the most popular pastimes on the internet. Today there is more choice than ever before, including games optimised for mobile play, and live dealer options to make the experience feel even more authentic.
And with mobile phones more capable than ever before, a growing number of players are choosing to enjoy their hobby on the small screen. In this article we will showcase the qualities you should look for in a phone in order to enjoy the best possible online casino experience.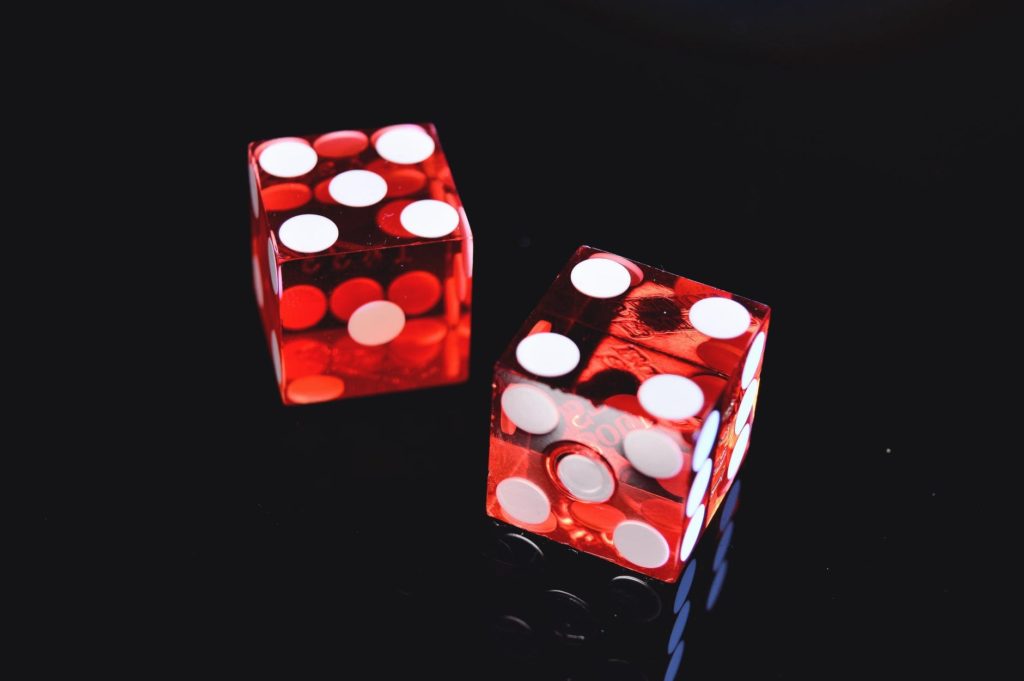 Source: Pexels
Battery life
If you typically enjoy casino games on the go then battery life should be a consideration. Heavy gameplay can drain a phone's charge quickly and, unless you want to be carrying a charging brick around with you, it's best to invest in a phone that will last the pace.
Among the best performers for battery life at the moment are the Moto G Power and Moto G5 Power, while the Asus ZenFone 6 and Samsung Galaxy A20 are also leaders in this category.
A testing exercise performed by Tom's Guide clocked the Moto G Power at a whopping 16 hours, 10 minutes based on consistent web surfing. You'll find the majority of modern phones will give you at least 10 hours, but if you're travelling a long distance then it's worth picking out one of the best performers.
Display
If you are more likely to play at home then charge capacity isn't as much of a priority, as there will generally be a power outlet within reach. If this is the case, and you want your games to be bright and bold, then you should consider the phones with the best displays.
For example, many of the Paddy Power online betting games are bursting with colour and are best enjoyed on a handset capable of delivering high-resolution, vibrant displays. So, if battery life isn't as much of a concern, this is a feature you should look for.
Pixel density is the generally accepted standard for display quality in mobiles, and the Sony Xperia XZ Premium, with 806 pixels per inch, and the Z5 Premium, with 801, are the market leaders. Samsung's Galaxy phones also perform well, with the S6 leading the way at 575.
Comfort
Whether you are playing at home or on the go, comfort is an important factor – and this can be measured in two ways. The first is how the phone feels in your hands and the second is the amount of blue light emitted.
Smaller phones are often more comfortable to hold, although this is naturally at the expense of a big-screen display. You should also pay attention to weight, while investment in a premium case can give you a softer material to grip.
There is also a range of apps available that can reduce the blue light emitted in displays, which can damage your eyesight. Some phones have these features built in, which can help protect your eyes over the course of long gaming sessions. Although naturally you can also guard against this by taking frequent breaks.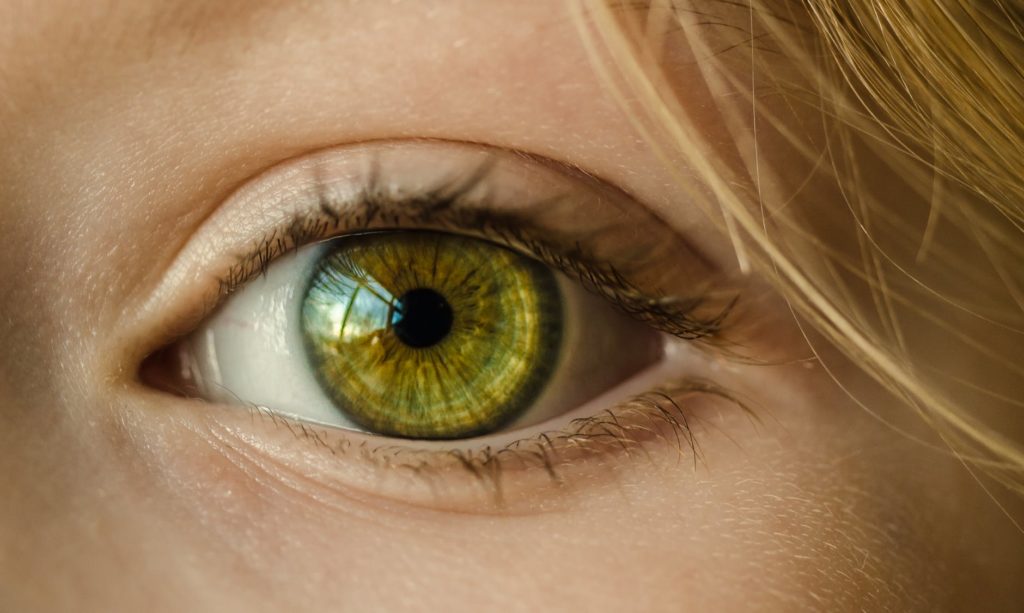 Source: Pexels
These are just some of the qualities you should look for in a phone if you are a keen online casino gamer. As you can see, it's important to consider the type of player you are, and where you're most likely to be playing, before making a purchase.