The Big Squeeze Tube Squeezer Review
People are wanting to try and find ways to save money. I always shed a tear when I have to chuck out that last bottle of moisturizer, sunscreen, or glue. I know if I had the right tool, I could get another week out of it, instead of having to buy a new one. This is where Steve Galante comes in with his revolutionary invention the Big Squeeze.
The Big Squeeze delivers a service you could only match with a steamroller. Simply place your partially used tube between the gears and turn the key. The tube is pulled kicking and screaming through the gears, with its insides being pushed out.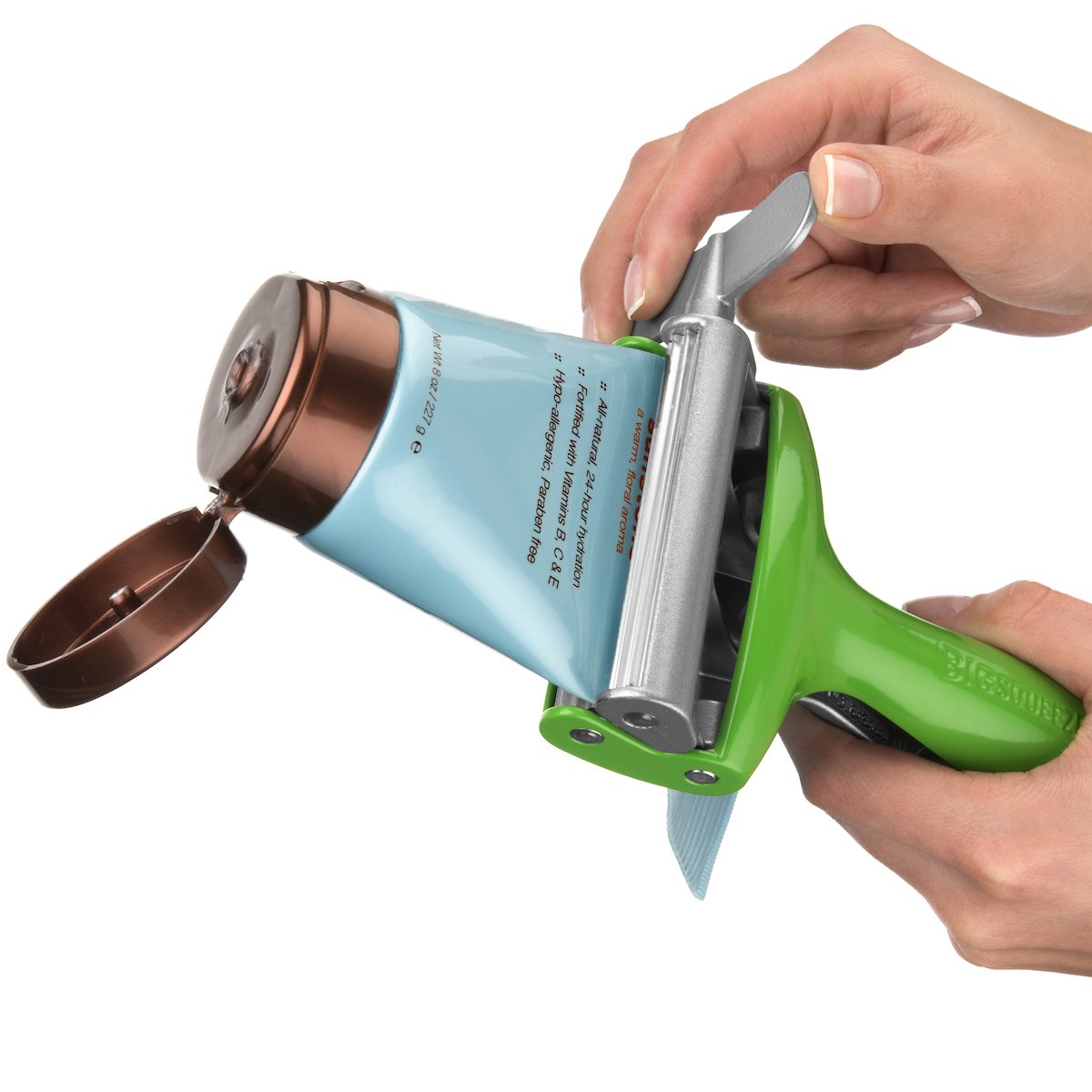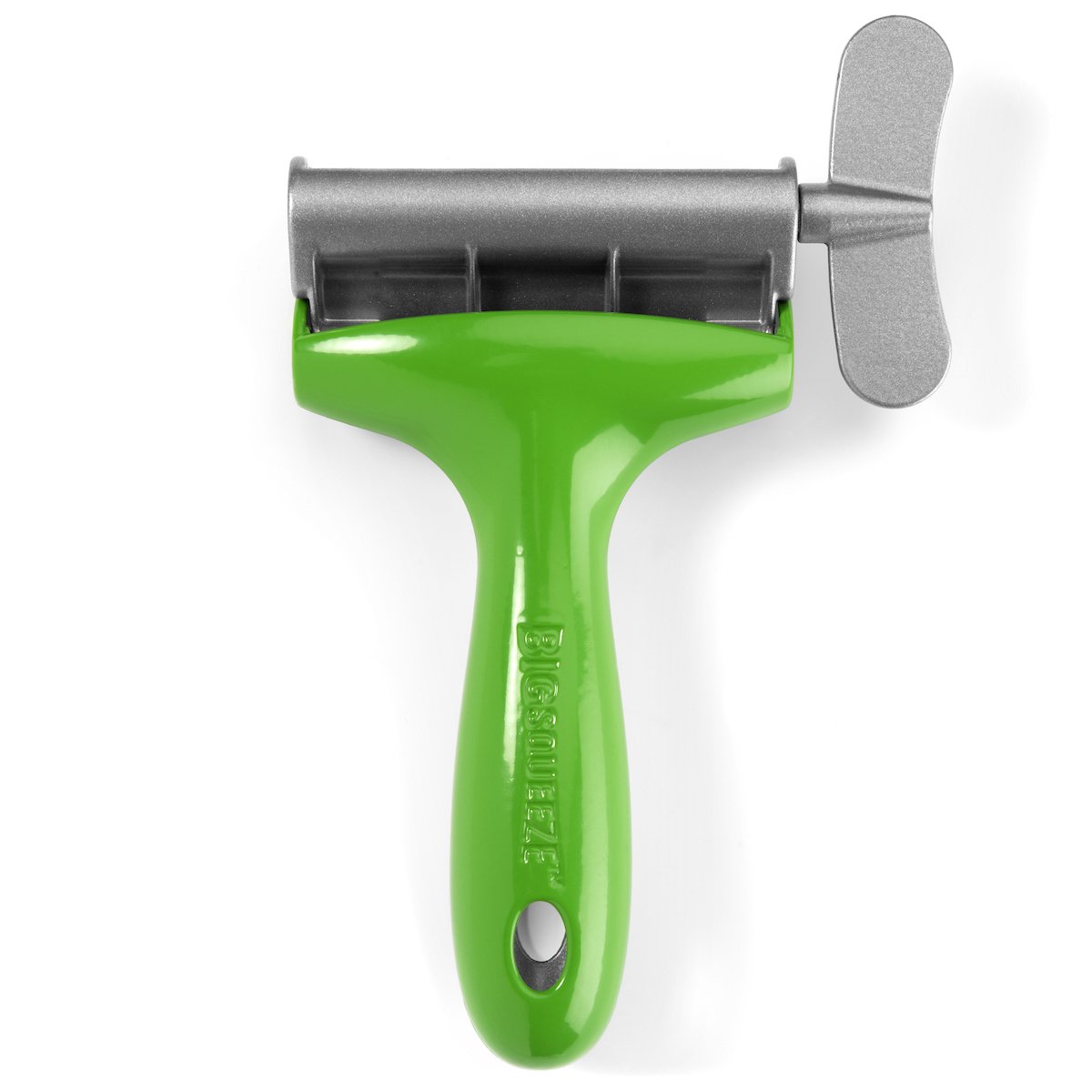 Your mind will instantly go to toothpaste, and that was my first test and it worked. A tube I was willing to throw outlasted another two weeks, with me using the Big Squeeze. I think tested it on those sauce packets you get with meat at the supermarket, and it managed to get every last drop out.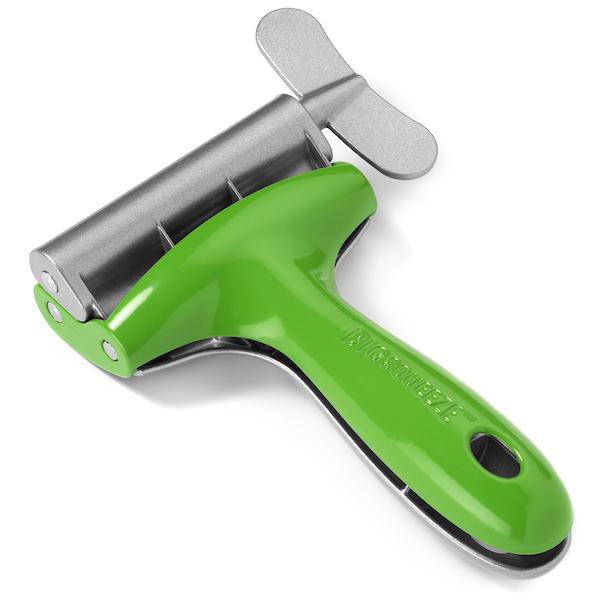 The Big Squeeze is a great name for this, as when you hold it in your hard you can feel this can do some damage. The handles are made from zinc, with extruded aluminium gears, and steel pins. The turning key is hefty and feels good using it.
I actually have two, as I tend to use one in the kitchen for sauces and then the other for DIY and getting every last bit out of some glue or sealant. This is definitely something that you won't know you need until you have it and you then have to get that last bit of something out of a tube. The Big Squeeze is great for moisturizers, sunscreen, cosmetics, medications, hair dyes, food items, glues, lubricants, silicone and caulk.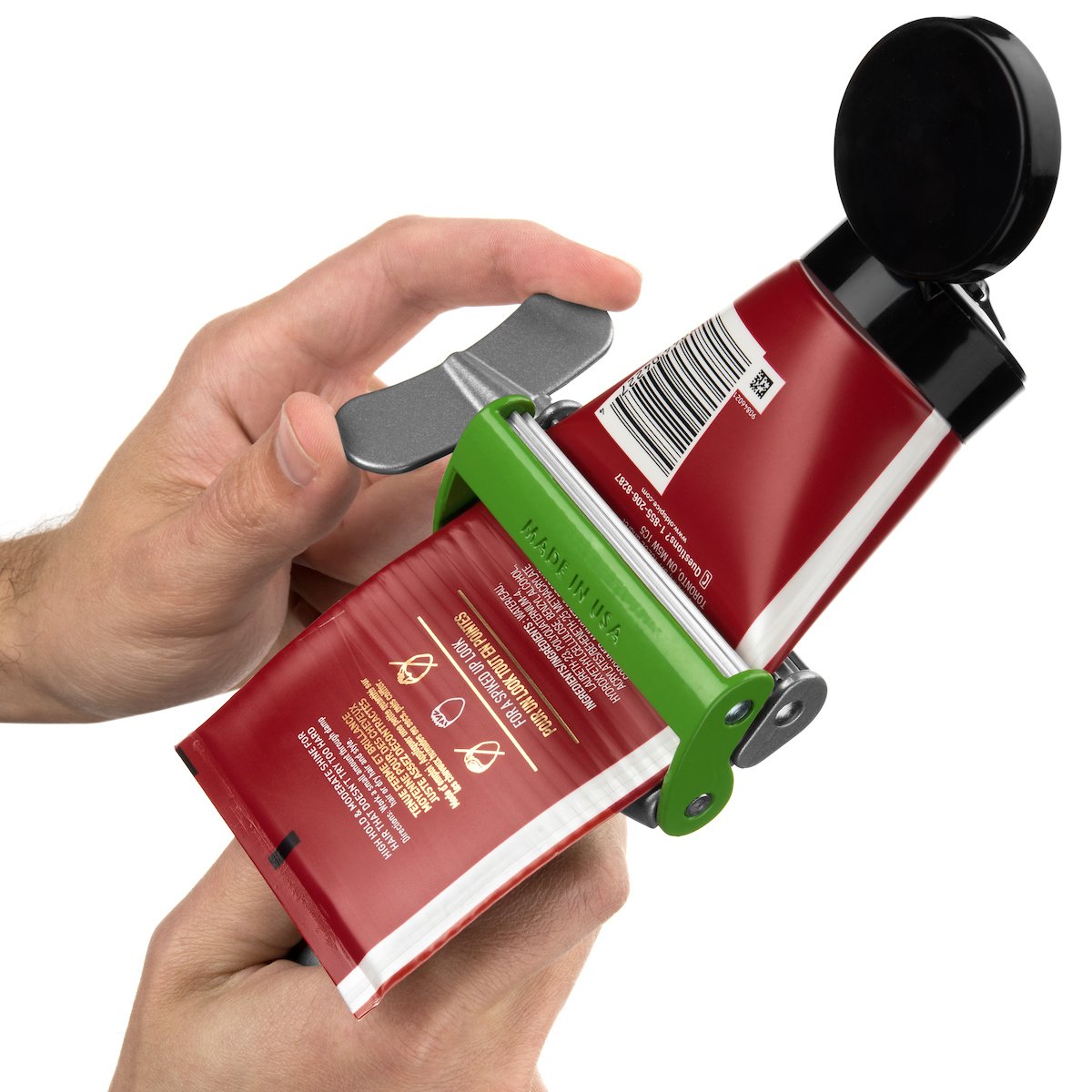 I would highly recommend getting one for the home, as I promise you will end up using it more and more. Check it out below: