The casino is a bustling, thriving place with plenty of games on offer and nowhere is this more apparent than in Las Vegas. The City of Sin has plenty of fantastic casino establishments with luxury hotels attached and a great deal of games on offer. But what are the biggest games in Las Vegas? Which games draw in the most players and drives the staggering profits and jackpot winners of the world's premier casino town? Well, there are three prime candidates when it comes to table games, which do you think should hold the crown?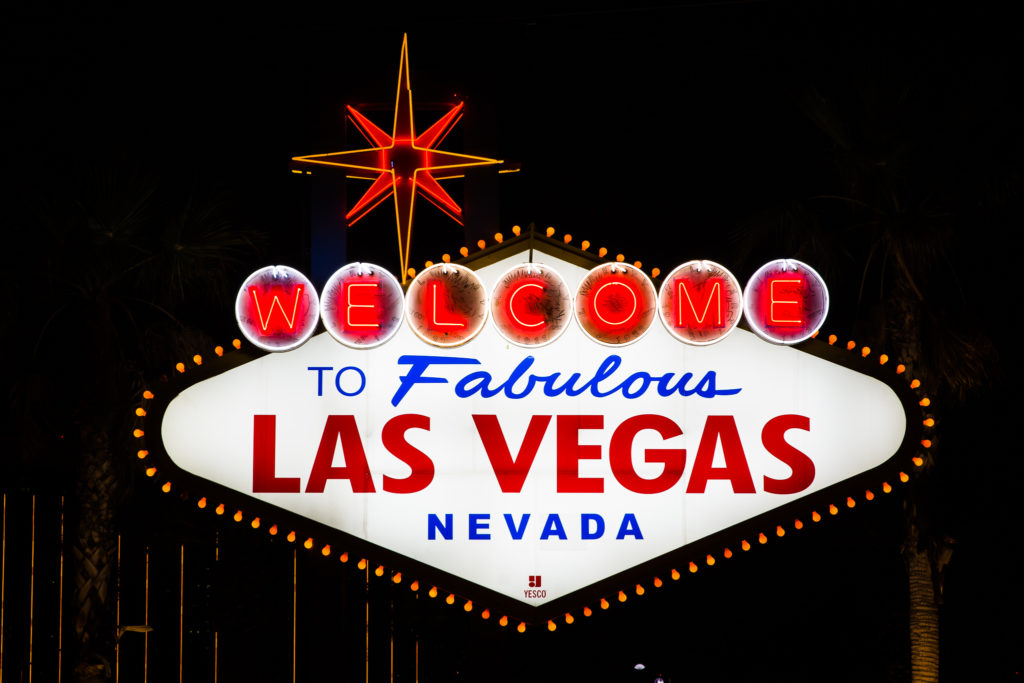 Blackjack

The Advantage Player's favourite, blackjack is big for a reason. Ever since Edwin Thorp first introduced the wider world to card counting, blackjack has been a favourite of players the world over precisely because the house edge is so low. Back in 1987, Blackjack held an impressive 75.88% share in table games across the Las Vegas Strip but in 2017 it only accounted for 50.86%. It's still staggeringly popular, far more so than craps or roulette, but the decline is definitely noticeable.

It also co-incides with blackjack being available online and the birth of online casinos. So, if a player wanted to play a few quick hands of blackjack, it would be simple for them to find a site, sign up and be away. If they wanted to play in the land casino they needed to travel, arrange accommodation, all steps that seem like a hassle when you can just pull out your phone.

Nevertheless, by the numbers, blackjack is the biggest contender in the table game space at least for popularity.

Slots

While blackjack is the most popular table game, it's far from the most dominant game in the casino. In terms of sheer popularity and availability of play, slot machines make up a staggering number of units in the gaming space of Las Vegas though they have been seeing a reduction in recent years. In the year 2000, there were 213,800 slot machines in Las Vegas – hard to argue with numbers like that,vegas slots were the king! But much like blackjack, the advent of online casino appears to have diminished the appeal somewhat with only 164,100 units registered in 2018. While the online appeal may be declining, Las Vegas is still thriving – so what's the game that's improving the most?

Baccarat

The favourite of James Bond in the Ian Fleming novels, baccarat is on an upward climb which is likely to continue. Between 1985-2016, the total revenue share of Vegas casinos saw baccarat go from 17.81% to 39.70% and saw its unit space quadruple over the same period. The big driver here? The kind of rich tourist who goes to Vegas for the gaming and luxury stays are apparently also being drawn to baccarat's focus on pure luck. A number of these high-rollers are coming over from China as it appears Chinese players love baccarat! The focus on luck and the low house edge makes it a major draw for players who want to go further afield than Macau for their gambling kicks. But with the rise of Macau as evidence, it's hard to argue that Baccarat isn't becoming a major staple of the Vegas game floor.

—

But what do you think? Are we missing a big game? Let us know in the comments.