Dedicated mobile website Vs. Responsive design
Getting the design of a mobile site right and maintaining a solid mobile presence is no mean feat. Webmasters need to ensure that there is a dedicated and usable mobile version of their website that is easier to navigate than a standard web page, this often involves using a reduced layout to save on data, a simple menu that can be used with only a few taps and no breadcrumbs to ensure the page fits on a smaller screen. Mobile sites usually include fewer pages and content. One major drawback with a separate mobile version is that two websites need to be maintained, this is often time consuming and costly. Dedicated mobile sites have differing registered domain names, for example m.bbc.co.uk/sport.  
The other option is to use a similar website to a desktop version, relying on a responsive design that is almost identical to the full version from an HTML perspective but with smaller image sizes to compensate for reduced screen sizes. Responsive design sites usually rank higher on Google due to the HTML code being preferred, this code is particularly useful when it comes to saving on resources. The down side to this is that it slows down the upload time of the page. Google recommends relying on a responsive design to increase page hits, with mobile-first indexing using mobile versions of websites to generate ranking signals before falling back on the desktop version if there is no mobile page available. Accelerated Mobile Pages or AMP was designed by Google in order to solve the problem of the speed that pages are uploaded. It helps users to access websites faster via mobile. These pages have a stripped down versions of the HTML page delivered straight to mobile phones and smart devices to keep loading times and amounts of data transferred as low as possible.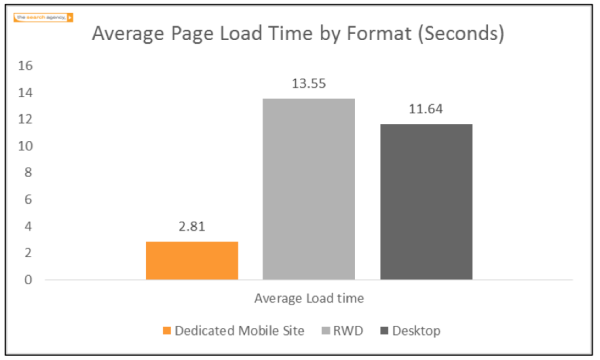 Mobile websites are now likely to be the first interaction that a user will have with a product or service online, so their first impression could be driven by how a mobile page looks and feels. Mobile certainly isn't going away or changing anytime soon either.
Native Apps Vs. Web Apps
A web app is typically built using HTML5, CSS and JavaScript. It needs a browser and internet connectivity for it to operate. Essentially, web apps are internet-enabled apps that are accessible via the device's browser, this means that they do not need to be downloaded onto the user's mobile device to be accessed.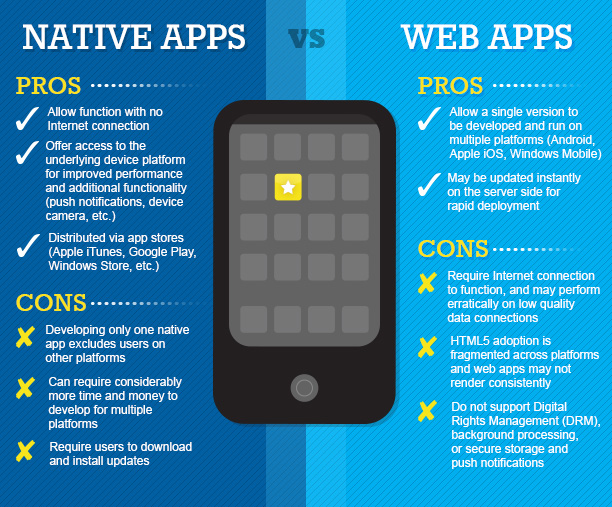 Conversely, a native app is typically written in a language that's specific for an operating system, it must be available on an on-device distribution mechanism for it to run, such as the Apple App Store. A Native App is an app developed for one particular mobile device, it is then installed directly onto the device itself.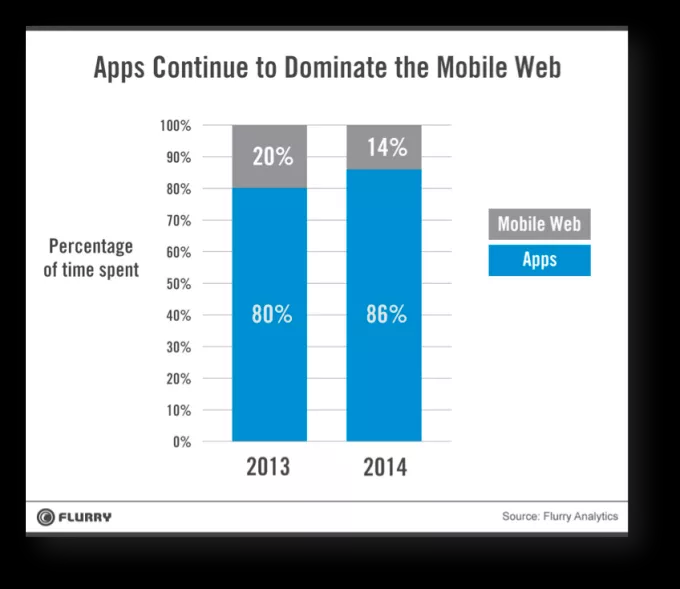 Mobile Website Vs. Mobile App
Mobile apps have an advantage over the mobile website due to the fact that the user does not need to search for the brand through their browser. The app is already installed on their mobile device making for easy access. In addition, the brand that owns the app can send the user push notifications often encouraging them to use their app at all hours of the day as well as making them aware of special offers and promotions.
Mobile websites are also vital to companies, a mobile website loads quicker, an aspect that is vital when it comes to converting a visitor in to a customer. It has been previously proven that a visitor will leave a site if it has not loaded within 6-10 seconds. This is something that a mobile ready website will not have a problem with due to the code being structured in a way that is compatible with mobile devices.
The biggest companies in all industries must take pride in both their mobile website and their mobile app in order to achieve the benefits of both.
Who is doing it right?
One industry that has changed almost beyond recognition thanks to the explosion of mobile gaming is the casino world. Although it is still possible to enjoy some gambling at a physical casino, many prefer to log onto their gaming account via mobile and enjoy everything from roulette to Texas Hold 'Em poker anytime, anywhere. This is big business for online casino providers too, with the big players spending millions on web and mobile app design, marketing, SEO and brand tie-ins, with things like themed slot machines helping to draw in new customers.
Having the right kind of app is vitally important for gambling providers, with multiple possibilities available to ensure maximum availability across a mixture of devices. Choosing a native app against a web app might be good if you know how to build something that is Android or Apple compatible, but as the Google Play store doesn't allow real-play casino and gambling apps, your flashy android solution could in fact end up being pretty useless if no-one can find it easily and download it. This is where web apps could be the answer, with users accessing the app itself via a mobile web browser. The quality and end product might not be as good as an app downloaded straight from an app store and the display may change completely depending on the web app is mobile optimised or just a slimmed down version of the desktop site, but more players can be reached thanks to better compatibility and availability.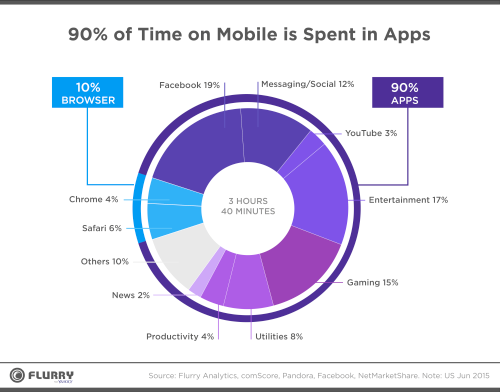 Online casino providers have created a brilliant experience that can be accessed by almost any mobile device, the casino games available are a fine advert for how far technology has come in the past decade. Top online casino operators such as 888casino have developed the full range of mobile solutions from responsive design mobile website to their iTunes app as well as a web app, you can experience all of this at their mobile casino. The custom built software on sites like these make the games run seamlessly.
The hard part
Creating a fantastic mobile product certainly isn't easy or cheap. Not only do app developers have the worry of ensuring their app is extremely usable and will appeal to existing web customers, they must also solve headaches like compatibility and performance. With thousands of smart devices all running different operating systems and with significantly different memory capacities, processing power and internet connection speeds, making sure that the product reaches as many people as possible is another key challenge, especially for online casino operators who cannot afford to let mobile incompatibility become a problem.
Although mobile gaming is pretty impressive as it stands, things will only improve. As phones become more capable of rendering higher quality content and delivering things like virtual reality, game developers will constantly be pushing the envelope to bring out the 'next big thing'. For online casino gaming, this could be a living, breathing live casino dealer projected in front of you, via headset, while you take the trip to work on the bus. This could all be made possible through virtual reality, a feature that will enhance the user experience tenfold.
Summation
In conclusion, it is clear how important dedicated and usable mobile versions of websites are. Mobile sites include fewer pages and content, Google recommend webmasters to adopt the responsive design for their mobile website while implementing AMP. These pages ensure that they save resources and speed up the upload time of website pages on mobile devices. Some sites rely on a responsive design, these sites are almost identical to the full version from an HTML perspective but with smaller image sizes to compensate for reduced screen sizes. Accelerated Mobile Pages help users to access websites faster via mobile. Web apps are built using HTML5, CSS and JavaScript. They need a browser and internet connectivity for it to operate. Alternatively, a mobile app is typically written in a language that's specific for an operating system, it must be available on an on-device distribution mechanism for it to run, such as the Apple App Store. Millions of pounds are spent on web and mobile app design.