The Importance of Keeping a Blog for Beginner Writers
Blogging is not a priority for the beginner writer. At this point, most writers are either trying to build their image as authors or are busy hunting down clients. Blogging, to them, simply won't fit into such a busy schedule. How can they get an extra three hours a day to write down a few thoughts on a blog when their writing careers are not even off the ground?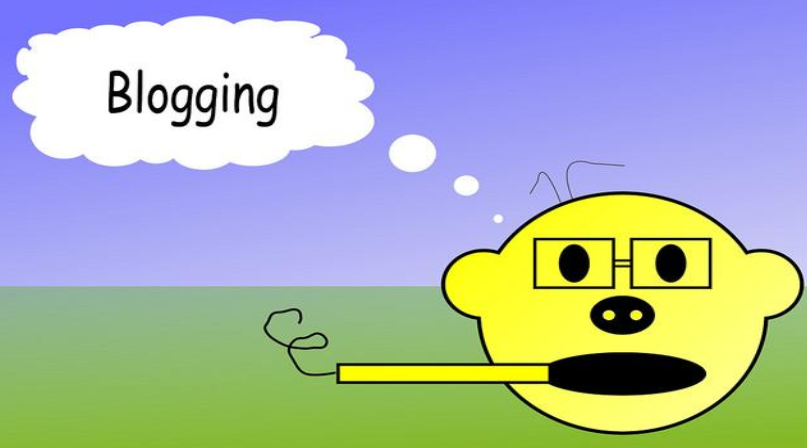 If you're having similar thoughts, you may be surprised to learn that blogging is central to your writing career. In fact, without a blog, your writing career remains firmly on the ground. Here are a few reasons why blogging is important to your writing career.
No matter how hard you try, it is inherently difficult to persuade an agency or a potential client that you got the chops if you can't bring a portfolio to the table. Moreover, blogs are more than just a portfolio. They are also an essential marketing tool writers everywhere need to survive in the industry. A well thought-out blog puts your writing in front of thousands of eyeballs. You can quickly amass an online following of readers who can then translate to either clients or potential customers of your upcoming novel.
Think about it. Starting a blog allows you to interact with people from around the world. They'll come, read your blog posts, leave comments, and if you do a really good job, some will even sign up for your newsletter. Some will also follow you on social media. You get to grow an email list of followers genuinely interested in your writing.
With the email list and social media following, you can do almost anything to take your writing to the next level. If you are an author, you can use your email to promote your upcoming novel, creating a buzz that translates into sales. If you are looking for writing gigs, you can use the email list to advertise your services to potential clients. Your followers are more likely to take you up on your offer because they already know you through the blog. They have a genuine feel for your abilities as a writer making it all the more possible for them to take you up on offer. Blogs help you develop trust with your audience, and trust is the currency of the internet. It doesn't matter if you are in the early stages of your writing career. With a blog, you get the chance to immediately strike a relationship with your readers, which goes a long way in carving out a successful writing career.
Another reason why you should blog early on in your writing career is establishing your expertise on a subject matter. Blogging regularly helps cement your authority on a particular topic. The knowledge you share with the audience helps even the beginner writer climb up the rungs, becoming the reader's first source of information on a topic. Perhaps this is the greatest importance of blogging – establishing yourself as an expert in a field. When readers trust you as a source of information, they are likely to develop a trusting relationship that propels your writing career in the right direction.
The best essay writer can create own blog in less time than it takes to write a one-page essay. With a few keystrokes and clicks of the mouse, your blog will be ready for publishing all the ideas you have swimming in your head. However, while posting on your blog, make sure you understand your audience. Just because you can set up a blog relatively quickly doesn't mean you should approach content development with similar haste. Take time to know your audience and write content that helps and informs them.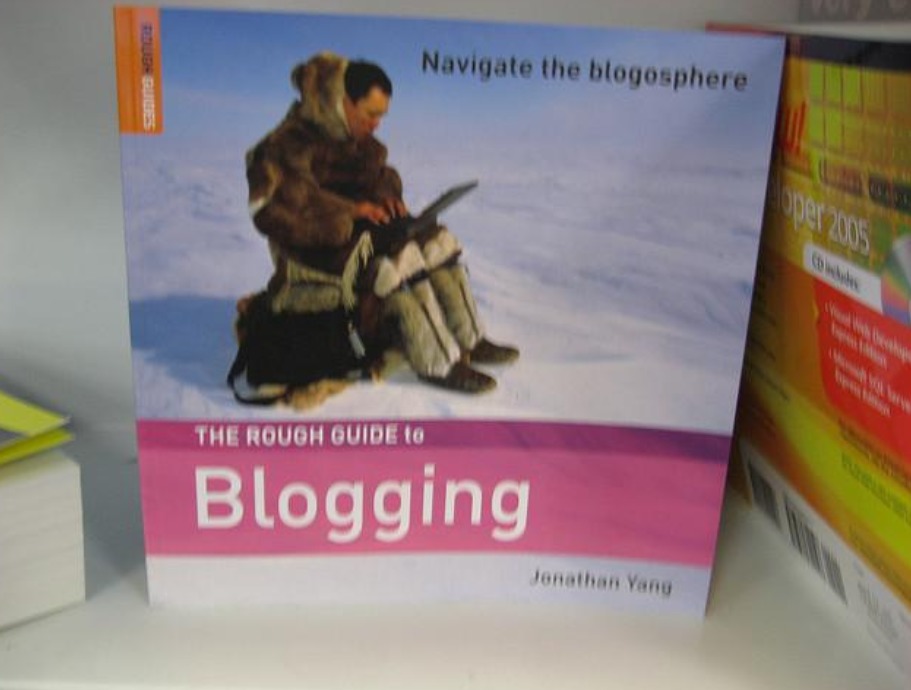 With all these advantages, you may still be reluctant to start a blog. You may think you need considerable technical expertise to build a website and maintain it. That may have been a problem in the early days of blogging. Today, you can take advantage of free blog maker tools that walk you through the process of creating a blog even if you do not have the technical expertise. With these tools, you can build a blog in less than ten minutes. In fact, there are numerous guides on how to create a personal blog that may guide you through the entire process of hosting and running a blog.