Once merely a more convenient method of communicating with just the game of Snake preloaded, mobiles have grown exponentially over the last couple of decades. Today, in terms of technology and processing power, some are on par with leading computers of old and boast capabilities far beyond merely making phone calls without a landline.
Looking at both main lines of smartphones, Apple and Android, the application lobbies which are filled with helpful and functional apps have become overrun with games. Games and gaming platform apps are now major attractions for smartphone owners, and the incredible accessibility of the devices has allowed mobile gaming to become a titan of the gaming industry.
In fact, it has been found that mobile gaming is now the largest sector of the global games market. While it isn't yet the dominant slice, mobile gaming revenues account for 45% of the market, with smartphone games making up 36% of the total pie. Not only is mobile gaming showing a year-on-year growth rate of 10.2%, but the sector is expected to continue to grow over the next year as well, with pioneers in gaming leading the way.
Bringing premium gaming to the market
Just as it mobbed the mobile market with premium devices, Apple has decided to embrace its App Store becoming game-oriented by releasing a pioneering premium game subscription service. These games are free from advertising, freemium tactics, and in-game purchases – instead being fully-fledged games to be played on Apple devices.
Apple recognized the potential of its platform as more than a host of weak app games that are driven by time delays and microtransactions. The Apple Arcade library continues to expand with new and exciting titles, the best of which include Oceanhorn 2, Monomals, Cat Quest 2, as well as the mid-December release Ultimate Rivals: The Rink. Apple also helps to fund many of the game projects for Arcade.
Embracing mobile as a source of gaming and a potentially high-quality platform, Apple Arcade will certainly help mobile gaming to establish itself as a major player in the industry further. The subscription model certainly perked up Android, with the rivals weighing in with a modified Play Pass, which gives access to many premium mobile apps, including games like Terraria, Stardew Valley, and Star Wars: Knights of the Old Republic.
Utilizing the full scope of what it means to game on mobile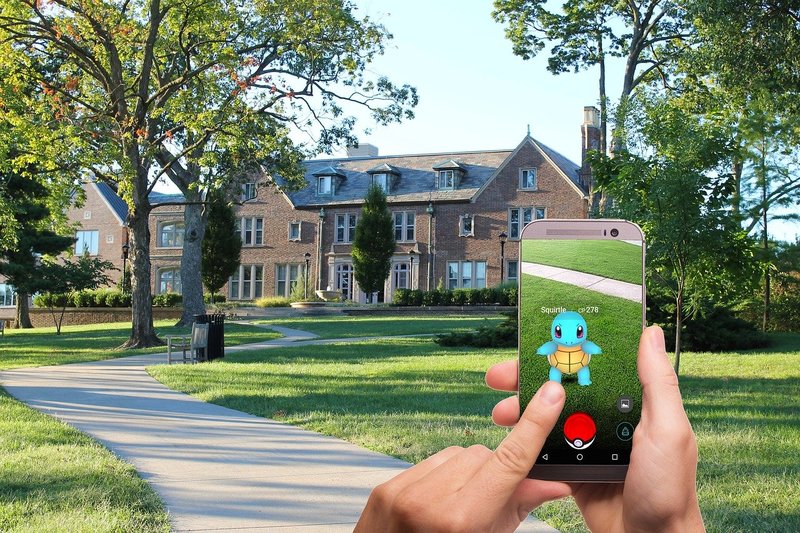 One of the main reasons why games have become so successful on mobile devices is because they have embraced everything that the platform offers. They have become more convenient and less time-consuming. Several newer games make use of the camera for augmented reality, as we have seen with Pokemon Go and Jurassicap AR. Several devices can be transformed into VR headsets through affordable hardware add-ons.
In terms of more convenient forms of payments, it is the popular iGaming sector that has led the way, which includes all real-money casino and betting games. For these platforms, there is even a new way to play casino with pay by phone, so that players get billed more conveniently. The smartphone platform is different in its service as it is commonly linked to a contract with the network provider. So, casino gaming apps have worked out a way that allows players to avoid putting their bank details into the phone and instead pay for games via their usual phone bill. This way, only the network provider sees your payment details instead of any of the gaming apps that you may use.
What's more, it could be said that it is the touchscreen interface that has helped mobile gaming soar because, no matter the hardware limitations, most traditional gaming platforms lack one.
Pioneering developers are utilizing the full scope of modern mobile devices, from Apple to Android, with the power of the platform itself being coupled with its unique aspects to create a wildly popular way to game.