The future of mobile games looks incredibly healthy indeed, especially looking at the ongoing advancements we are continually exposed to in the modern world. As a result, the smartphones we now have access to and the games we can enjoy on them are more sophisticated and boast impressive power that we have simply never seen before. 
As a result of the improved all-around gaming experience on mobile, a number games developers have aimed to tap into the space. We have also seen the emergence of console-quality titles being released, alongside breakthrough creations using augmented reality features like Harry Potter: Wizards Unite. All this complements the other games available on mobile, with hit releases like Among Us proving to be extremely popular with groups of friends at the moment, alongside puzzle creations and the type of slot games available at an award-winning online casino. The options are not only impressive in 2021, but they're vast too, with mobile gamers able to access a massive selection of games within a matter of seconds. 
Keen to add some of the best android games to your device? Then here is a look at some of the most popular titles available at the moment. 
Tabletop Racing: World Tour
When it comes to racing games on android, Tabletop Racing: World Tour is hard to beat. You can elevate the gaming experience even further with a few accessories, too, although the game's graphics and overall functionality are fairly easy to grasp. It's a fun release, too, with this high-speed racer capable of keeping you entertained for hours on end as you guide miniature cars around circuits made from comparatively massive objects from around the house. The races are fairly tough, and you can execute slick manoeuvres, whip out dangerous weapons, and even upgrade your vehicle the further you progress also. 
Call of Duty: Mobile
Call of Duty: Mobile isn't new, but it's still very much one of the best games available on mobile right now. After making the successful transition over to the world of smartphone gaming, Call of Duty: Mobile serves up the same mayhem that you'd expect. Offering normal FPS online PvP mode along with a 100-player battle royale, the game is a joy to play on android. It isn't as polished as the PC version of the game, but it's still well worth experiencing on mobile. 
Genshin Impact
An action RPG game with gacha mechanics, Genshin Impact, has been raved about for a while now, and it's entirely understandable as to why. With its stunning visuals and smooth gameplay, Genshin Impact has been compared to Zelda: Breath of the Wild by some, which is a compliment in itself. If exploring a vast open-world and summoning new characters is your bag, then you'll adore Genshin Impact. In terms of gacha games on mobile, it's definitely one of the best.
Legends of Runeterra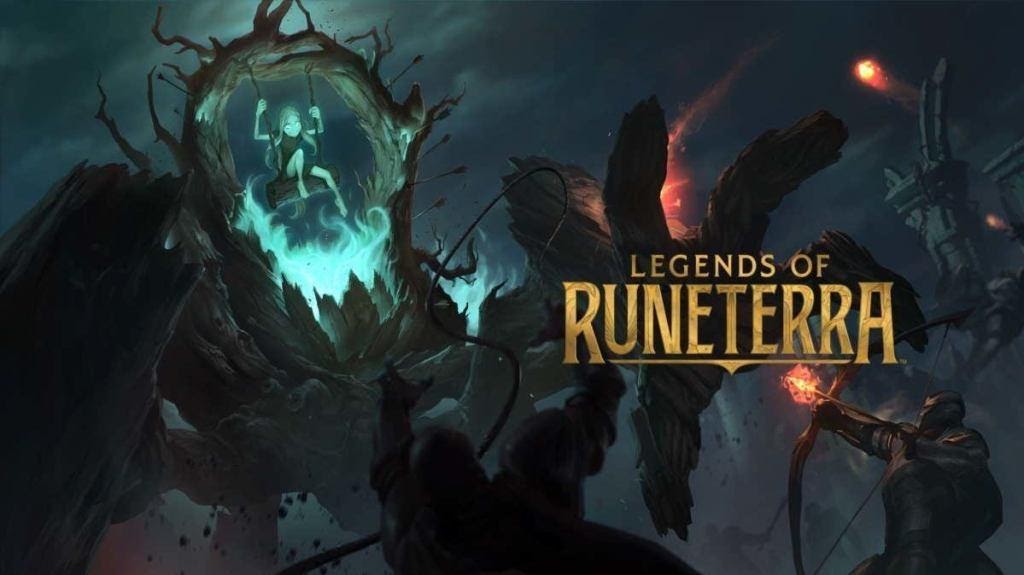 Perhaps taking its inspiration from other online battlers like Hearthstone, Legends of Runeterra tasks players with collecting a large selection of cards and unearthing a comprehensive line-up of heroes as you aim to build well and then battle against your rivals online. With 24 champions, loads of cards to collect, and friends to battle against, Legends of Runeterra is a fantastic game to sample. 
Pokemon Go
Pokemon Go is still one of the biggest games on android. Whether you're Team Instinct or Team Mystic, you can battle against trainers, fill up your Pokedex, and explore the games unique augmented reality feature while you're out and about. With a dedicated and loyal community of gamers behind it, Pokemon Go is a fantastic creation.