Hey guys.
Been quiet on the site recently, new baby in the family, Black Ops being released and other stuff. Plenty of content and sharing on our Google Plus Page though. So for the sake of catching up and keeping things tidy from previous posts and prize giveaways…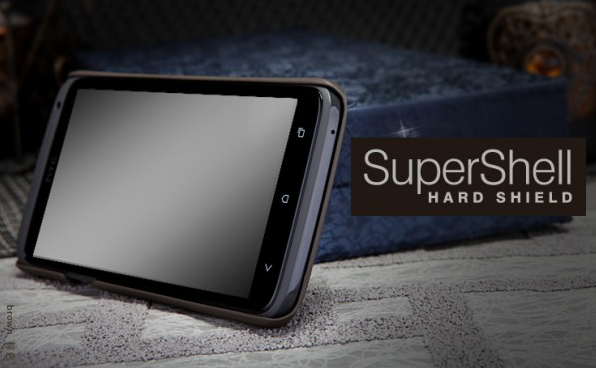 Two winners have been chosen to receive HTC OneX cases from our good friends over at GadgetWear.co.uk. They have or will be notified very shortly.
Well done winners.
We also ran a competition for someone out there to design our new avatar. ( Design our avatar, win a prize ) Winner entered and we choose it very quickly because it was so awesome. Such talent!! Sho won a £20 E-Voucher.
Well done winner.