Timely – Review
You've seen it in your feeds, and on your readers. Timely has taken the android world by storm, I was originally hesitant about this app, how could an alarm app be so popular? But read on and you'll see that this app has the potential to be one of the best apps around. Its smooth, smart and easy to use. Plus you can even set alarms, so thats a major bonus!
The look and feel of the alarm interface is like nothing I have ever seen before. You slide your finger down the screen to the relevant time and just release. You can then tap above and below to increase the time where needed. The alarm features its own list of alarm sounds, including some premium ones which will have to be paid for. You can also set a smart rise feature, where the alarm will kick in quietly 30 mins before your actual alarm. This allows you to wake up slowly and should get you up better in the mornings.
I wouldn't want to guess how long this app has been in development, the animations are smooth, the background and themes are intuitive and breathtaking. On the face of it, it is a an alarm app, and it offers all the functionality you would expect, but once you start using it, thats when you start to really like Timely.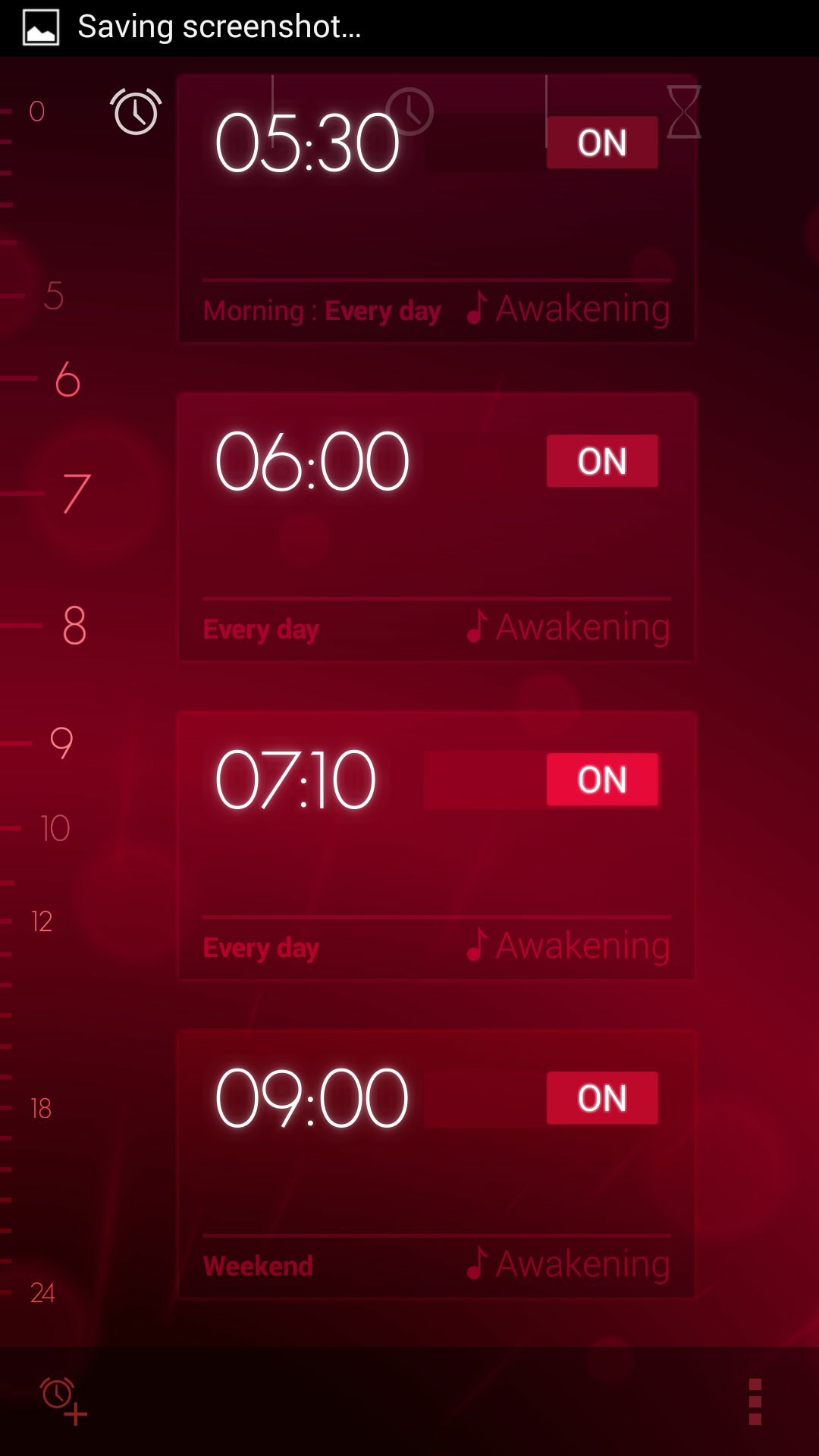 Some of the more techy features include the ability to install on multiple devices and to then sync the settings over those devices. Timely features an abundance of challenges you can enable that will ask you to complete the challenge before allowing the alarm be dismissed. Its a fantastic feature for those of us, who needs a little bit of a kick to wake up in the mornings.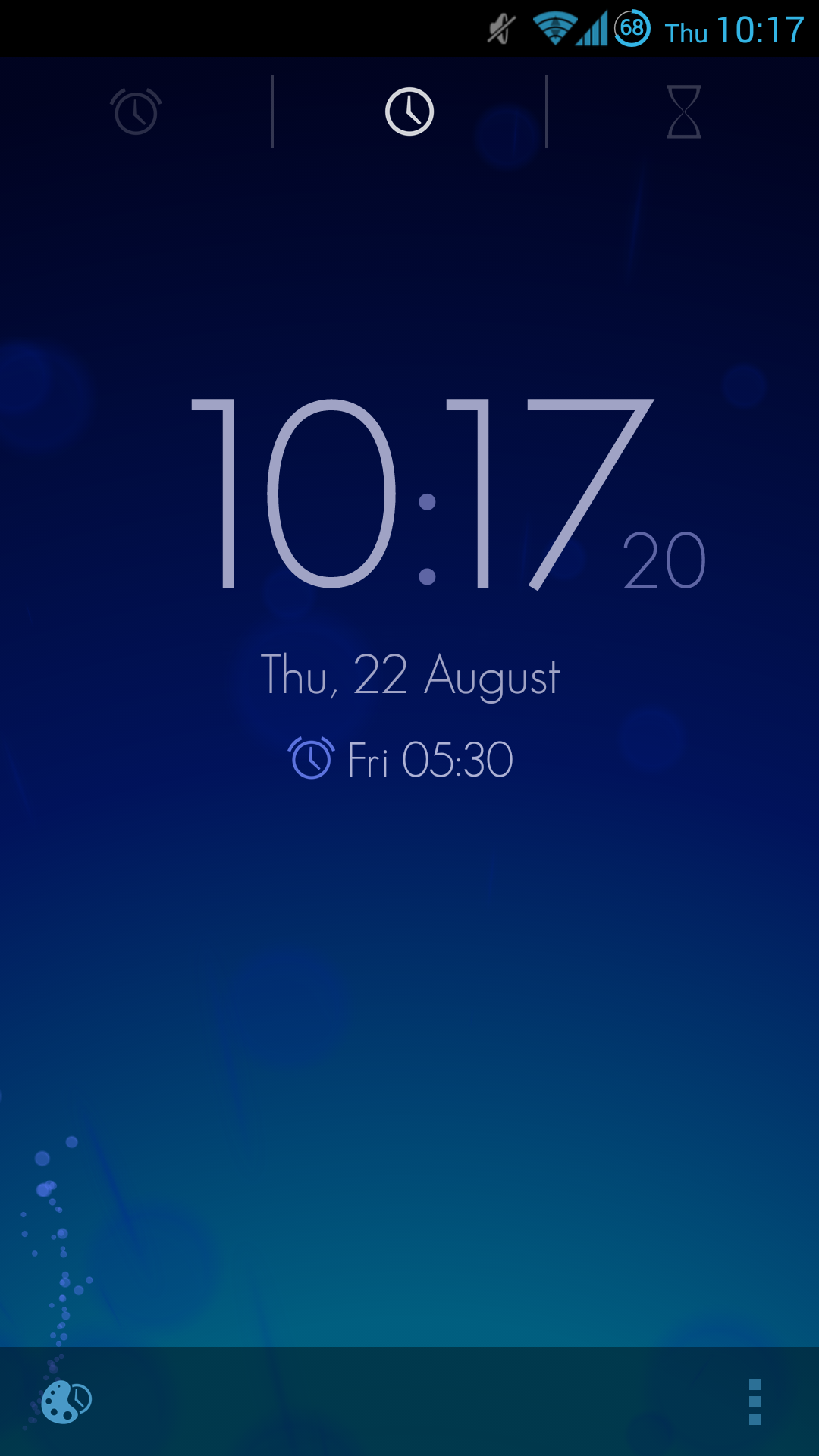 Bitspin have made this app free, but have allowed you to buy premium features such as tones, challenges and themes by separately or all in one for a one off IAP. Thats not to say its a required thing, the stuff you get with Timely is great enough, but I felt that I wanted to help these guys out.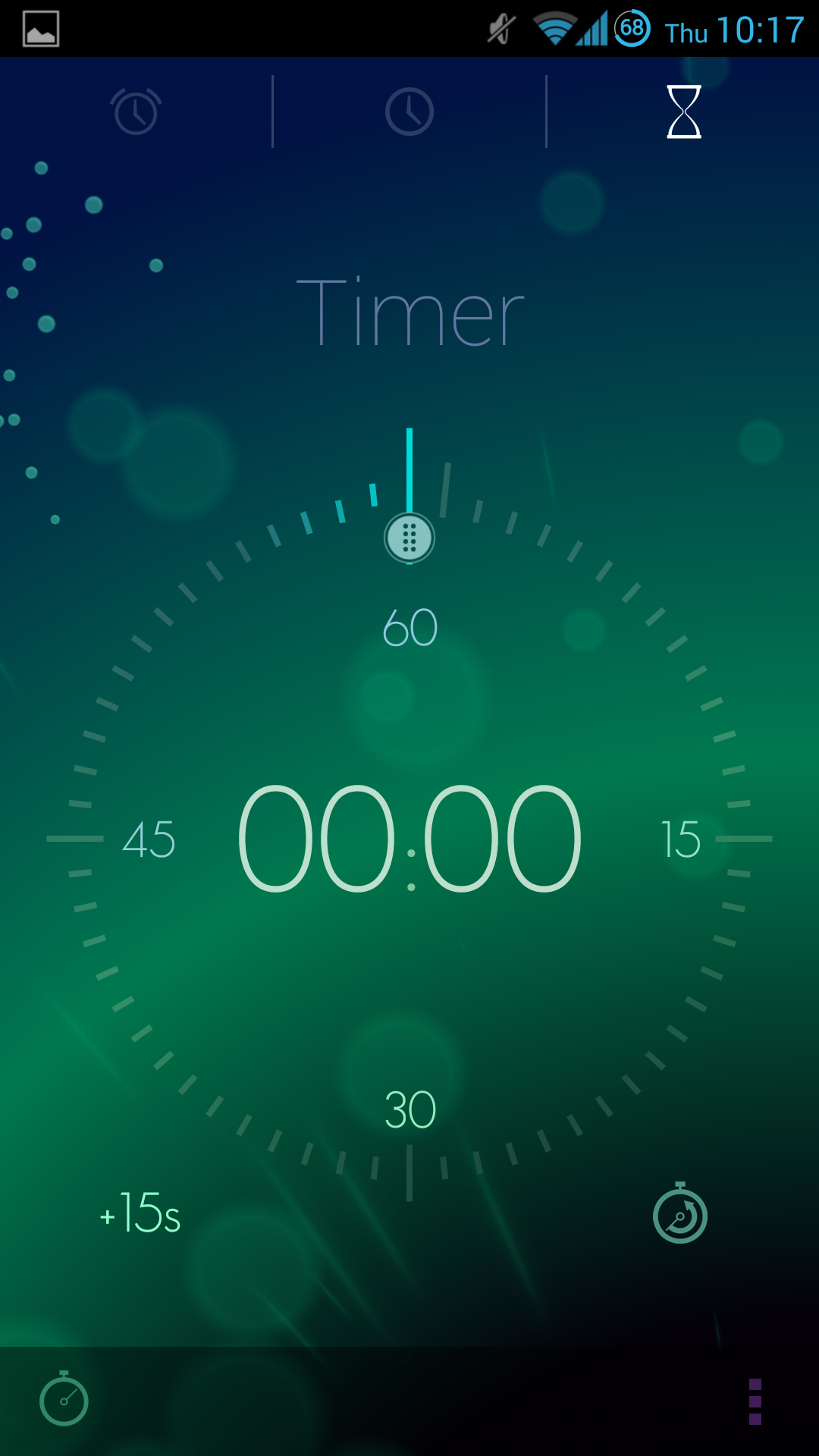 Even if you don't to spend the money, the devs have allowed a free way to get the premium features, sharing the app. Share it with friends anf family to earn share points. These can be used to purchase some premium features.
This is the current must have app, its free, it works and it looks great. Download it now!