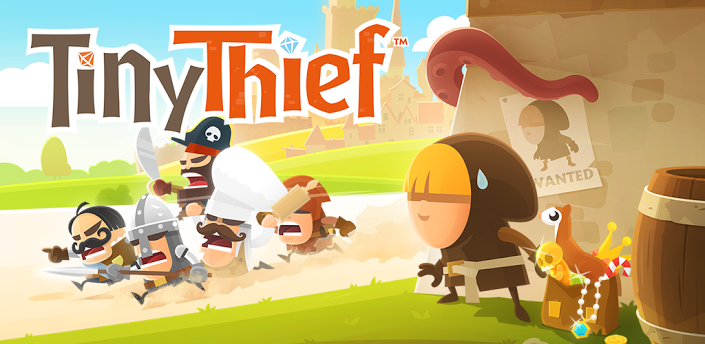 Tiny Thief – Review
Not much is know about the story for this game, as its really just quick splash screens showing various cartoon images. This did make me see though, how they have cut down on any translation for the game, no voices or narrative means less time and money spent on translations for different versions of the game.
The initial feeling I got when playing this game was the graphics. I loved the high quality cartoon graphics they used, it adds another dimension of fun to the game. This makes it both fun to play and enjoying to look at. I am currently playing this on the HTC One, but upon testing on the Nexus 7 I found you lose none of the graphics.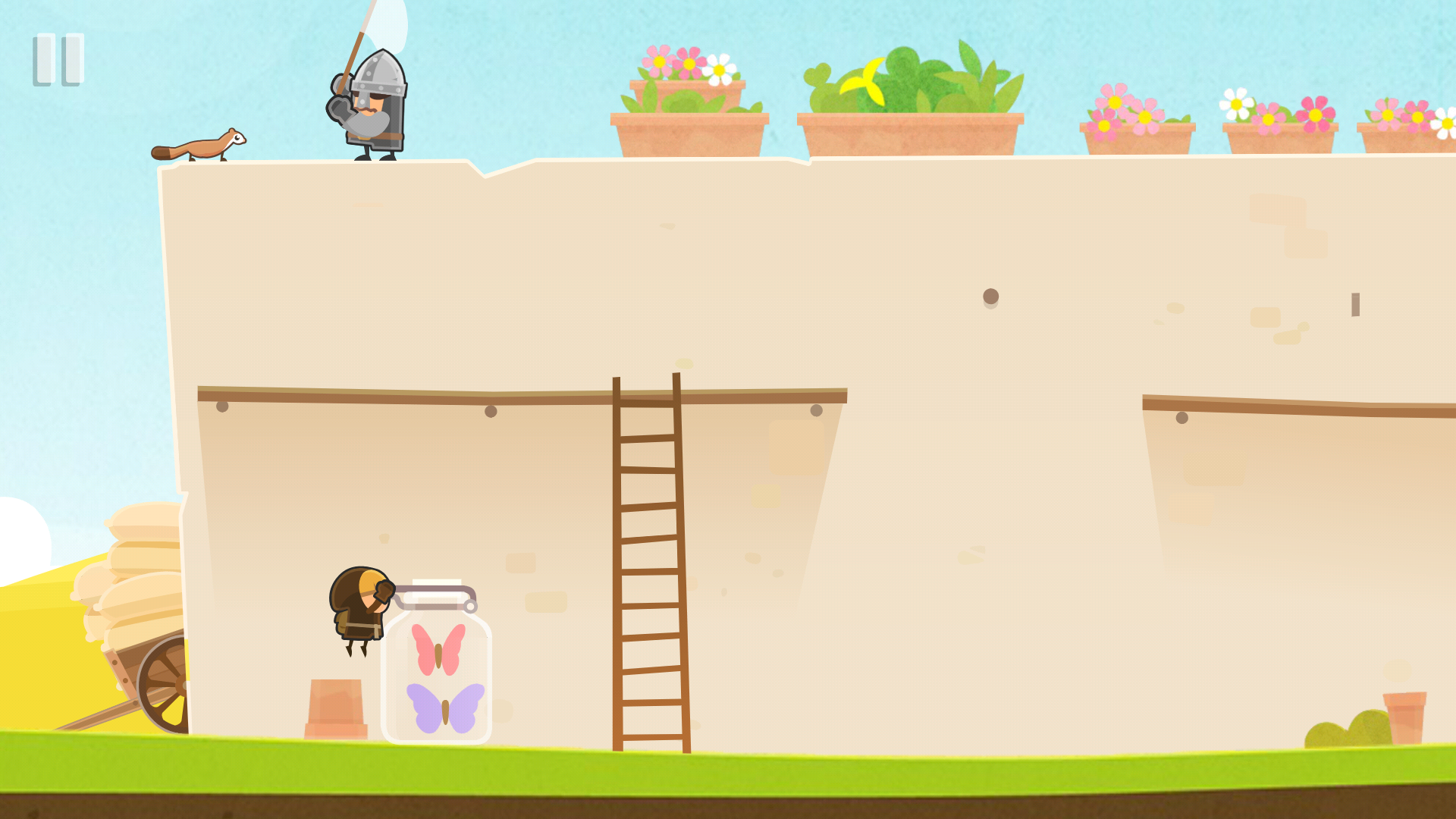 The controls are very easy to pick up, I felt like the first stage of the game (or the tutorial) was a bit wasted on me. You click where you want to go, and when near objects click on the action "bubble" that appears above them. When playing this game for the first time you will glide through the first stage, yet the future stages get more difficult as the objectives get harder.
The game follows the classic Rovio 3 star system. Your basic objective is to steal an object such as a cake, pirate map, your secondary objective is to find your pet weasel/ferret and then the third objective is find sometimes up to four items on that level. As quite an anal guy I always end up playing the same level 5 times to make sure I get the three stars.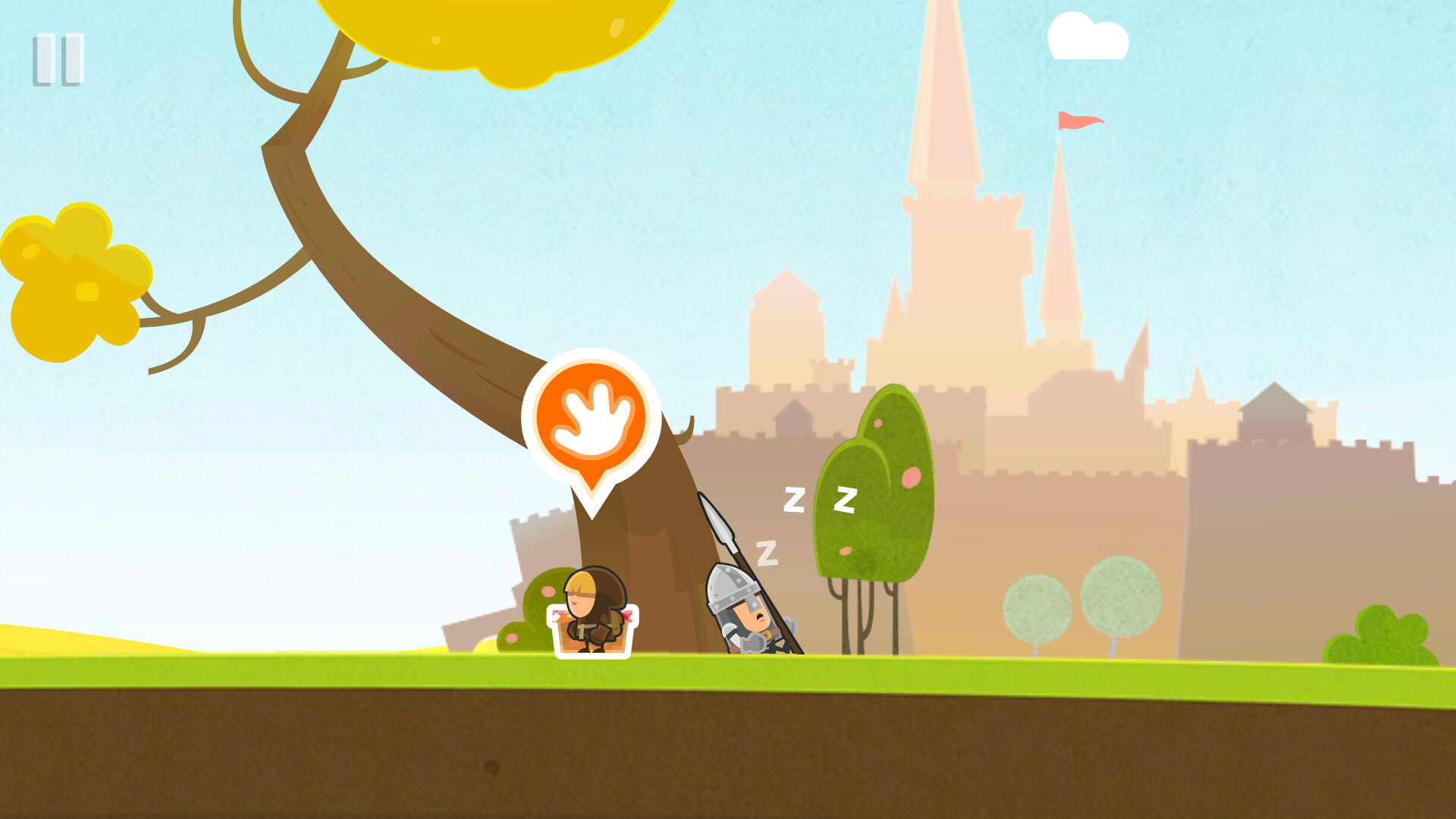 The levels get quite difficult in the later stages. This can involve having to do something in a particular order, but if you do it wrong you'll have to restart and do the whole level again. This makes for a much more interesting game and it means you have to pay attention and make sure you don't miss anything.
The price is a little steep, being £1.99. I have read that Tiny Thief is being compared to the Wheres my water series, but I have to disagree. Though those games are fun, I completed them within a matter of days. Tiny Thief offers quite a indepth style of game play and is a lot more enjoyable. As like other Rovio games there are no signs of any IAPs, there is just the 4 hour wait between looking at the included help guide.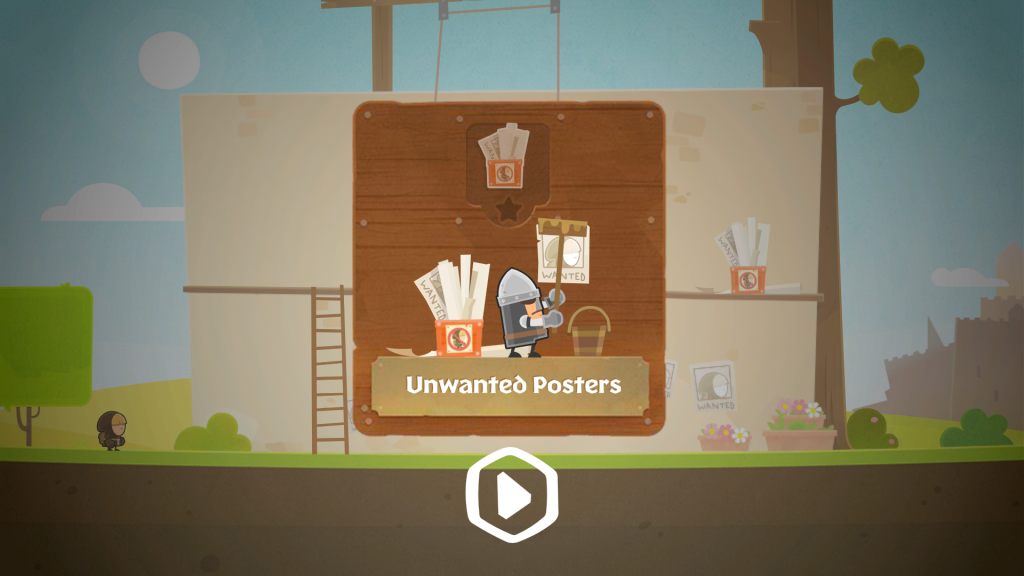 I highly recommend grabbing this game, unlike Rovio's attempts at other games this one has a future and is genuinely fun to play.
Download the game below: