The flying toys of nowadays are a thriving industry, mainly because they bring so much joy to both children and adults. But it's not just the fun part that makes them so voguish: they are also useful in many situations, even educational ones. Drones have become a hit of the present, but there are still many devotees of the classic flying machines – RC airplanes and RC helicopters. The manufacturers have adapted, and the new models are lighter, easier to use and have more features and functions. It's a magical universe to discover, so if you are looking to step into it I believe these three essential tips will be helpful in your quest:
Consider the purpose
Why are you buying it? Think of the main reason you're doing this: is it for fun, for taking pictures, making videos, for competing or for other purposes? Once you know what type of things you want to do with your flying craft, it will be easier to start the search. If you just want to fly around, try a less expensive vehicle; this way, it will be easier to replace if you break it. If you are a beginner, this review of top RC helicopters for sale will give you useful insights and suggestions. When your goal is to fly in competitions or to be of service in troublesome situations, you should look for advanced models, with high-tech features, a broader range of flight and more autonomy. Remember: better design and better control come at higher prices.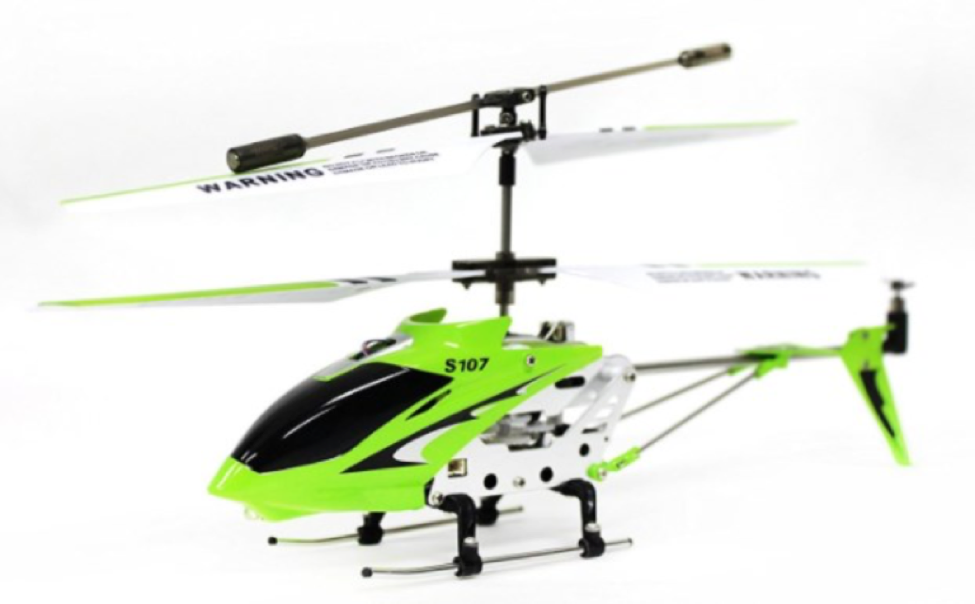 Appreciate your skills
If you're new to the whole drone or RC helicopters flying adventure, you should start with the fun part: practice on a cheaper and smaller vehicle, work on your skills, then move up to more advanced models. Thus, the first thing you should consider for your purchase should be durability: could it withstand a crash? Size is also essential because a smaller drone or helicopter will do little or no damage at all if crashed. My advice for you is to look for vehicles made from high-quality materials, and don't jump on the most flashing models on the market. If you're not a helicopter fan, but also not so much into drones, try an RC airplane – it's a simple entertaining way to learn how to control a flying craft, and it will help you acquire remarkable skills. The 10 Best RC Air Planes reviewed by experts is a great start to look for your perfect RC bird.
Ponder upon the budget
Several details are fundamental to keep in mind when you analyze your budget for purchasing a drone or an RC flying machine. One of them is the quality of the vehicle, which ensures durability. Another one is the availability of its parts, which you should be able to get from the same manufacturer. Then consider also the controller, the flight specs, the camera, the number of channels (for helicopters), the GPS sensors and the size. All these will determine the price, in the end. Affordable vehicles will not have so many unique features, but they will be a good go-off. Get a simple remote controller, because navigation with the help of smart devices is for advanced pilots. Work your way up and always have fun when flying; this is the most important thing of all!