TP-Link Archer VR600 Wireless Dual Band Gigabit VDSL/ADSL Modem Router Review
For years I have always used the included router with my provider, so I was using the BT home hub, but was finding wifi singla a bit of a pain in the far reaches of my flat. I had experimented with wifi extenders, but found setup a pain and still didn't work as well. I decided to try and revamp the who thing with finally chucking away the homehub and switching to the Archer VR600 from TP-Link.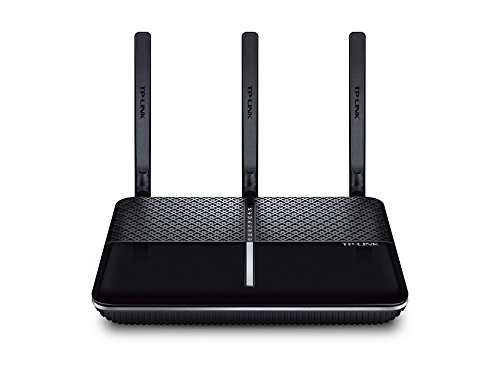 I was impressed by the compact size of the VR600, it was only a little bigger than the old home hub. It sports curved edges and a honey comb effect on the back. The three antenna on the back are removable and can be moved around with ease. The VR600 has four LAN ports on the back as well as two USB 2.0 ports. The DSL-in port is also VDSL, which was a major point for me, as I have BT Infinity which must have a VDSL port.
The top sports a white LED system to show connections and the status of the router. I do prefer a front facing status LED as it means at a glance I can check it, but TP-Link then throw in a mobile app to keep track of the router and I am pluim, impressed again.
The VR600 offers just two bands which are 2.4GHz and 5GHz. The 2.4 band will offer you speeds of 300mbps, while the 5 can reach 1300mbps, which has been my go to band. The is especially for anything that streams.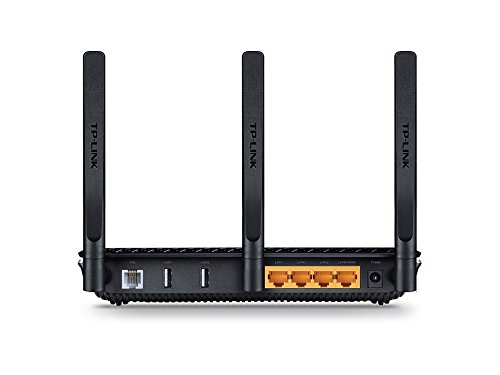 The VR600 worked as advertised, and did it very well. Set up was a breeze, due to the Android app and included quick start guide. All of this for £84.99 which is a bargain for a router which will last me a good number of years!
amazon.co.uk/Wireless-Connections-UK-Archer-VR600/dp/B01DAZPDXK
uk.tp-link.com/products/details/cat-15_Archer-VR600.html