Trigger Stops For The PS4 Controller from Trigger Devil Review
Any console gamer will tell you, that they are all looking for ways to be as good at a game as possible. There are a variety of different accessories available, but I am today looking at something from Trigger Devil, their Trigger Stops for the PS4 controller.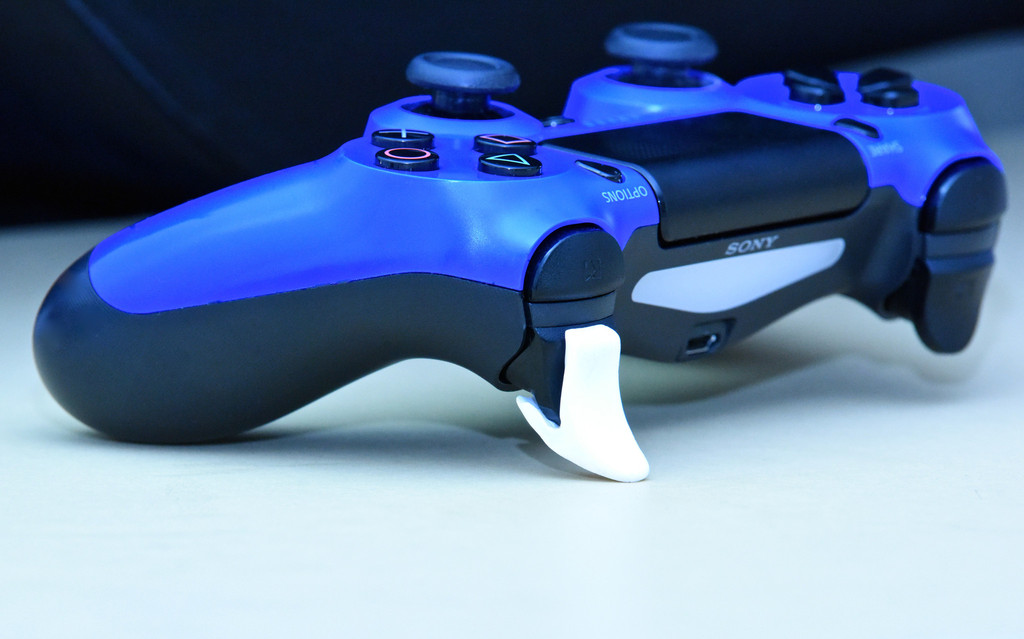 I was surprised to see that they only do these for the right trigger and not the left. Though I did then realise that for most games you only use the right trigger to fire and that would be when you would need something like a trigger stop. This was the first time I had seen and used something like this, and wasn't even something I had considered using until I got one.
Installing the Trigger Stop was easy, but I would recommend watching the installation video and being careful with it. They use 3M stickers so it is strong when installed, and if you remove it, no residue is left.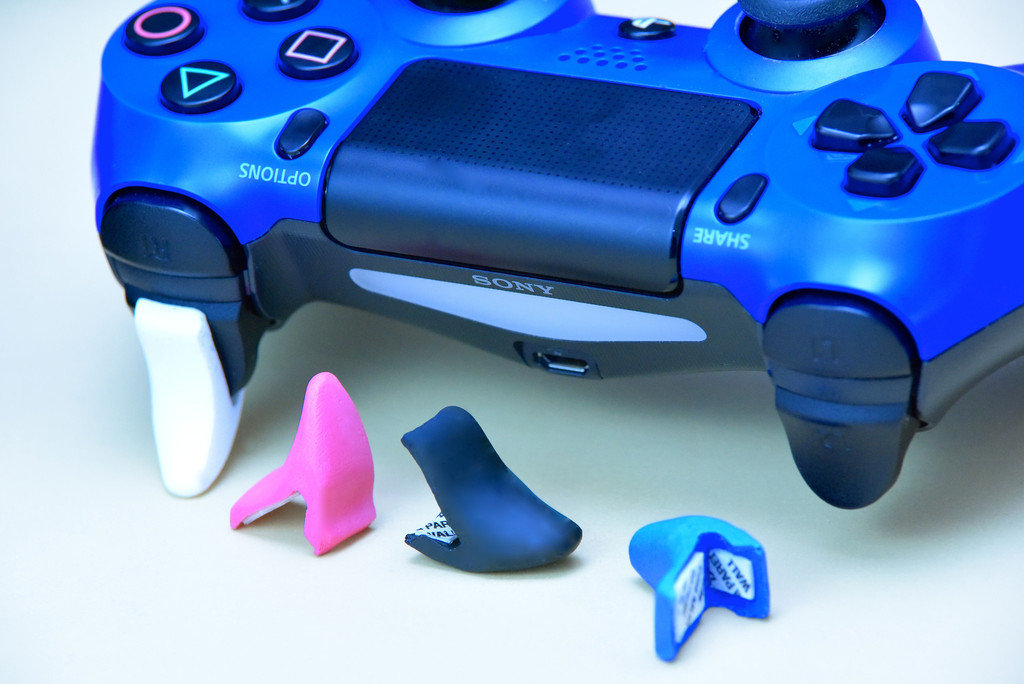 By accident I did remove a sticker from the Stop, but I noticed that the packaging from Trigger Devil includes several pieces of each size, so if it gets lost you will have a replacement. Playing The Division and Destiny, my rate of fire was massively increased, and I was actually more precise as there was less time between shots.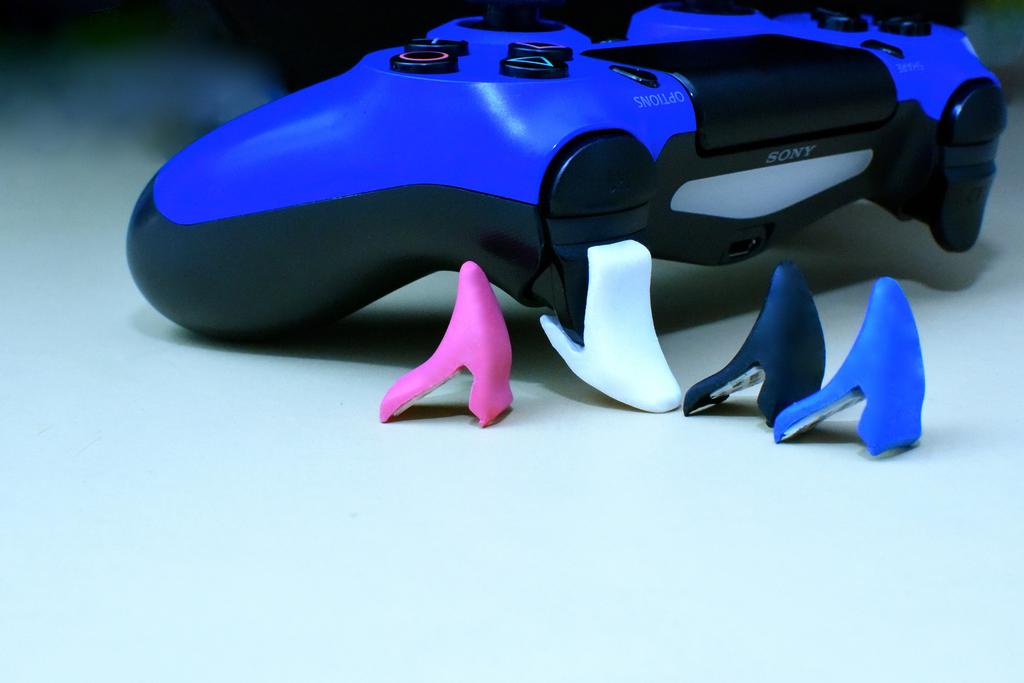 I found these to be incredibly comfortable and ended up really helping my game, especially when playing shooting games. For only $16, these are a definate must have for PS4 players.
triggerdevil.com/products/ps4-trigger-devil-right-trigger?variant=10309367621