Trono Inflatable Chair Review
As an avid picknicker, I was really excited to try out the Trono Inflatable Chair. The key feature is that there is no pump required! All you have to do is hold the opening, run around, and try to catch air to fill it.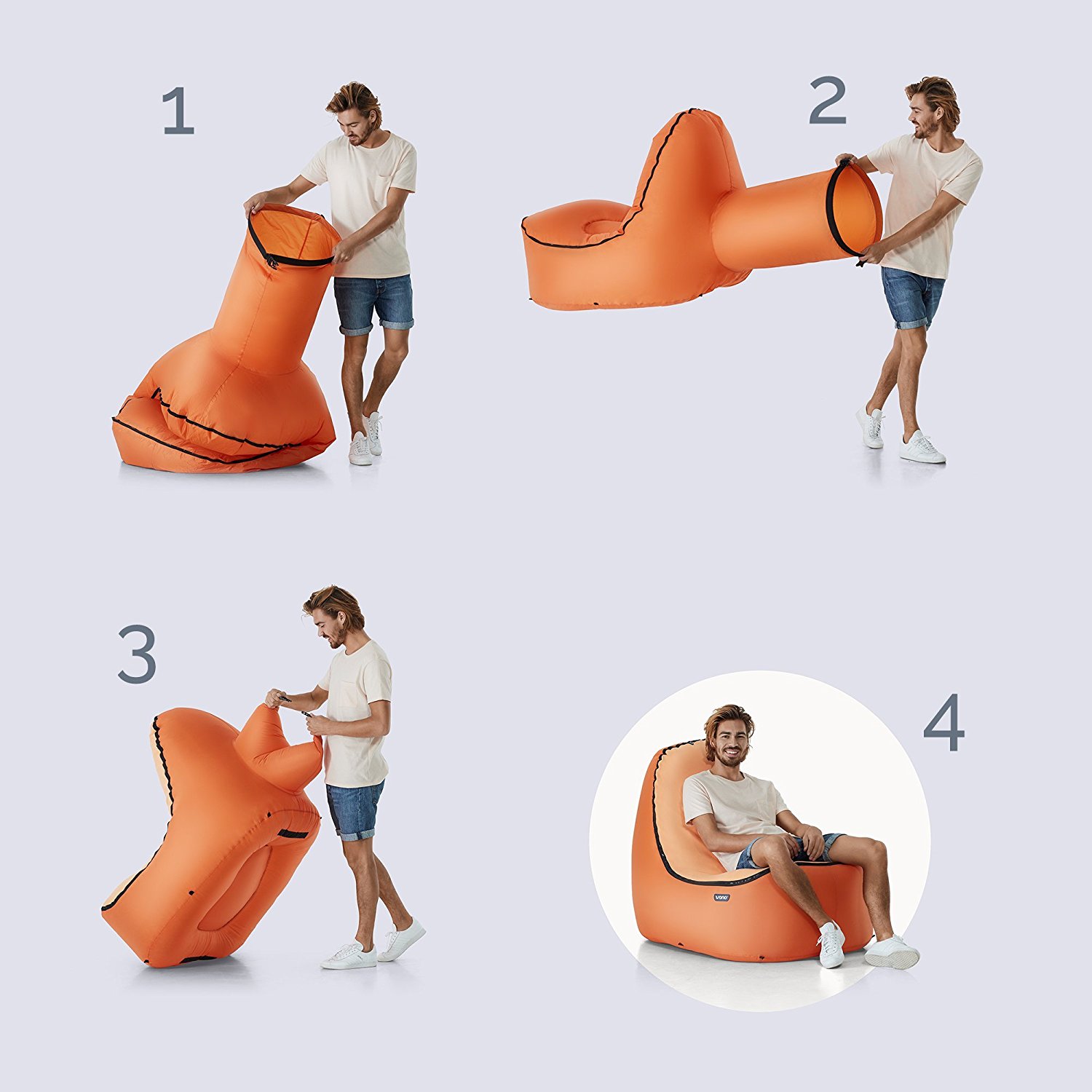 The biggest selling point for me is that "No pump is required". Which means grab it, pack it in a bag and off you go. There is no need to pack anything else, all you would need is to make sure you are in a big open space. There is a tube at the back, with an elasticated clasp, which allows you to run around a fill the chair with air.
I'll be honest this did take me a couple of goes, but I eventually got it. You have to be quick and grab enough air, remembering to shut the back. Once ready, it can hold up to 23 Stone. There is also a water-resistant cover included.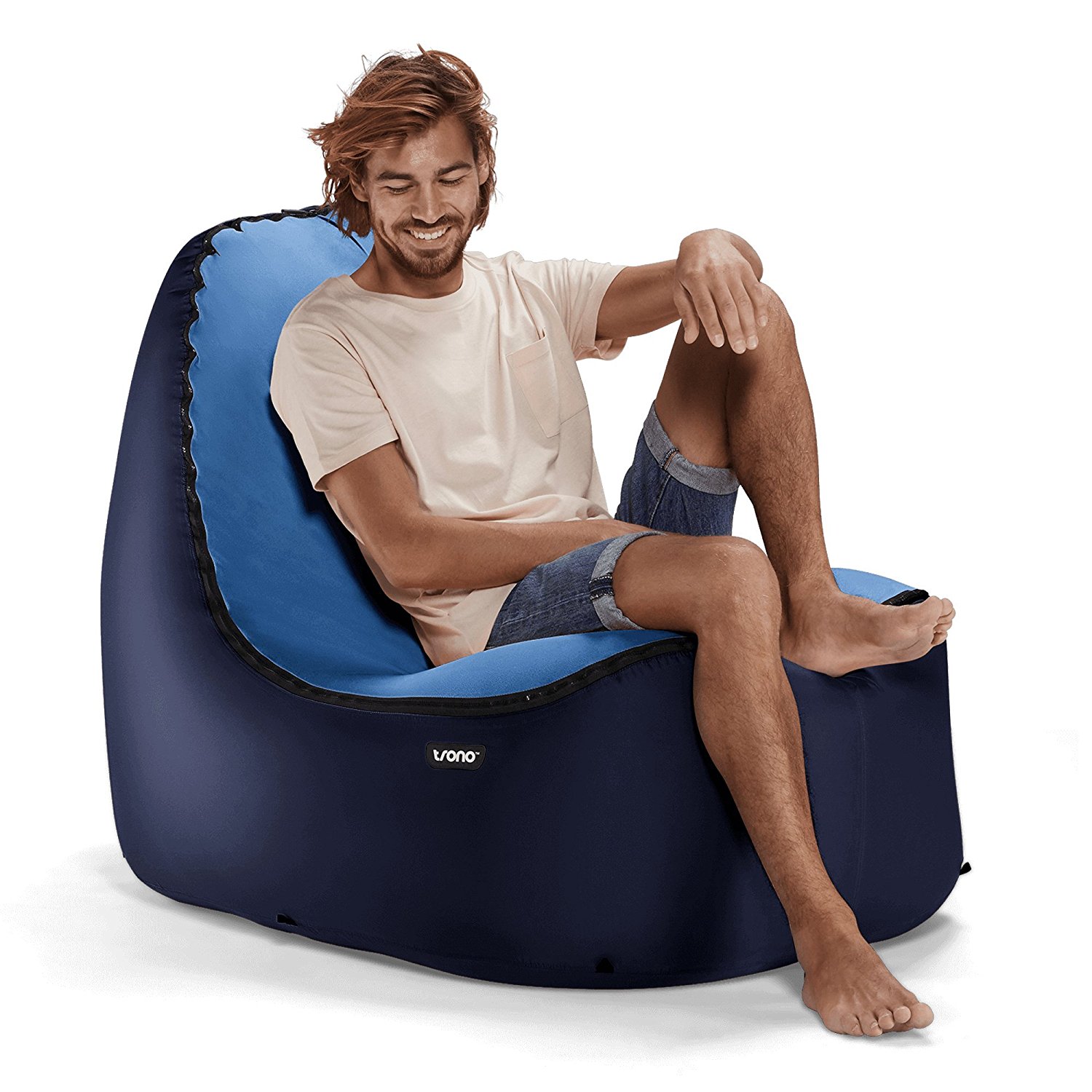 You have the option to buy a "Bottom Protector" for around €20. This is great for rougher flooring and keeps all the air inside the chair. Trono feel their inflatable chair is a lot easier to use and carry around, then other camping chairs in the same price range. While I found this difficult to believe after running around trying to catch air, I can see what they mean. The chair is around 750g, and it can be packed into a very small space.
But once all filled, it is incredibly comfortable. I was able to sit for a couple of hours during the weekend. I couldn't imagine carrying a full blown chair out and about and found this to be much more convenient.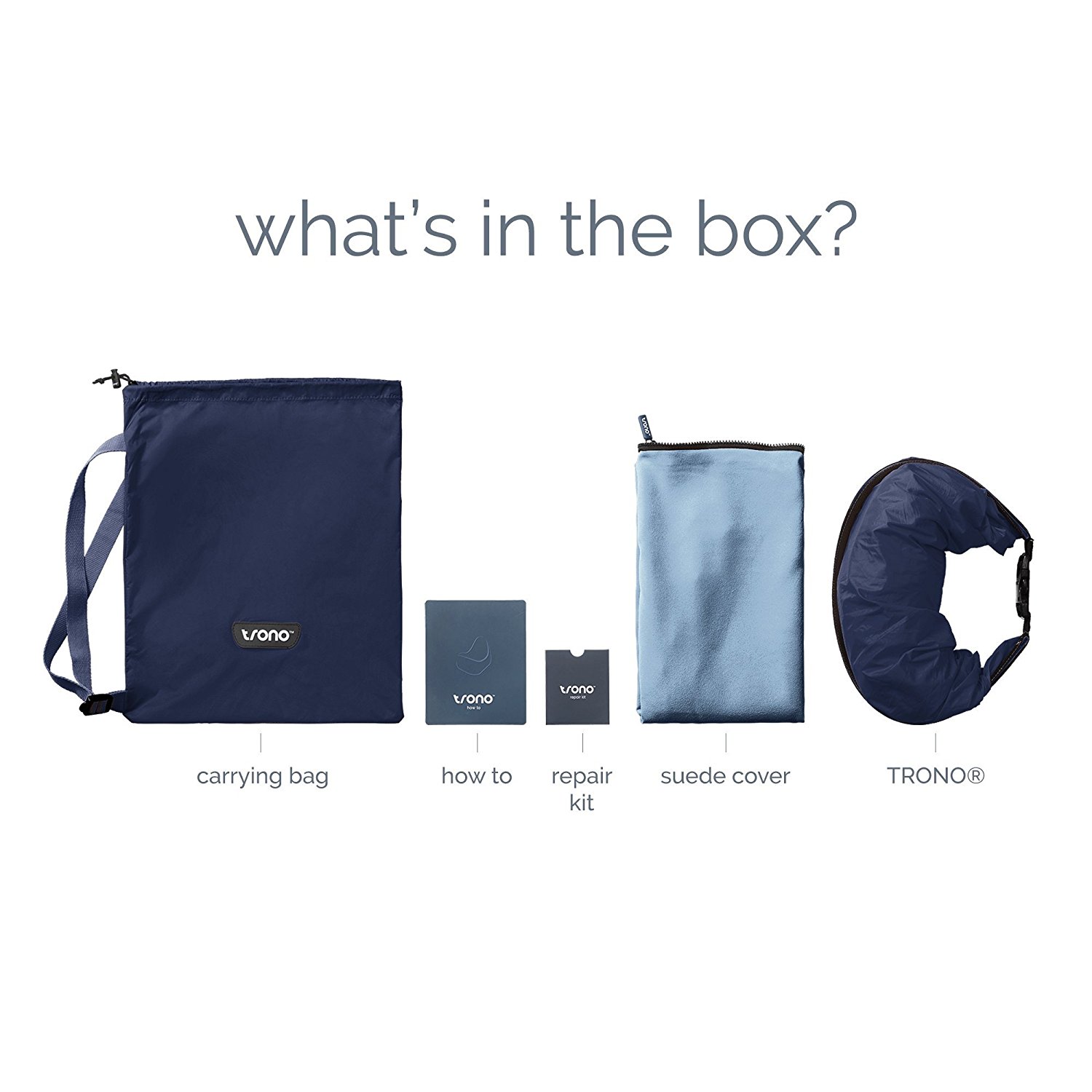 The Trono Chair will set you back €70, which is what I would expect to pay for the same size camping chairs. There will be a learning curve, and you will feel silly inflating the chair. But I was really impressed by the Trono.
trono.com/products/trono-inflatable-chair