In our latest review we're going to take a look at these Atlas One from Turtle beach. An inexpensive gaming headset from the company in a saturated market, we're going to have a look around the product and share our thoughts on some of the key features keeping the low price point in mind. To get on the same page quickly, the Atlas One are priced under the $40 / £30 GBP mark on Amazon. Built for PC, The Turtle Beach Atlas One gaming headset delivers comfort driven performance with immersive Windows Sonic surround sound and crystal-clear team chat, we've been using these for two weeks on PS4, playing the new Call Of Duty Modern Warfare.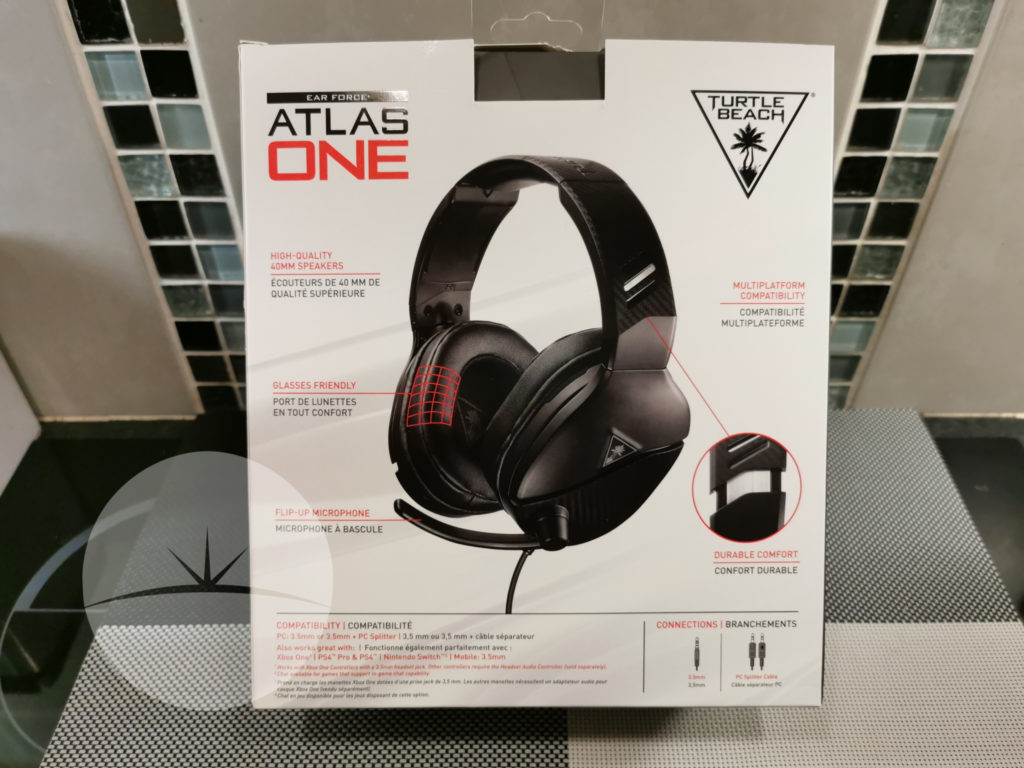 The Atlas One from Turtle Beach offer fantastic build quality that you'd expect from one of the leading brands in the market. I've dropped this headset from the sofa to the wooden floor numerous times already and sat on them by accident. (I like to game in the dark for full immersion, maybe I should turn on a side lamp or something.) I've purchased from a rival previously and actually broke them by sitting on them. I seem to have no luck with headsets. Okay, not expensive materials used, flexible plastic on the headband, mic and outer shells but this keeps weight down and doesn't feel cheap. There's plenty of bend and give…
What attracted me to these was the glasses friendly feature. Any of our readers who happen to wear specs will know what I'm referring to.. ProSpecs was originally created for the Elite Pro Tournament Headset, the exclusive ProSpecs glasses friendly technology is built into the Atlas One, featuring an advanced ear cushion design and materials that allow gamers who wear glasses to play in comfort and this is certainly true for 3 or 4 hour sessions that we've tested.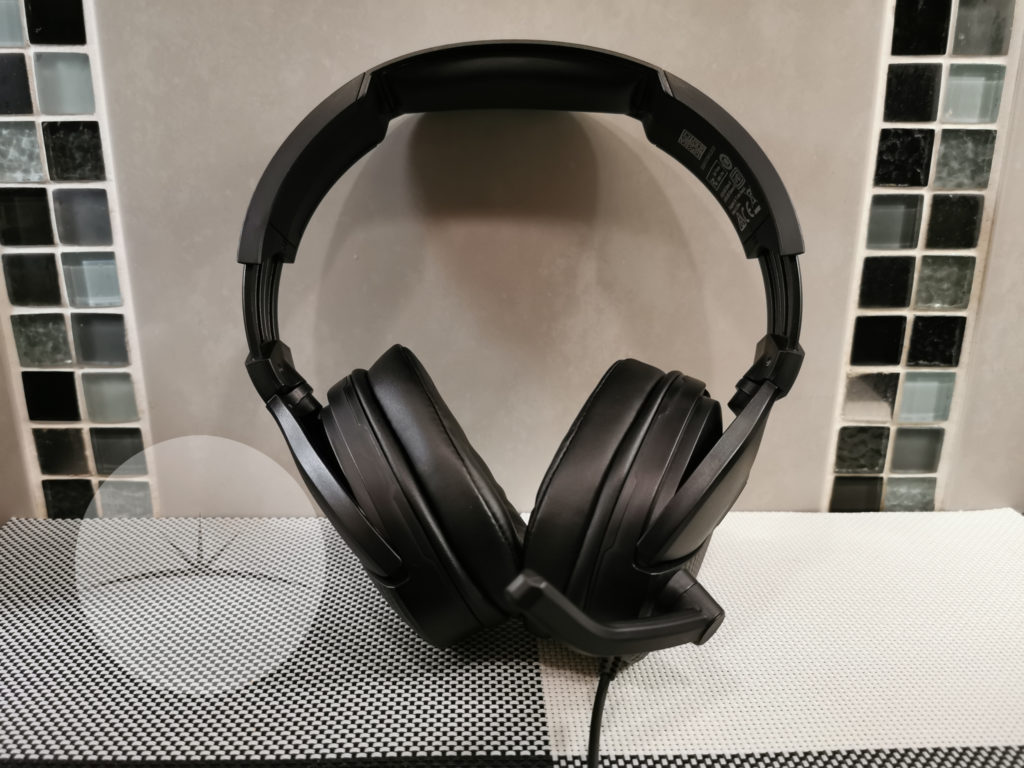 The sound quality in game is absolutely fine. As we mentioned earlier, we've been grinding on Modern Warfare these last few weeks. Footsteps, character call-outs and killstreaks are super loud, maybe too loud. Am I right anyone who is playing? Voice chat is spot on too, teammates are clear and recognisable. There's no way to separate the two volumes on the Atlas One, you can in most games though anyway. I've listened to a few playlists using this headset, although not designed for music, the volume goes really loud and stays clear, there's very little curve in what you hear though. There's no extra bass or highs just a clear medium frequency. We just thought we'd try'em. From what we can tell, there's no noise cancelling included via software but by design the over ear cup does drown out the outside world. Happily I can't hear the wife asking me to empty the drier when I'm trying to get kills with the white phosphorus killstreak. Headset on, world off.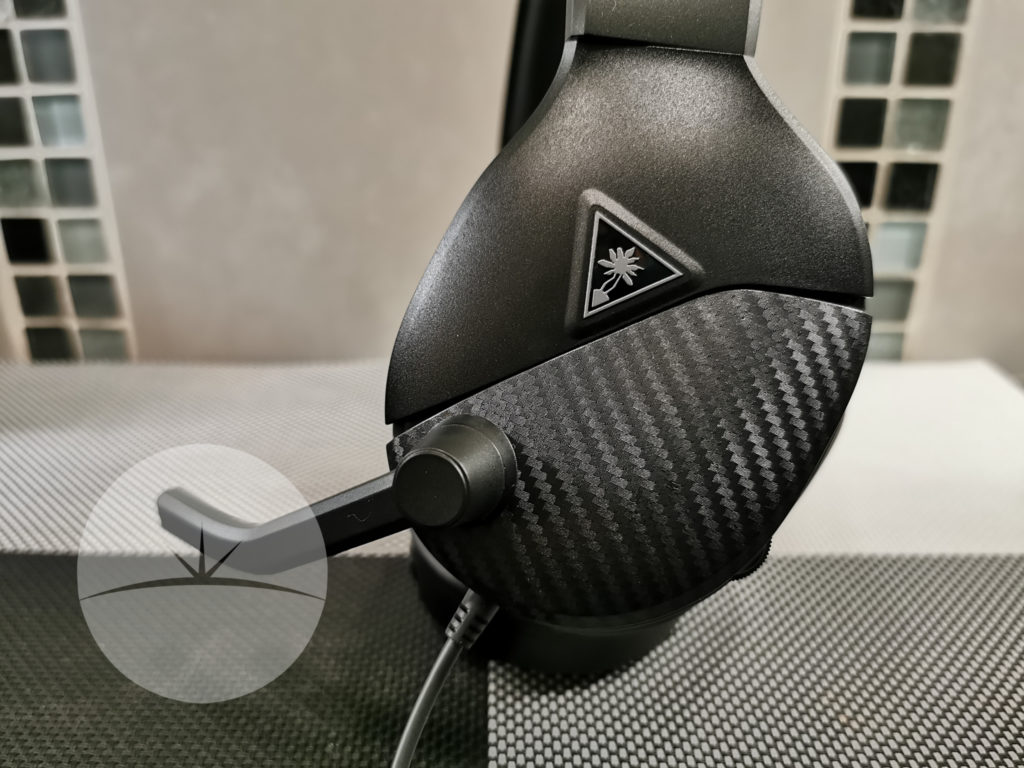 We were extremely keen on the flip-up microphone feature. Turtle Beach's renowned high-sensitivity mic picks up your voice loud and clear to ensure your commands are always heard. Plus, it flips up out of the way to Mute when not in use and blends into the headset's design. Previous headsets we've tested and purchased ourselves the mic was the first thing to stop working. We've often had scenarios where we've been caught out if the mic is muted or not. Having buttons on the cup or a control wheel can be cumbersome. With the mic down on the Atlas One the mic is on, when it's up you're muted. Simple! Teammates have mentioned my comms are clear and plenty loud, you can always go to your system settings on console to change to suit. We haven't tested Windows Sonic!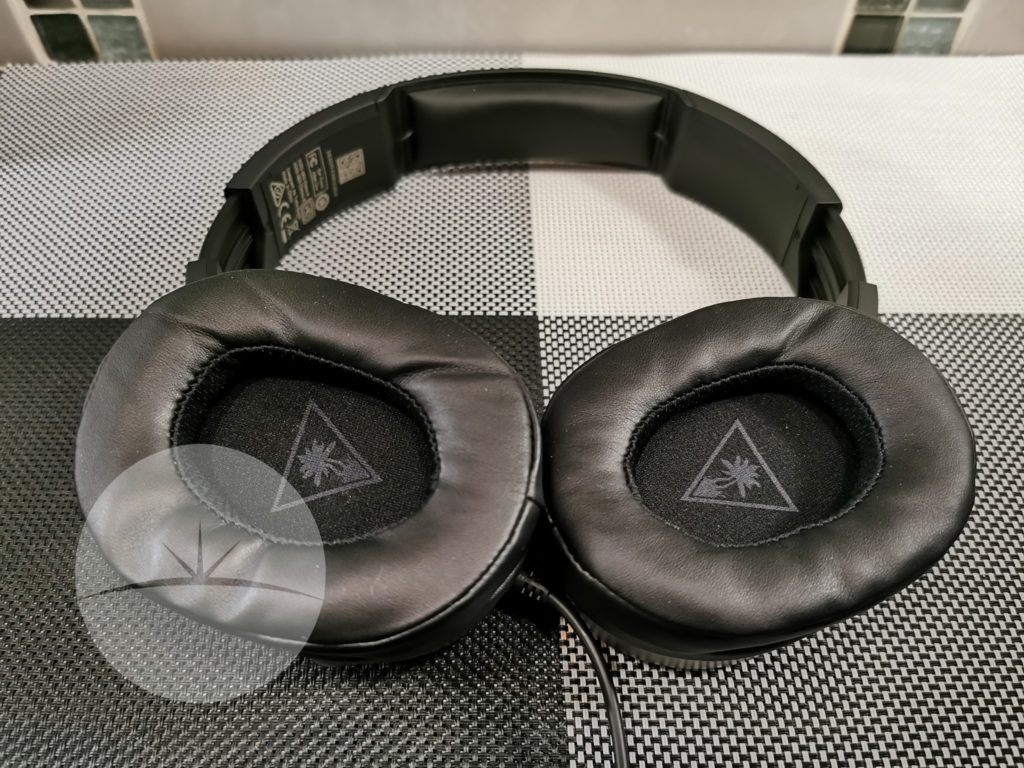 So we'd assume the big question would be if we'd recommend the Atlas One from Turtle Beach? Absolutely! Bearing in mind the cheap price point, you'll get a sturdy headset with good sound levels, the ProGlasses tech and flip mic are great features at this price. My only real concern would be the life of the flip action after 6 months of heavy gaming sessions. The Atlas One look good in a classic black package, for me personally I don't like neon or flashing lights on my headphones / headsets. Everything works as expected and me sitting on them hasn't broke them. We can't promise a Kyle moment of smashing them off the ground and punching the drywall because F*<KING CAMPERS wouldn't.