Following the success of Netflix's hit docu-drama, Manhunt: Unabomber, Vive Studios has teamed up with Immersion and the Newseum to launch Unabomber: The Virtual Reality Experience, now available on Viveport.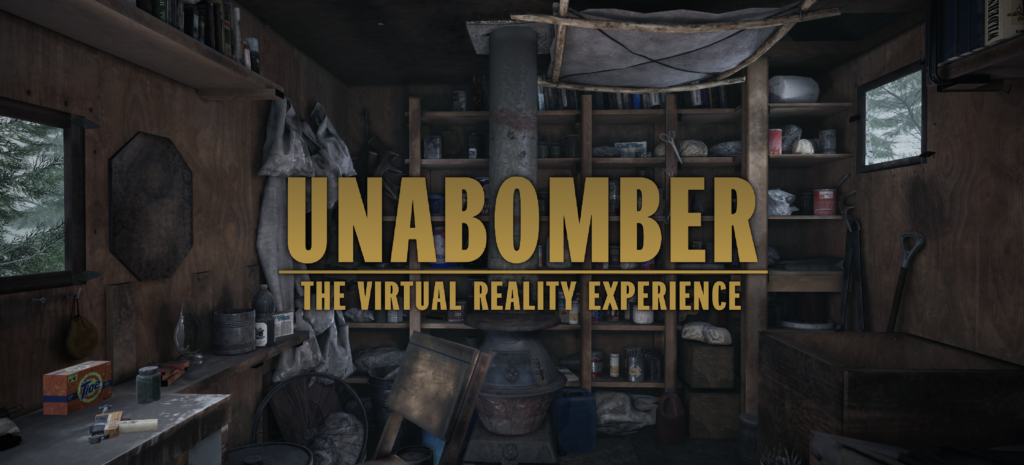 Originally shown in the Newseum, Unabomber: The Virtual Reality Experience allows users to join the FBI Task Force in charge of investigating one of the most challenging domestic terrorist cases in US history. The educational narrative explores the challenges of fighting crime in the age of terrorism, journalistic ethics, and the role of the press and the public in working with the law enforcement community.  In this experience, players will investigate and interact with the evidence that helped solve the case and explore the primitive cabin where the Unabomber was captured. The at-home experience also includes additional interviews, videos, and evidence to review to gain a deeper understanding of the decades long case.
The experience is now available on Viveport for £3.77 and will be available on Steam at a later date. Make sure to check out the Vive blog for more information and insight from the developer: http://bit.ly/ViveUnabomber
Join an FBI Task Force to help investigate one of the most challenging murder cases ever. In this educational narrative adventure produced by the Newseum in partnership with Immersion VR and Vive Studios, you join the team of agents that is trying to track down a mass killer. Starting in 1978 by targeting bombs aimed at universities and airlines, the Unabomber had injured 23 people and killed three by 1995. It would take cooperation, dedication and innovation to track down this elusive criminal who had waged a 17-year campaign of terror with lethal, homemade bombs. Travel back in time to Task Force headquarters in San Francisco to meet the FBI agent who led the investigation and review the case file. Help a major newspaper publisher make a decision that could provide a break in the case – or lead to disastrous results. Enter a remote cabin in the mountains of Montana to defuse a bomb and try to gather the evidence that could put a killer away for life. "Unabomber: The Virtual Reality Experience" is inspired by and based on the work by the agents who worked on the case, and the example the investigation provided on how law enforcement, the press and the public can work together to fight evil.