V-MODA announce Crossfade Wireless headphone
I'm surprised this hasn't happened sooner, but V-MODA the company that makes some really good headphones, has gone wireless. Though wireless headphones aren't anything new, having already got and reviewed their M100 headphones, I am hugely excited to see these and have a go on them.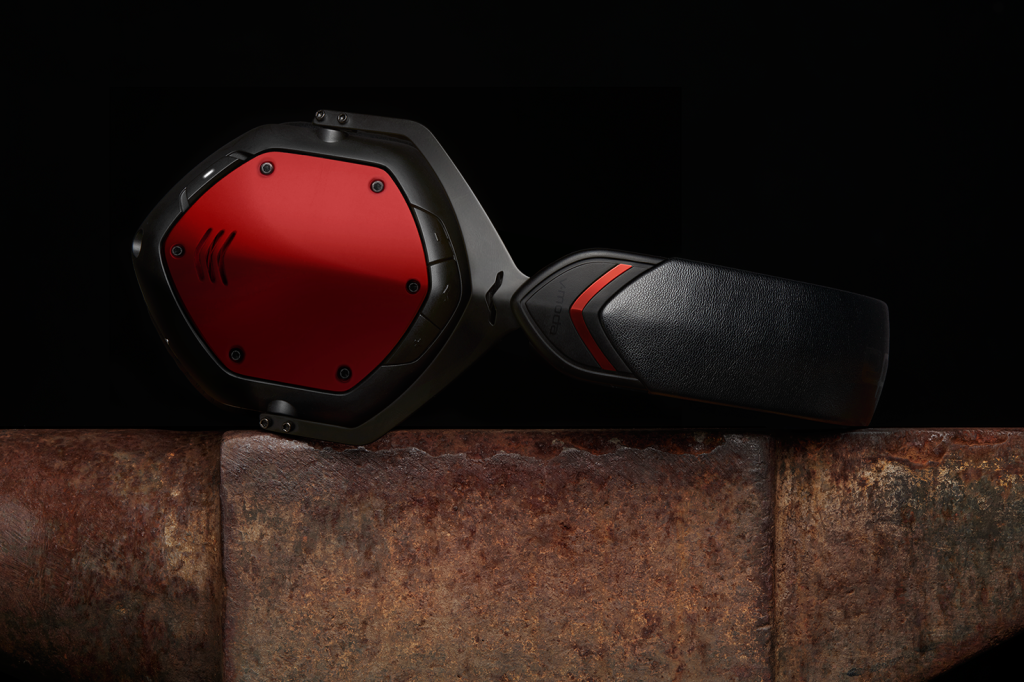 Like so many manufacturers, V-MODA's new wireless headphones look exactly like their M100, only without the cords. Though instead of simply sticking a bluetooth chip in and calling it a day, V-MODA have spent a lot of time and energy manufacturing these fantastic looking headphones.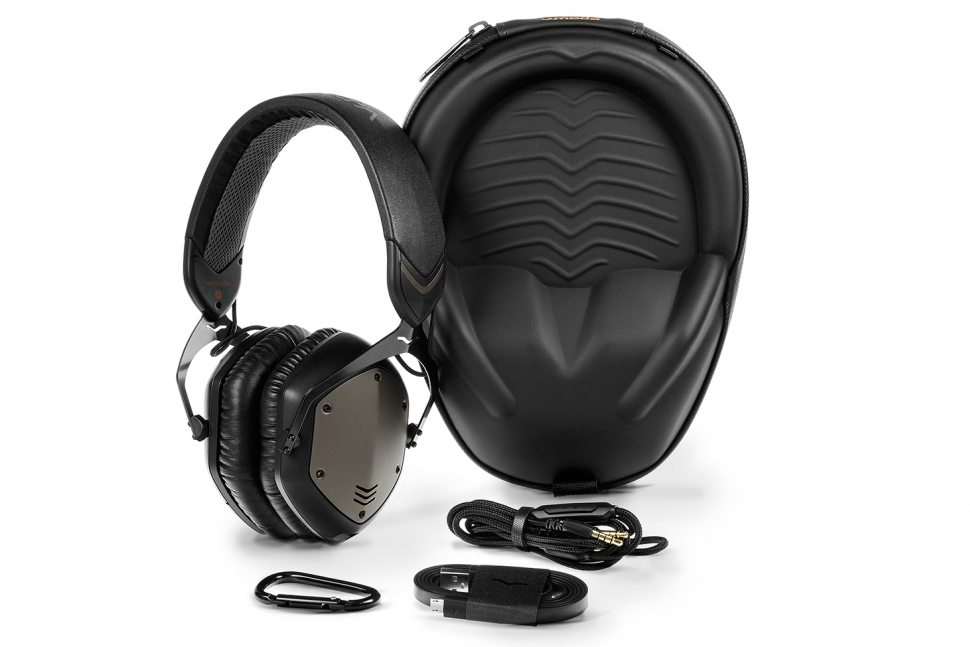 These are being touted as:
"uncompromised hybrid listening options, V-MODA's Crossfade Wireless attempt to close the wide gap commonly found between the sound of an amplified wireless signal, and a hardwired headphone connection. To that end, the Crossfade Wireless sport a CSR BlueCore Chipset for wireless connection, claimed to offer the "perfect balance of unequalized hi-fi sound, and power consumption," in order to create what the team calls "virtually identical analog and wireless playback."
This should be getting you excited, as the Crossfade Wireless offer a "refined version" of the same 50mm drivers that made the company's M100 a huge hit. In addition, the new headphones claim to offer less latency than traditional wireless models, as well as avoiding a "powered EQ," so as not to reshape the sound when the cans are fired up.
The headphones offer a claimed frequency response of 5Hz-30kHz, 12 hours of wireless runtime per charge, and a total weight of 292 grams. They are heavily armored and boast the nearly-unbreakable SteelFlex headband, memory foam earpads, and include V-MODA's compact Exoskeleton case for easy packing. Those who order through V-MODA's website at $1 more than the $299 retail, will also get a second pair of 3D-printed shields to change up the style on the earcups.
The Crossfade Wireless are available now in Phantom Chrome and White Silver, with Gunmetal Black and Rouge colors soon to follow.
http://v-moda.com/crossfade-wireless/