Vaporus Juices Review
Vaporus were good enough to send us a couple of their new flavours to try out. Here is a great video showing how their lab operates:
Vaporus Laboratories from Vaporus Laboratories on Vimeo.
Dough…Not!
Wow! This was really nice, and reminded me of going to Krispy Kremes. It's not too sweet, and even after puffing for a couple of days on it, I was still coming back for more. It had a very smooth intake and was very popular with the people that tried it.
I found Dough….Not! with a cup of coffee in the morning was the perfect combination.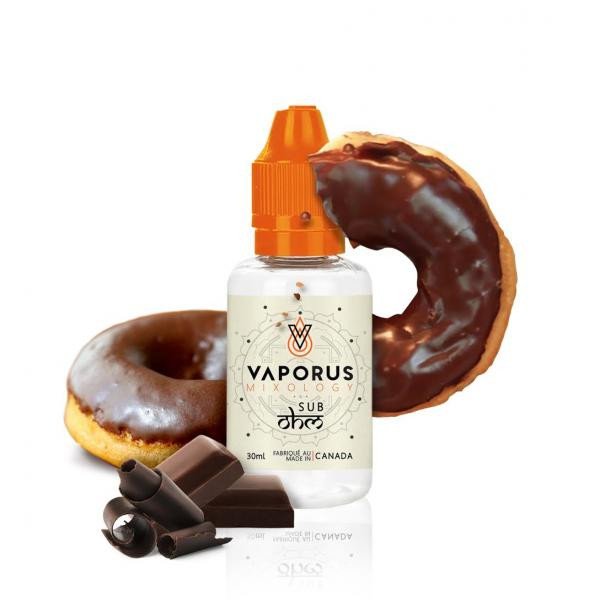 shopvaporus.com/collections/all-juice/products/raspberry-lemonade?variant=20403342790
Berry Good
Berry good, was very good when I tried it. A bit sweeter than I am used to, and was making it around a couple of hours before I had to stop. It has a lovely smell that fills the air and is very pleasant to be around.
Much like Dough….Not! it was smooth and had a great overall taste.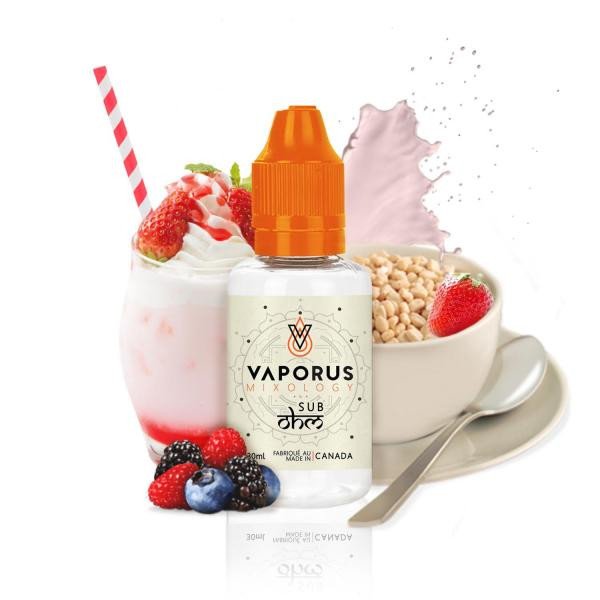 shopvaporus.com/collections/all-juice/products/berry-good?variant=20403411398
I am becoming a massive fan of this brand. Their flavours are great and little things like the presentation of the bottles and website are big things for me when purchasing liquids. I will definitely be going back to them again.