Volta Magnetic Charging Cable Review
A constant problem I have when using USB cables is that you have to fiddle with getting them into the port on your device. This is normally due to the various positions I use them in to charge my large array of tech devices.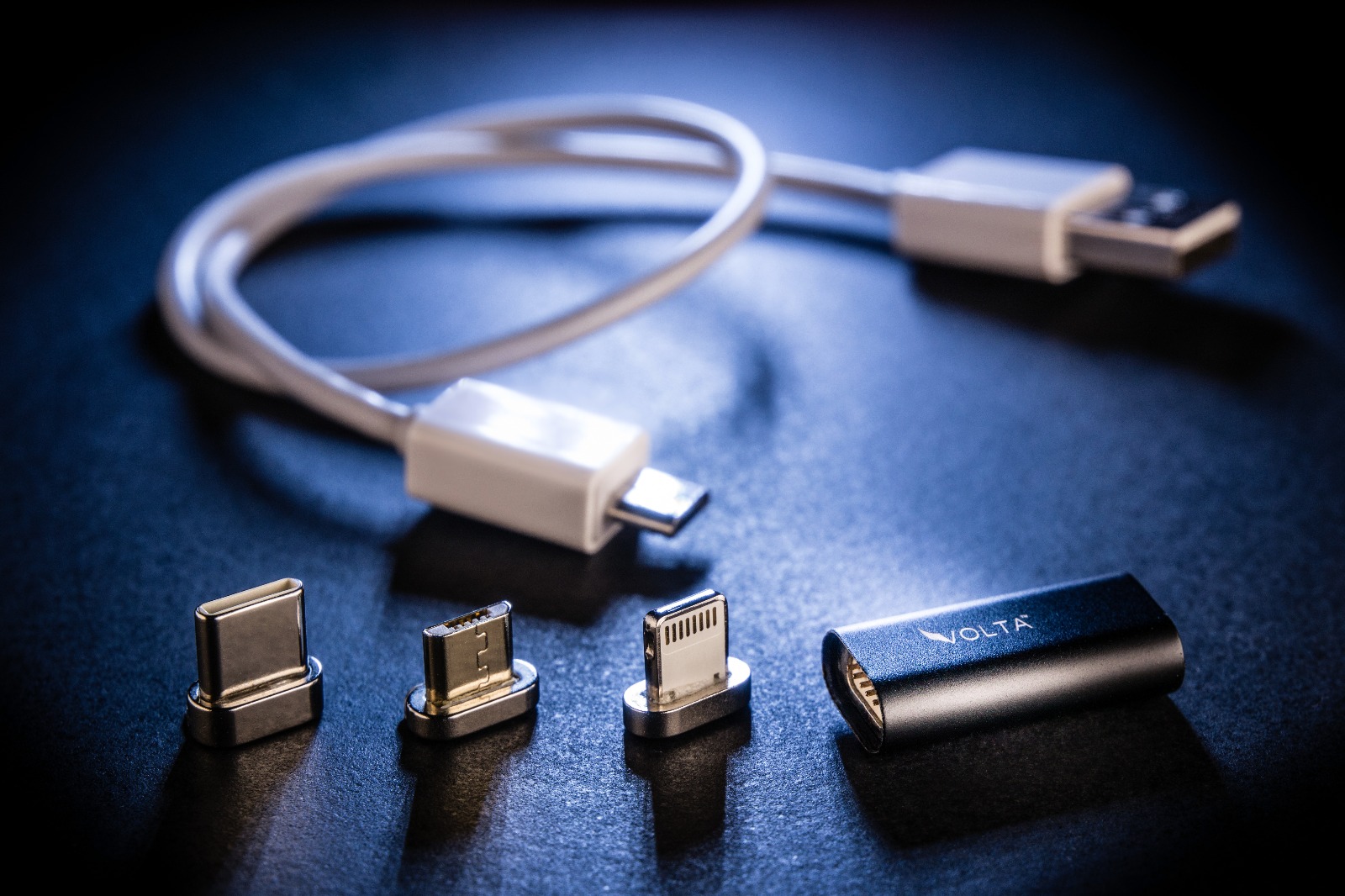 Volta has come up with a fantastic solution to this issue, their magnetic USB-C Cable. Allowing you to have the connector part of the cable in your device all the time. Then just have a magnetic cable plugged in, and then slide your device near it. The cable then finds the connector and the two are connected.
I found this worked each time, and now have them plugged into my PS4 controllers, phone and any little devices I have around the house. I then have a cable plugged into each room, and it doesn't matter which device I want o charge, the connector is already in place. This can save a lot of time, and means I don't need to mess around trying to find the right connector for the right device.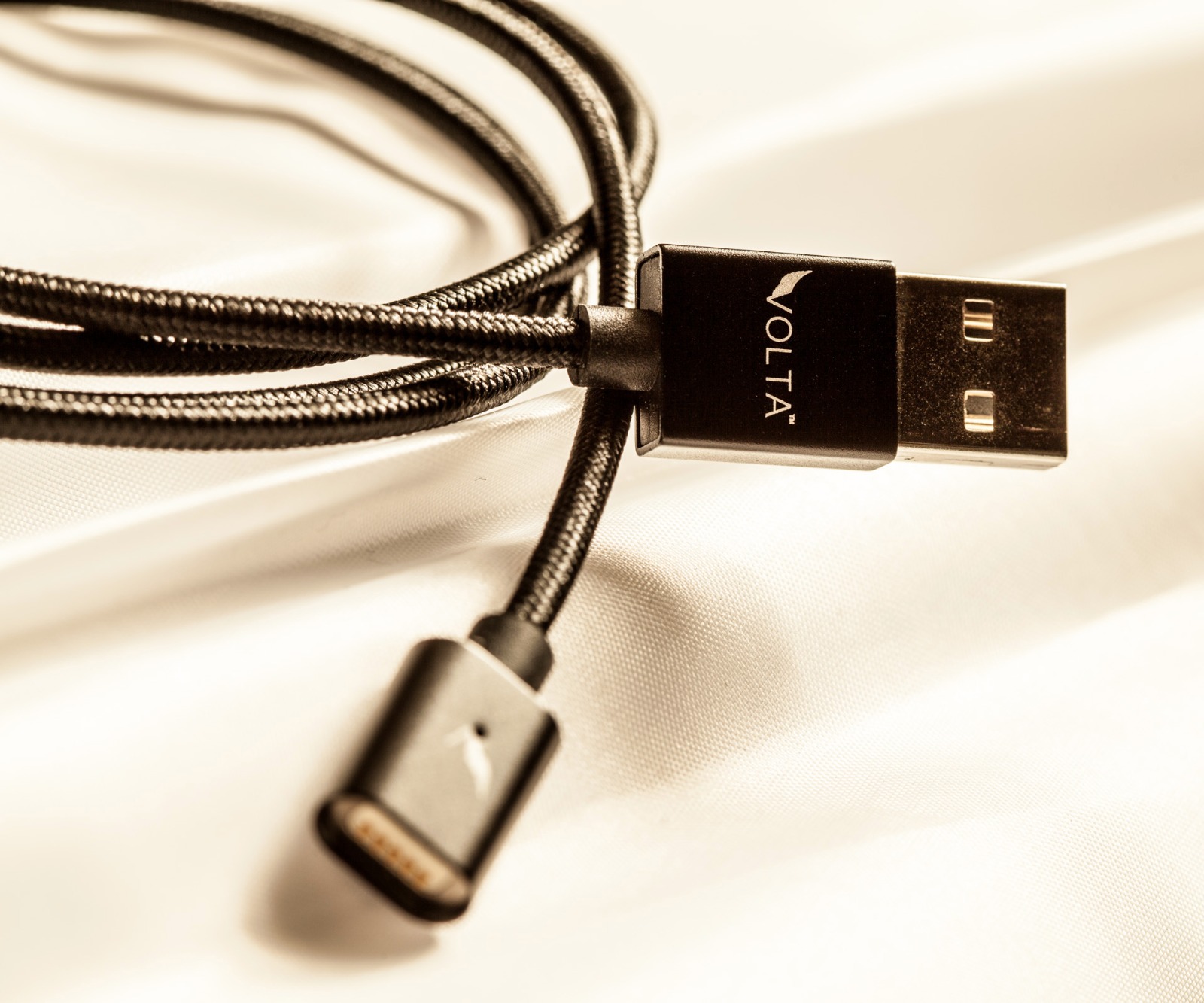 Supports USB 2.0 Data Transfer
2.4A Maximum Output Charge
Overcharge Protection
High-Temperature Protection
Interchangeable Lightning and USB connections
Perfect for iPhone, USB C and Android (micro USB) Devices
Fast Charge
Quick Charge 2.0 and 3.0
Fast 2.4A Charging currents. Quick Charge 3.0.
Superb heat dissipation and long lifespan. High-quality aluminium alloy case enhances heat dissipation greatly. CE, FCC, ROHS, Certifications guarantee more durable usage.
The built-in smart chip supports quick charge at Max 2.4A (QC2.0 and QC 3.0 compatibility, offers overcharge & short-circuit protection.
2x N52 Neodymium magnets to ensure stronger and stable charging, detachable and reversible connector helps easily connect/disconnect device with ONE HAND especially while driving, reducing abrasion during inserting or plugging out Fast charging and data transmission

 USB 3.0 STANDARD: Since the cable complies with the USB 3.0 standard, super high-speed data transmission is supported (maximum 5Gbp/s).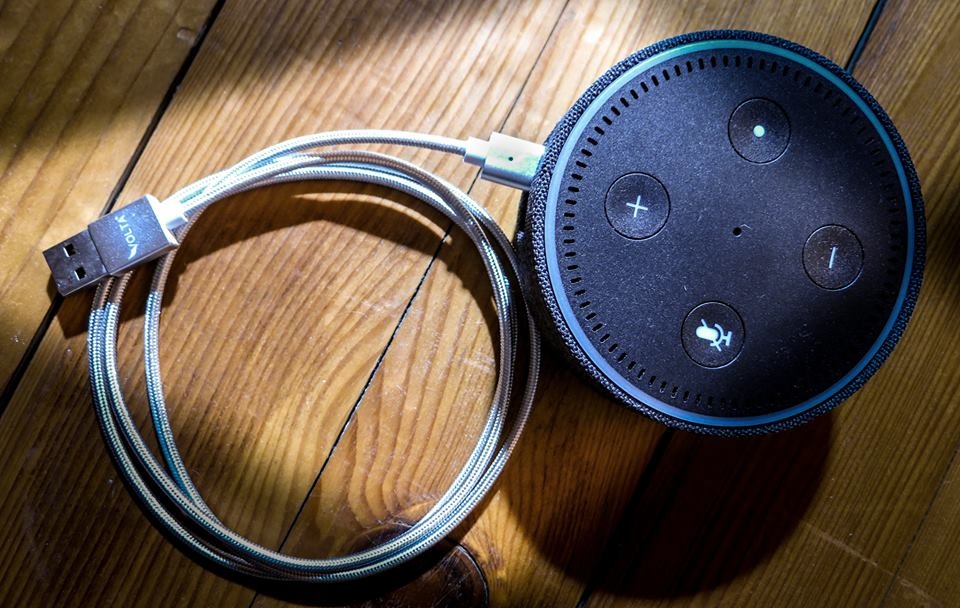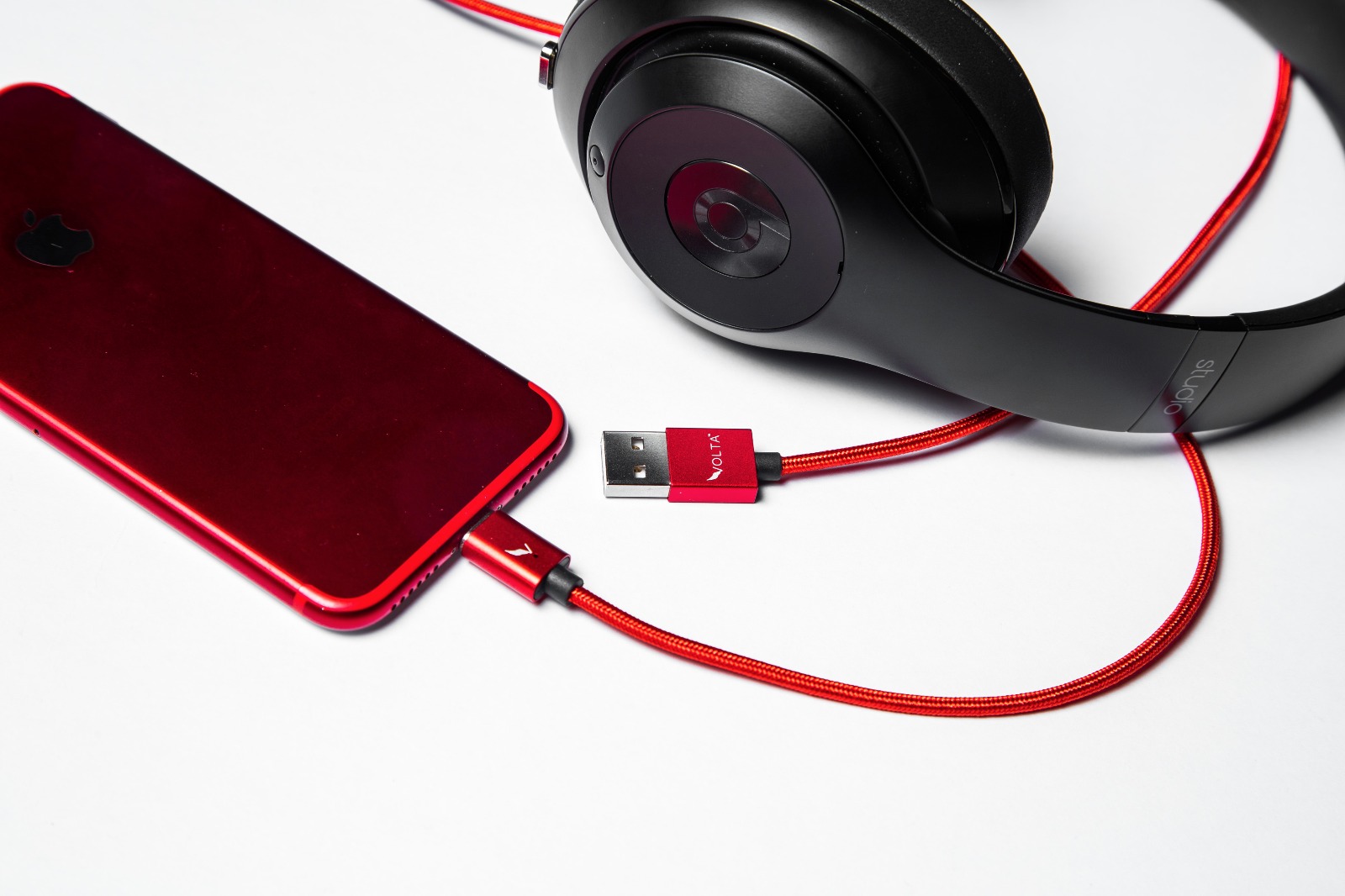 Data transfer is on par with any other cable I have, it also charges my phone and batteries at the same rate as even the stock devices cable. I have been using these for over a month, and I can't now go back to normal cables. A cable with two different tips comes in at $20, which is a good price, and allows you to build up a portfolio of tips which you can place in all your devices.
voltacharger.com/collections/home-page-collection-1