Water To Go Filtration System And Bottle Review
With this heat wave we are having in the UK, its always recommended to carry water with you. So packing a reusable water bottle is an obvious choice. I've been drinking out of the Water to Go water filtration system. Which is a BPA free bottle, which has a 3 in 1 re-useable filter built in. I have been using the 75cl and 50cl versions.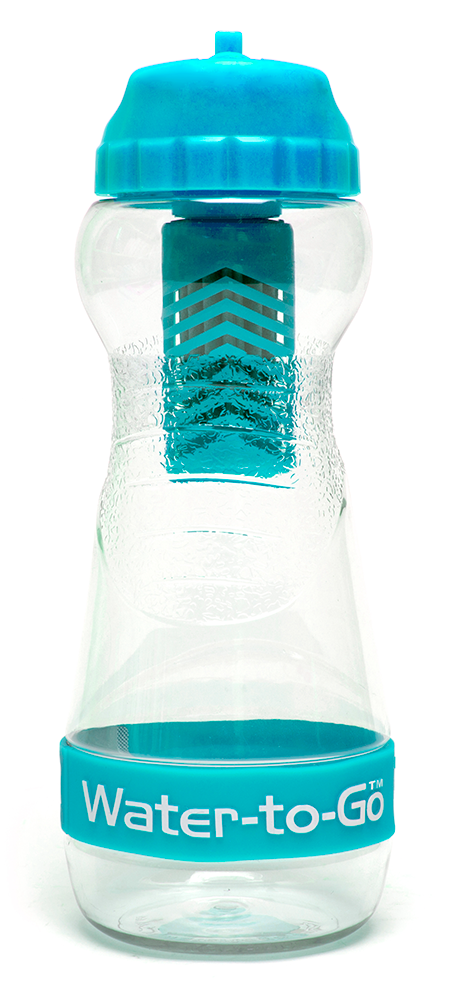 The 50cl version of the bottle has a filter which lasts for around two months or 130 litres of liquid. The 75cl bottle's filter lasts for around three months or 200 litres of liquid. These filters can be bought from the website and replaced.
The 3-in-1 system in their filters is based on technology originally developed for NASA. The nano alumina emits a positive charge when wet and attracts the negatively charged contaminants of protozoa, bacteria and virus. This process will make every drop of water more safe and refreshing. It's good to see a filter actually filter!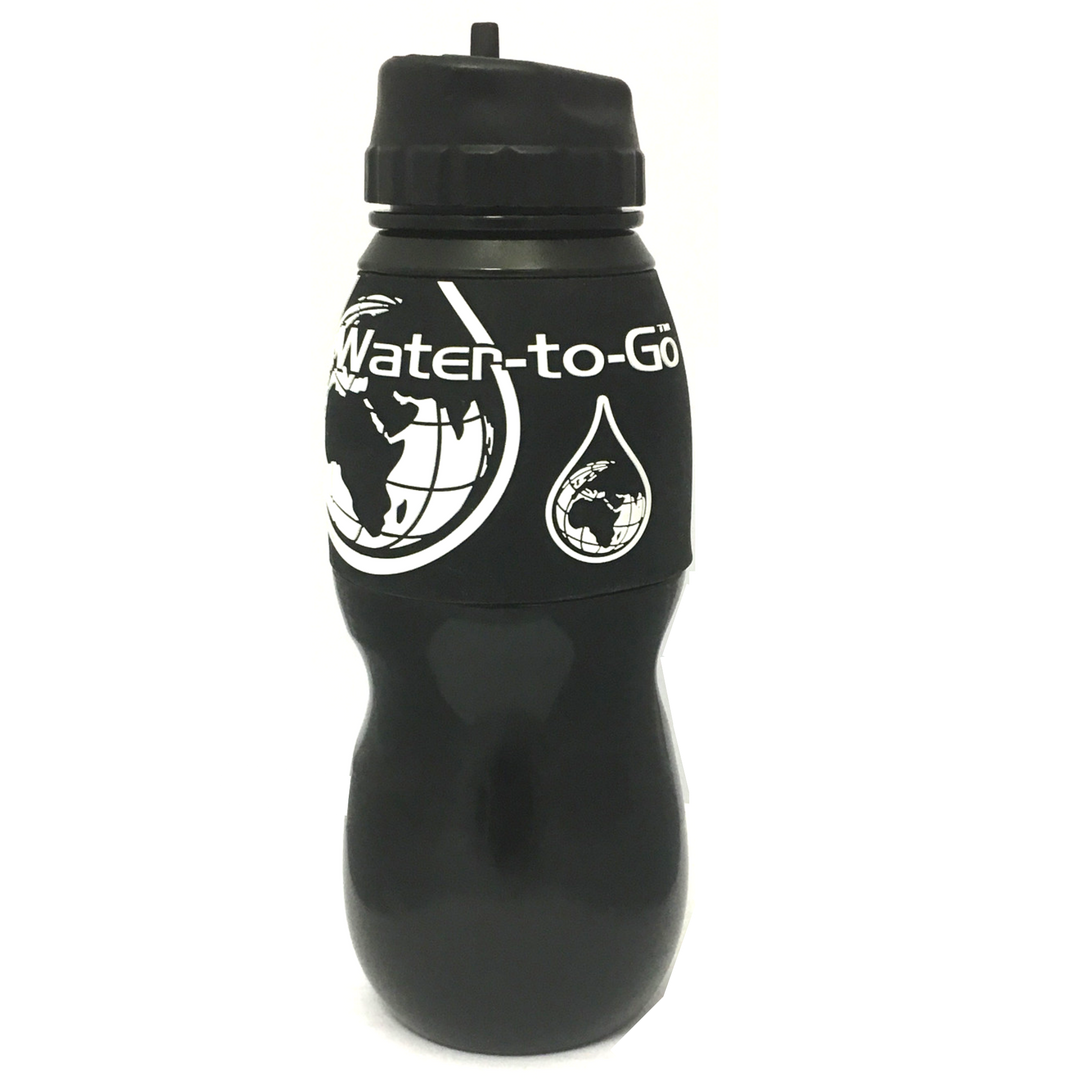 The process of activating the filter can be a little tricky, so I suggest watching the video they provide on how to do it. There is a step to empty the water out, which I found incredibly difficult with the 75cl bottle.
Both bottles are a good shape and size for carrying around. I favoured the 50cl for my commute, as I didn't want to carry anything too heavy. But the 75cl is great for long walks.
In use both bottles performed great. The suck method of drinking was great and worked really well, though I did find it took a little while to get used to. The seal on the bottles was great and there were hardly any leaks. Lids were easy to take off and put on.
The 50cl bottle comes with a single Timestrip indicator, which after being "clicked" changes colour when the filter needs changing. This is a great little idea and makes it very easy to know when the filter needs to be changed.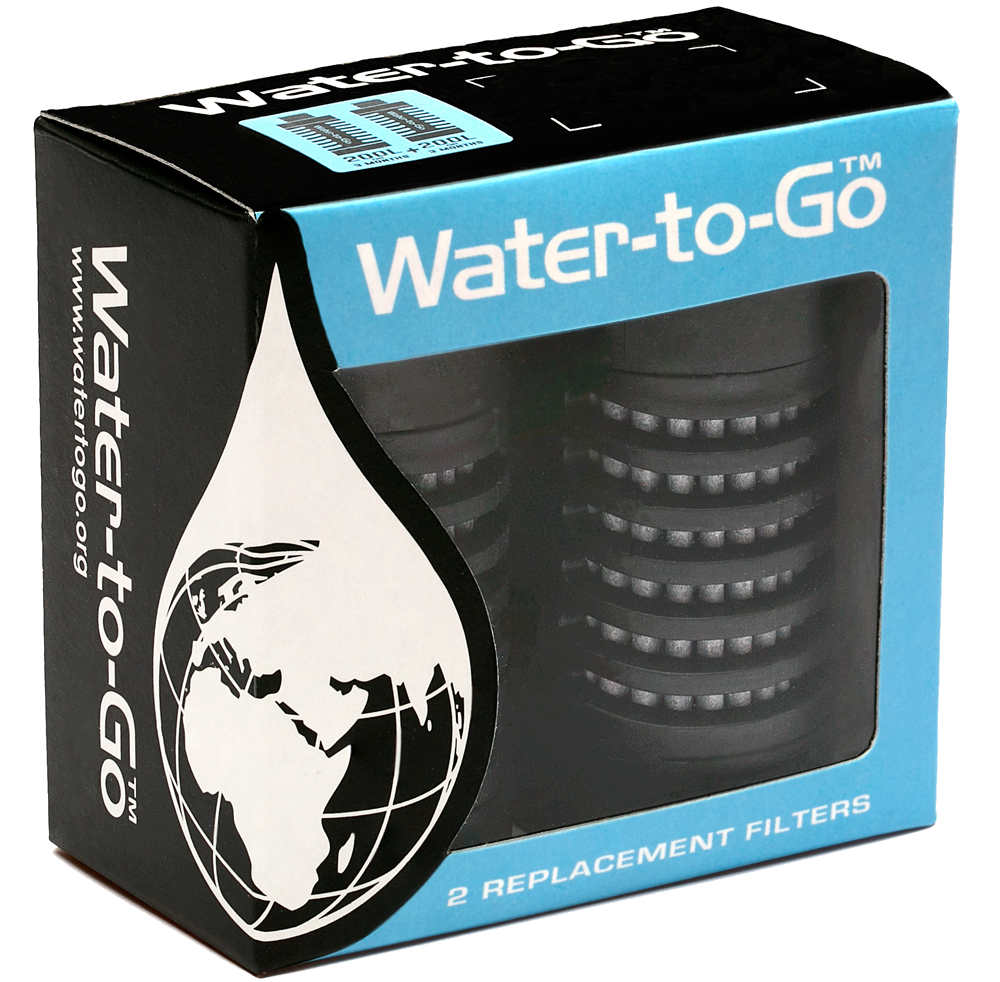 These bottles are both really cleverly designed. They are functional and work great for commutes or long walks, check them out below: