It is true that blockchain has led to some significant seismic shifts in the financial sector and has caused ripples of changes, most of which are positive. However, there is still a long way to go before this network of financial transaction is pushed towards its mainstream adoption. There are still several parts of the world that are not aware of what cryptocurrency and the blockchain technology are. In such scenarios, it is quite ludicrous to assume that the entire planet shall know everything that there is to this form of digital currency and adopt it into their lifestyle. However, one can always find hope at the end of the tunnel. The article aims at providing an insight into the ways in which the blockchain technology can be adopted into the mainstream. Therefore, without any further ado, let us move on to investigate the ways and find the right solutions that can lead to its mainstream adoption.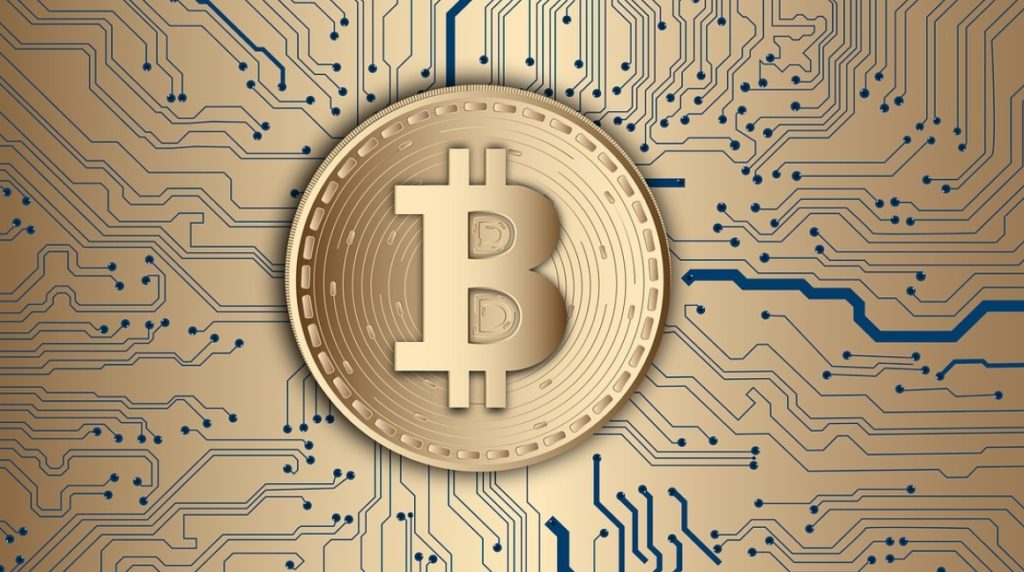 Awareness:
Awareness is the key to every tricky situation. The blockchain network would probably be adopted into the mainstream quicker if people were more aware of what it has to offer. Blockchain has several implications in this world and lives can be dramatically bettered if more people knew about its uses. Investment and other financial decisions could be expedited only if every part of the world was exposed to the brilliance of cryptocurrency and the blockchain technology.  
Speed:
We inhabit a planet that is always on the move, and hastily so. Speed is the driving force of our lives. There is no stopping; rather, there is no time to pause. One of the things that make cryptocurrency and its underpinning, the blockchain technology a success is that it works on immense speed. This is what makes transactions easy. However, there is still scope for more improvement. When it comes to speed in the blockchain technology, more is always less. Therefore, the point of speed should be the first and the foremost that must be brought into the area of improvement.
Sustainability:
Blockchain indeed has penetrated every layer of society and has its roots spreading all over the globe. It might interest you to learn that Walmart uses it as a medium to track food and ensure that the food we get on our plates every day is safe and healthy enough. Libra is Facebook's very own cryptocurrency, and it is all set to assume the shape of a platform akin to the other financial apps where even the ordinary folks can make financial transactions. Check the link https://www.forex.academy to get more updates on Libra and other cryptocurrencies.
Privacy:
The blockchain network is safe enough, which is why investors and speculators are putting all their faith in this network. However, there might be still a bit of apprehension regarding how much security and privacy this chain provides. The blockchain network must switch to cost-effectiveness in transactions and make use of smart contracts if they are to make this network safer and more secure. It is also important to store your assets with a wallet from Edge to ensure higher security and protection from malware.
Conclusion:
The blockchain technology has the capacity to change lives for the better. However, more people must be brought in close contact with the concept of this technology, and more effort must be put towards the direction of raising awareness regarding the same. Once the world in its entirety is tied in a single thread of knowledge and enlightenment, it shall be quite easy for the blockchain technology to be adopted into the mainstream. A wee bit of conscious effort is all we need to take a step in the right direction.