Depending on where you are based in the world, you can be exposed to a lot of marketing for online casinos and their apps. Much of it puts the emphasis on the idea of the sign-up bonus, things like free spins and deposit bonuses that are designed to entice you to sign on the dotted line. Bonuses, of course, are important, and it's crucial that you understand the terms applied to them (more on that below), but there are other factors you should prioritise when choosing to download a casino app.
Games
It seems pretty obvious. But choosing a casino with large and varied selection of games is paramount. The problem lies in that many online casinos offer the same games, making the game-playing experience almost homogeneous. For example, big UK betting brands (that have presences in other countries like Canada and Australia), such as Bet365, Betfair, Ladbrokes and so on, all use Playtech software. That's fine if you like Playtech games, but there are dozens of other software developers out there, well represented at other casinos that can offer a more varied experience. It must be stressed how important this is, so check out UK Casino Online's expert guides to learn more.
A Strong App
The good news is that most online casinos have ironed out the bugginess problems that blighted some apps just a few years ago. Quality can, of course, vary, but by and large most casino operators have designed apps that work well on Android and iPhone. While readers of this site might enjoy a snazzy app, the problem comes in the fact that many online casino operators are eschewing having an app, instead opting for mobile-responsive sites. HTML5 format has helped these mobile sites, although most players would still prefer an app.
Quality of Bonus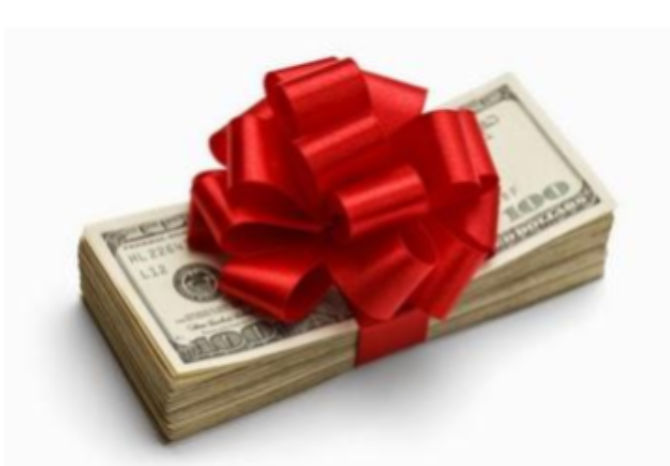 It's important to differentiate between the quality of a bonus and the size of a bonus. If you see those ads promising thousands of pounds (dollars, euros etc.) to sign up, then they are probably too good to be true. The key to a quality casino bonus is the terms and conditions attached to them. The thing is, you can't just withdraw a bonus straight away – otherwise the casino would be out of business – you usually have to play through a number of times until it can be released as withdrawable cash. You should always check the terms and conditions before accepting a bonus, to make sure it isn't capped and that there are no restrictions in making the wagering requirements.
Customer Service
The quality of customer service is sometimes ignored, but it should be regarded as an essential component before you download a casino app. For example, would you rather be able to chat to someone instantly on live chat if there is an issue with making a withdrawal, or would you be happy to wait a few days to get an email response? Prompt and professional customer service is a must.
Retention Promotions
While welcome bonuses can be eye-catching, they can sometimes belie the fact that some casinos will do nothing else after that. A good casino will have lots of cool promos to keep you happy as an existing customer, not just a new one.  Indeed, some big-name providers are able to flex their muscles to offer players money-can't buy experiences, everything from VIP trips to Premier League games to entry into high-stakes Vegas poker tournaments. There is enough competition out there for providers of casino apps to offering more after you join up, so make sure that you get it.