In just a little over 12 months, there has been a boom in gambling at mobile casinos in New Jersey. There are now over two dozen mobile casinos that offer their customers plenty of betting opportunities. Players have the chance to play ever popular table games, slot machines and the latest recruit, sports betting.
It's not a massive shock to see mobile casinos being so popular in the state of New Jersey. The mere fact that the site offers legalized online casinos that can be played on your mobile is fantastic news. The population of New Jersey is of course used to going gambling at the top casinos in Atlantic City, so the 'fan base' is there.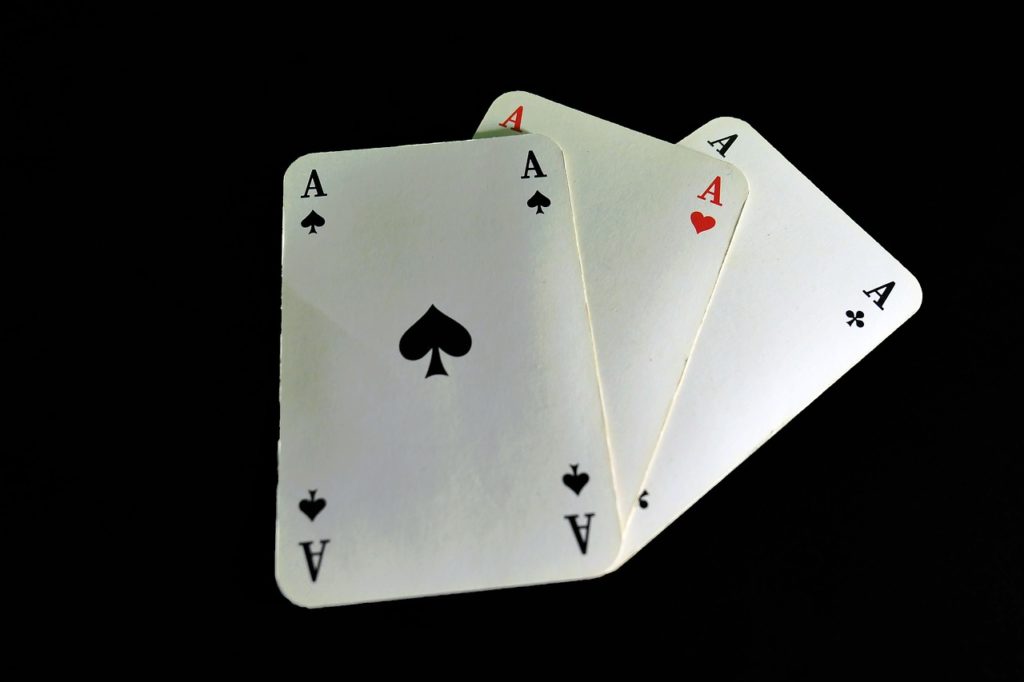 Atlantic City's casinos saw takings drop as other areas such as Ohio and New York saw a growth in the number of casinos being opened. The arrival of online gambling after legalisation by the state in 2013 has seen an improvement and all the mobile casinos that can be played at have Atlantic City gambling partners. If you want to learn more about the casino apps in NJ there are sites such as that contain plenty of helpful information.
By 2016, revenue from the online casinos produced an upturn in business. All those players online and using their mobile devices has helped the casinos revenue and the legislators are quite happy with all the millions being collected in taxes.
Why are mobile casinos so popular in New Jersey?  There are several reasons why this is the case. One key reason is the fact that they have a higher payback than the games played in the Atlantic City casinos. They need to maximise profits from the limited number of tables/slots that they can provide. That restriction doesn't exist for the mobile casinos.
The absence of worrying about space also means that there are a lot more games to play on the mobile casinos. It really is a case of asking yourself 'just where do I start?'  Having so many games to choose from means more variety too, it's better than playing the same games every time you visit your local casino.
The arrival of live casino action at mobile casinos is another exciting addition. Being able to play your favourite games online and with live dealers is proving extremely popular. Mobile casinos also offer attractive welcome offers and a steady stream of promotions. This keeps players interested and wondering just what will be offered next. 
Last year saw a major ruling by the US Supreme Court that saw a major change in sports betting. New Jersey were the state behind the desire to overturn a federal ruling that banned sports betting. Now states can make their own decision and of course New Jersey were quick to legalize it. 
A growing number of casinos now offer the chance to be placing bets on sports such as American Football, baseball and ice-hockey. That's more chances to win money and sports betting is steadily growing in popularity.