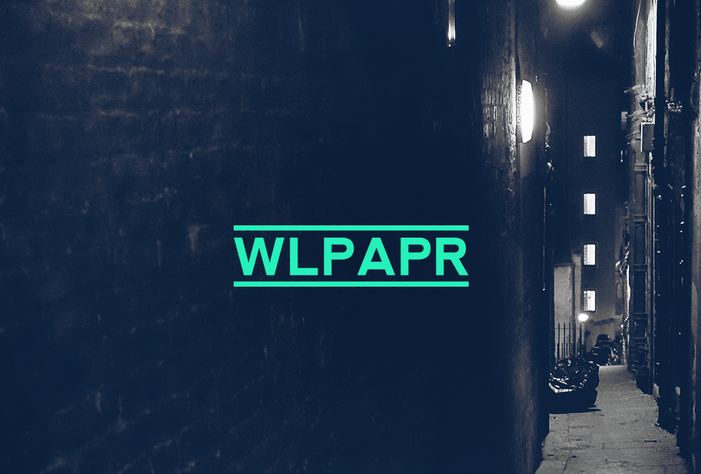 wlpapR – Review
It is known around the internetz and my personal Google Plus page that I enjoy customising home screens with killer icon packs and unique wallpapers. I'd like to introduce the readers of DroidHorizon to my new favourite wallpaper application called wlpapR. The designer behind this is well known in the customising circles and has released various icon packs on Google Play previously, I'm pretty sure this is his first "proper" wallpaper app and in my personal opinion he has produced some fantastic designs that are so bang up-to-date the selection should look fantastic on everyone's home screen.
wlpapR is a collection of wallpapers made for android devices, all designed exclusively by the designer,
yackovsky
.
Users can view and download them on his
website
, or with the app, which has Muzei support. The application is cloud based this means you don't have an app update every time the designer adds new wallpapers to the pack. (Other applications in this category don't offer a cloud based source and sometimes it does get a little bit annoying having an update every day to find 2 new wallpapers added. Just my personal opinion again)
wlpapR's main features include..
Cloud based wallpapers, new ones added without app update
Extensive Muzei support, with timer and categories. (You can set wallpapers to change at certain intervals.)
Set and download wallpaper from within the app. Also save to internal storage to crop to your particular liking.
I hope the screen shots above show how great these wallpapers look. For 66 pence in Great British Pounds, this kind of price wouldn't even buy the designer a cup of bad coffee. I'd certainly recommend grabbing wlpapR and checking it out for yourself. You'll get unique walls, fantastic designs and a great looking app to add a whole lot of style to your phone or tablet.
Download wlpapR below;