Wrap'It – Review
If you're the kind of person to wrap their headphones around their phone or other device, then Paul Hanna has developed a great accessory for you. Wrap'It attaches directly to your smartphone, mp3 player, laptop, or any other device with a smooth surface and it does this without using glue or any adhesive.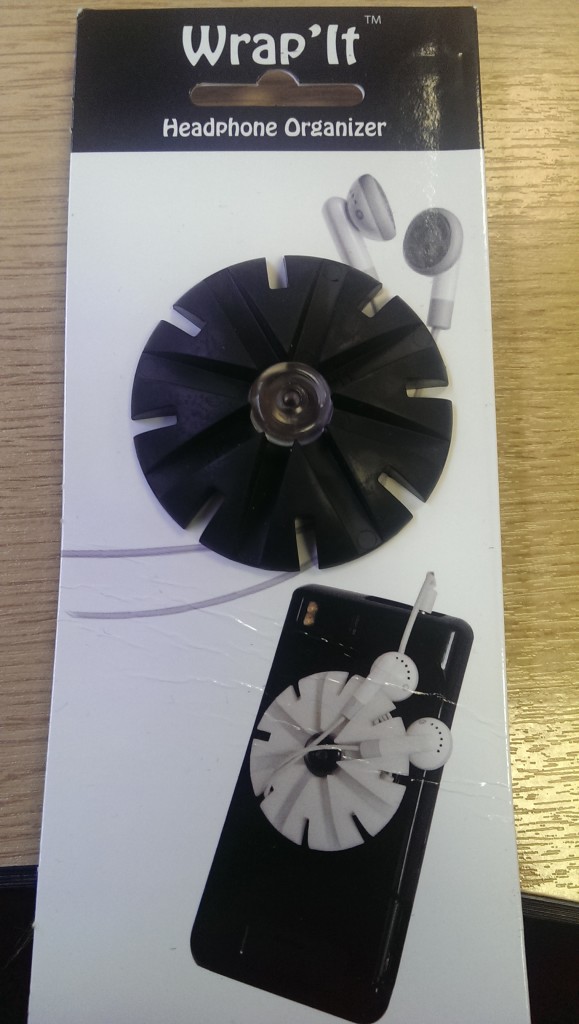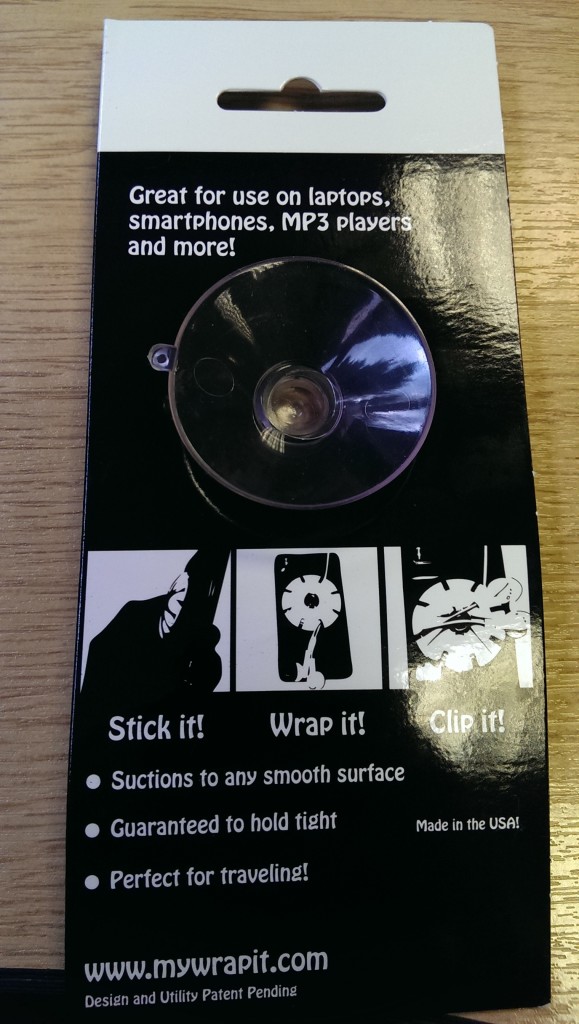 Wrap'It uses a very simple technique to stick to your device, a suction cup. This means that it can firmly grip any smooth surface without damaging or leaving residue behind (Unless you lick it before hand). I like idea behind this, as it means your headphones are right on the device, so easy to grab and start using. Most other headphone organizers go into your bag or pocket, making you waste valuable seconds to get them out and untangled.
The Wrap'It is made from a soft and flexible TPE plastic which is actually quite nice to have in your hand. The idea behind the Wrap'It is that it somehow helps extend the life of your headphones by reducing damaging kinks you normally get by stuffing wadded up headphones into your pocket or purse. Though I don't know how true this actually is.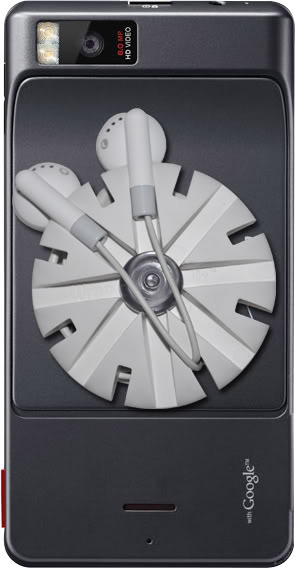 So now the problems, there are two major ones in my book. One is that they are designed for apple buds, so much so that in the kickstarter days, they were supplied with apple earphones. This means that for people not using Apple earphones you can only use 50% of the device, you can wrap up the headphones, but will be unable to use the groves in the back to keep them in place. The second problem is if you are one of the many people using a case of your device, the Wrap'It wont work. I was unable to attach to it either my HTC One with a casemate on, or my ipod which had a skin on it.
Though I understand that Apple is a big deal, I feel like the designer has shot himself in the foot as he is limiting his audience. But for people with Apple earphones and no case then this is a great accessory:
I really admire the simplicity behind this thing, but hope that maybe in the future he develops the idea to accommodate a wider range of accessories.
You can grab a Wrap'It below: