XDA Developer Beaups Teases S-OFF For HTC One, but for Verizon
I will admit that I got way too exited about this, but on further reading I can see I have to keep calm. It appears that an XDA developer that goes by the name Beaups has released an image showing that he has managed the impossible, gaining S-OFF on the HTC One. The reason to not get too exited is that its only for the Verizon version, but this could mean great things for the future of this phone.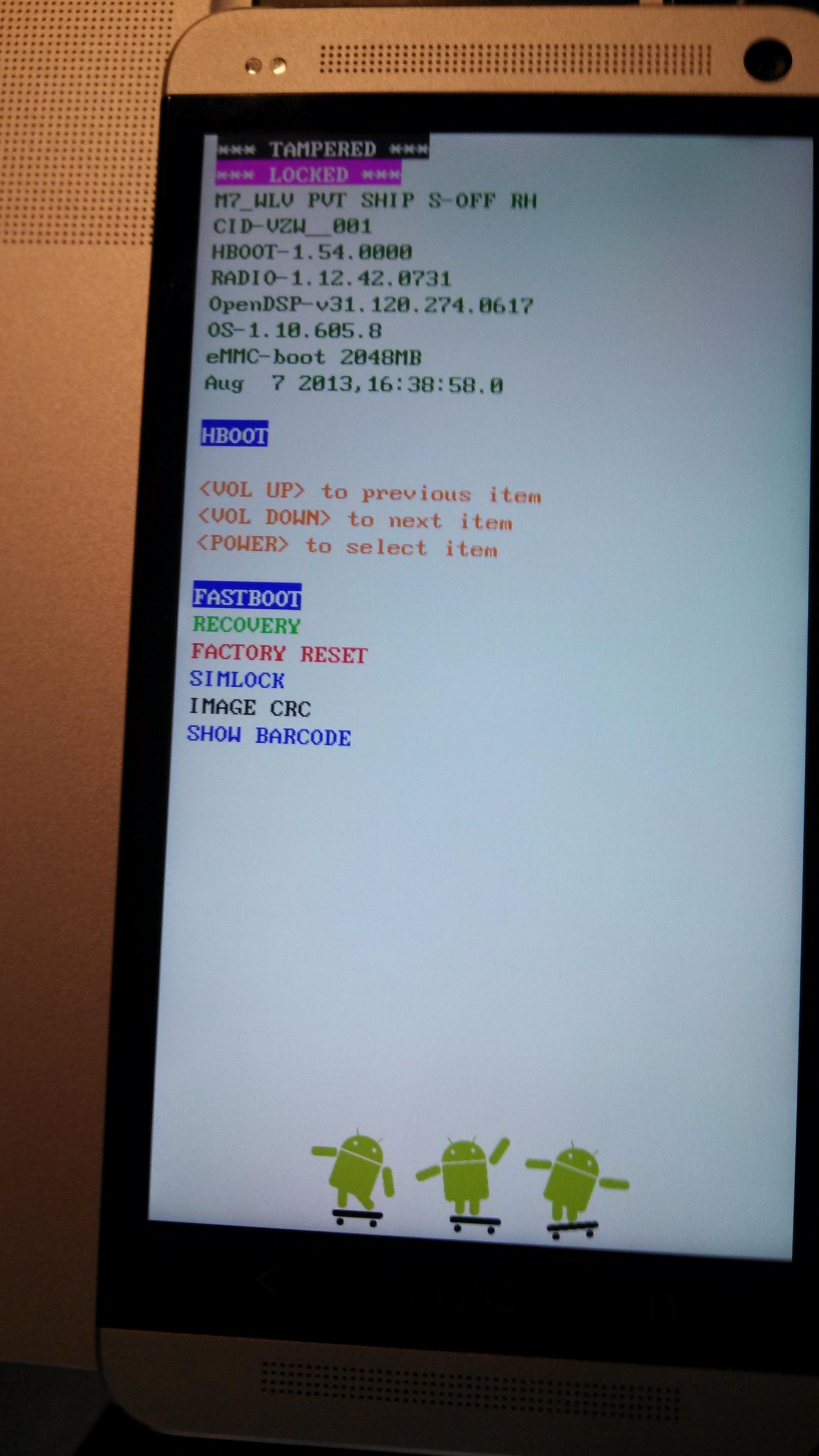 The post in question is from a bootloader unlock pledge thread on XDA. Users for and wide have so far pledged $5,205 for a bootloader unlock with S-OFF, which thanks to this image could be closer then we think. For those that don't know getting S-OFF on an HTC phone disables all security features protecting the device's memory. This is what you need if you plan to change the bootloader, radio, and other low-level system components. It also makes fiddling around with RUUs a bit easier.
Personally I'm very exited to see this development, this shows a lot of devotion from the people involved.
You can see the thread by using the below link: