xFryo ARIA Earphones Review
I love the freedom of Bluetooth earphones, but I am getting a little fed up with the tangle of wires, the fact they get stuck on the back of my neck and the mass of cables when charging them. So I thought I'd give these a go, they are "True" wireless, which means they are single earbuds for each ear.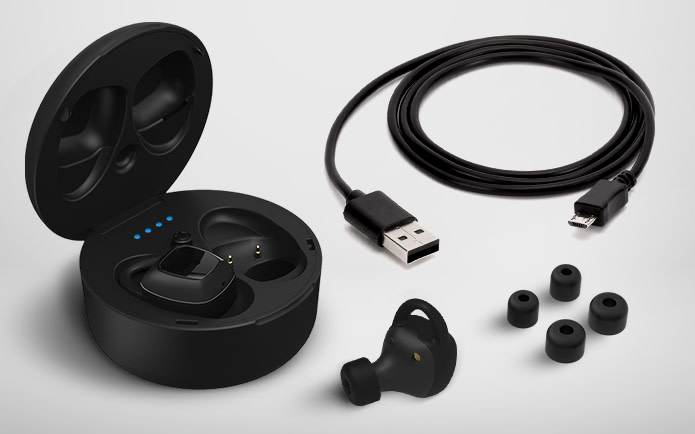 They arrive in a modern looking charging box. This has a magnetic top, which when opened shows the earphones. They each have connectors, allowing them to to be charged in the box! Allowing me to carry and charge them with me. The box is charged via micro-USB, using the cable included.
The box itself can hold 4 charges, and as the headphones have 150 mins of battery each, that's a lot of battery power. Then when at home I can just click them in the box and charge them, and the box.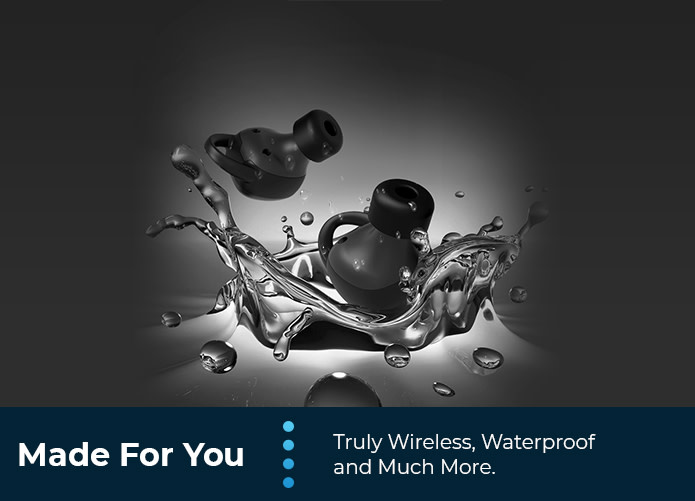 They fitted in my ears really well but came with additional buds in case I had any fitting issues. These use the Bluetooth 5 standard with a deep bass. I had a really good connection, and I could turn my head and not lose any music.
The sound was pretty good too, with very little sound bleeding.
Specifications:
Bluetooth5.0
Deep Bass
Wireless Charging
Auto Pairing
Snug Fit
Water Resistant
Touch Control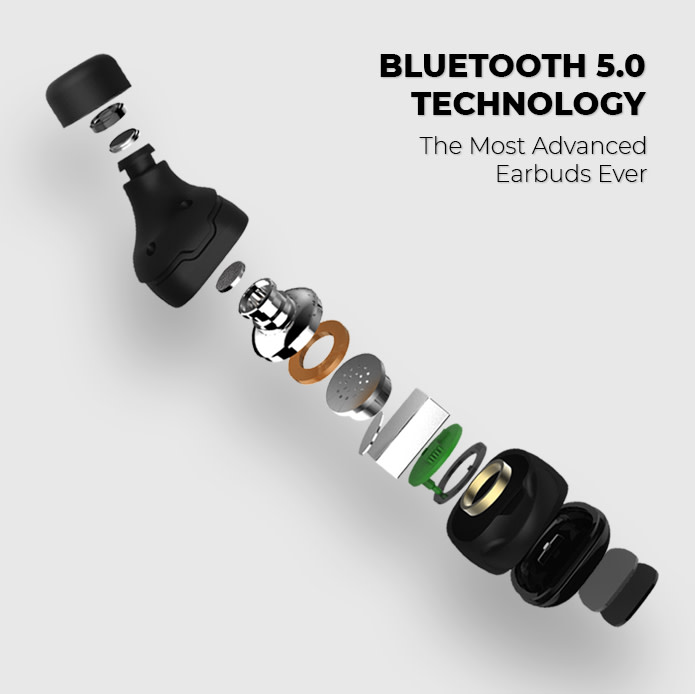 They fit and sound really good, and the charging box element is excellent!