The world of Bluetooth speakers is vast and growing, for the past 4 weeks I have got to play with the xqisit xq s20 speaker and well I have got my good points and my bad points.
So let's start with the good shall we.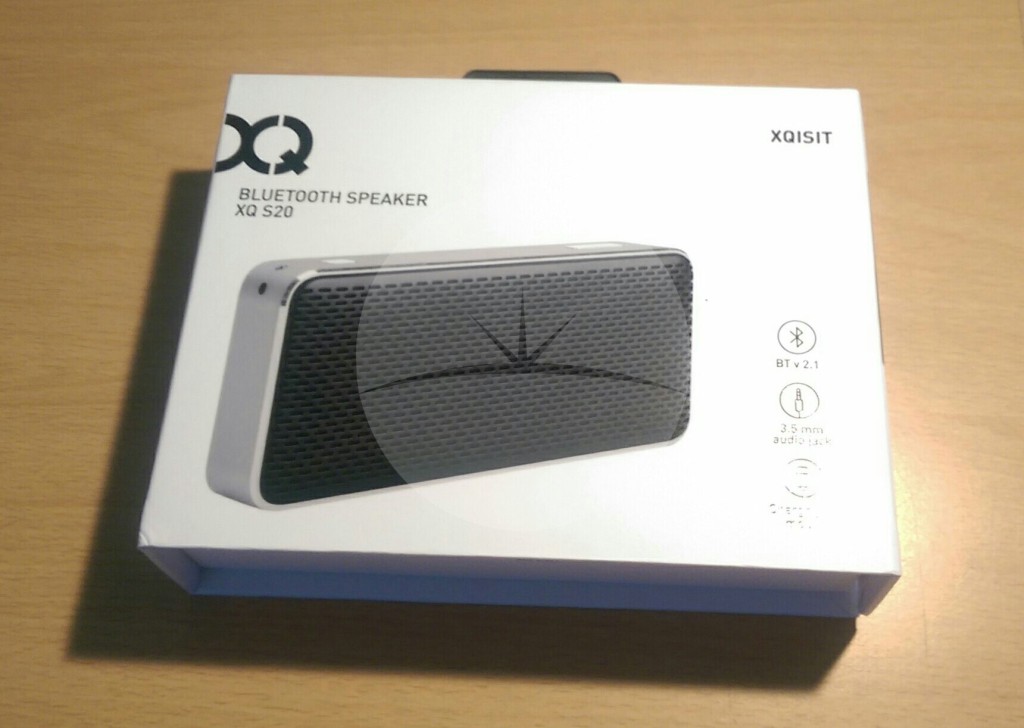 I cannot fault xqisit for the build quality with this device, it's as sturdy as it is beautiful, strong metal speaker cover, rubberized backing and full brushed metal banding, it comes out the box charged so once you're connected you're ready to go.
Controls are simple and compliment the beautiful finish simple on and of and volume rocker on top, Micro USB and standard USB ports, six ports for direct wired connection to your device.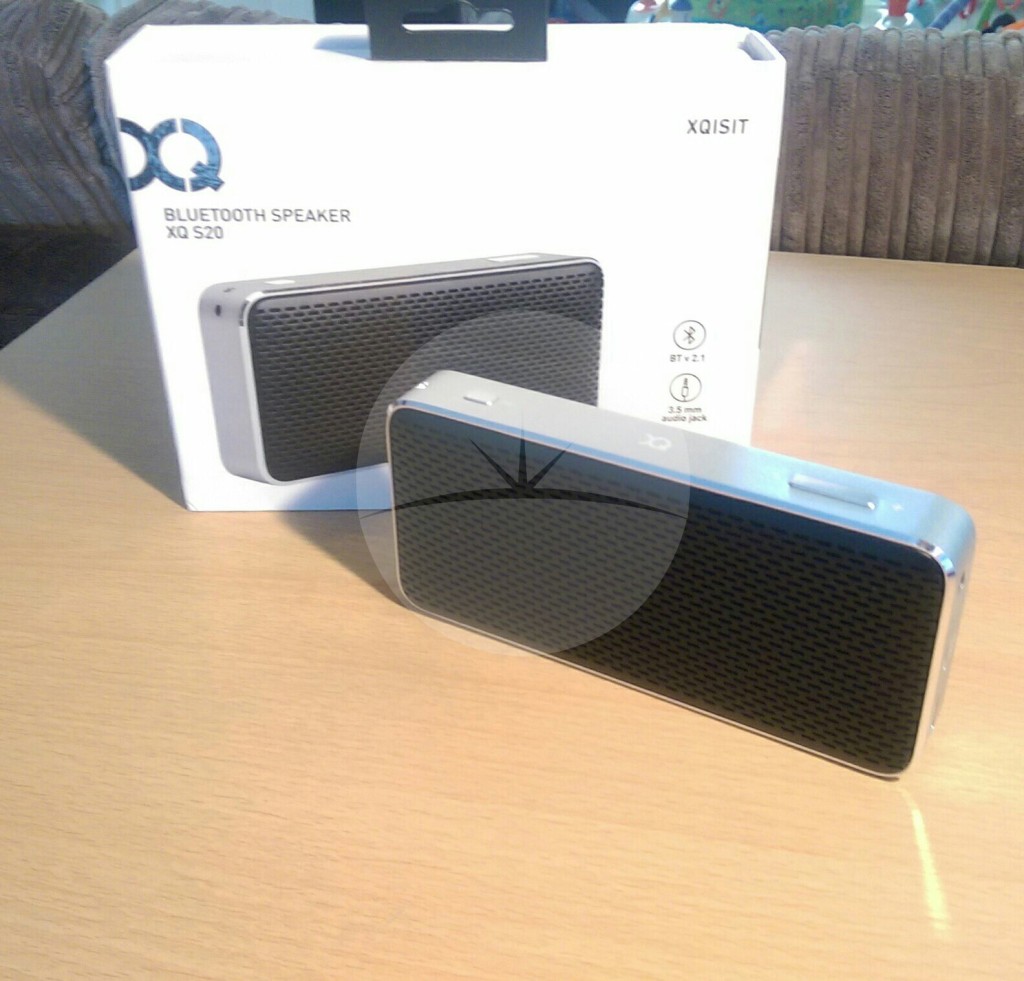 Of course, it comes with every cable you will need for charging and connection but if you own almost any of today's devices then you're all ready to go on that front.
However with everything these days build quality isn't everything, sure it accounts for a lot but you're not going to part with your money if the sound isn't right.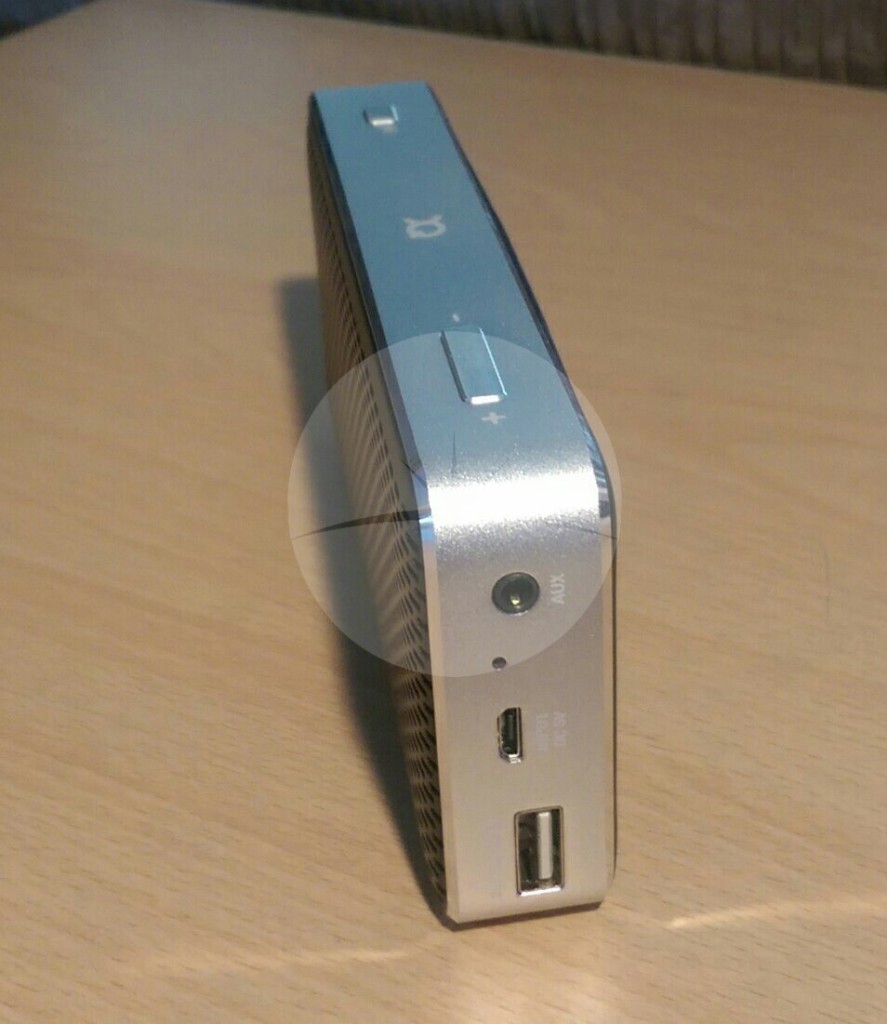 Which brings me to my bad news.
As many of you that have read my previous speaker reviews, I have what I consider a pretty good playlist which hits a lot of notes high, low and deep and I've come accustom to the better sound within these songs.
And I'll be honest here, I was not blown away. In fact, not even a subtle breeze, now I'm not saying it was terrible either, after I had downloaded some equalizing software and had a play with it, it started sounding nice, again though, not amazing and at £54.99 from carphone warehouse I'd expect more bang for my buck.
There are cheaper alternatives out there, however, I'd imagine after just sneezing on them they'd fall apart.
Ok guys here's the technical stuff.
Integrated Li-Ion battery with 2500 mAh.
Up to 10 hours of play time with only 4 hours charging time.
150 – 18 kHz frequency range.
Dimensions: 6.65 x 2.5 x 14.4 cm
For it's price I don't rate it highly as there are some better and cheaper out there, however if this review was solely based on build I'd rate extremely highly.
But what do you guys think? Let us know in the comments below and as always you can find the link, are you going to buy?
Xqisit XQ S20
[iframe id="https://www.youtube.com/embed/UHnorypjvro?rel=0″ align="center"]