Xtorm Fuel Bank Series Review
Xtorm have been a favourite of mine for portable batteries, and their design especially has been a big plus for me. Their new Fuel Bank series does away with the white and grey, going with a textured black colour, and a more curved design.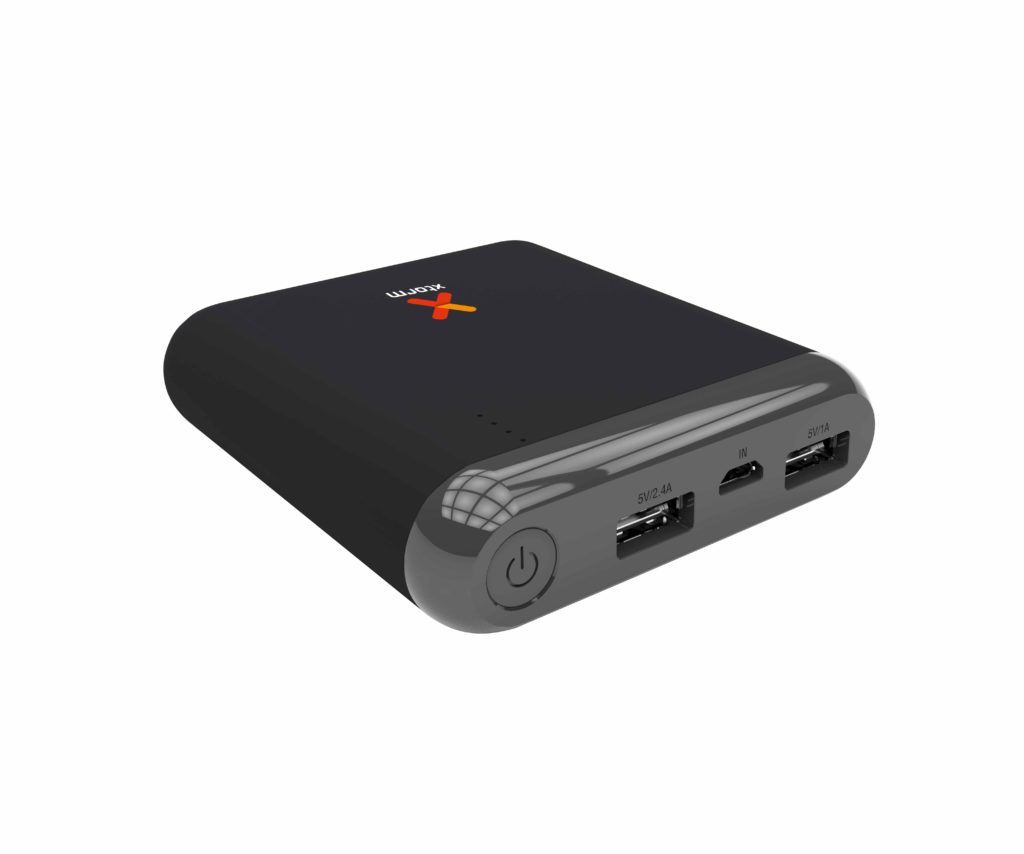 They currently offer 4 batteries in the Fuel Bank series:
FS100 – Fuel Bank 1x
FS101 – Fuel Bank 2x
FS102 – Fuel Bank 4x
FS103 – Hybrid Solar Bank
FS100 and FS101 are one port batteries. These both have a single USB port on the front and a micro-usb port to charge. The FS100 is a tiny 2500mAh battery, which I have started to refer to as the emergency battery. This is so light, it sits very comfortably in my jacket, and can then sit there until a time comes when I haven't charged, or don't have another battery. It's gonna give my S7 Edge a good boost and keep it going. The FS101 is double the capacity at 5000mAh but manages to still keep a small size.
The FS102 is a 10,000mAh battery. It is a lot wider than the smaller options, but has a sleek curved design, which is perfect for pockets. This has two 5x ports on it, which means it's perfect for couples charging. These all have white LEDs on the top to indicate battery left, it's a small detail, but I am a fan on the white LED over blue.

The FS103 is the Solar Bank option in the range. It has a 10,000mAh capacity, with the added benefit of being able to be charged by the sun! It's IP44 rated so is good against a splash of water, and also has a flashlight included. This is definitely aimed at the outdoor type. I can see this hanging from a tree to charge up before the night comes, and the family huddle around a fire and wait for their phones to charge.
It has two 5v outputs allowing for two devices to be charged at the same time.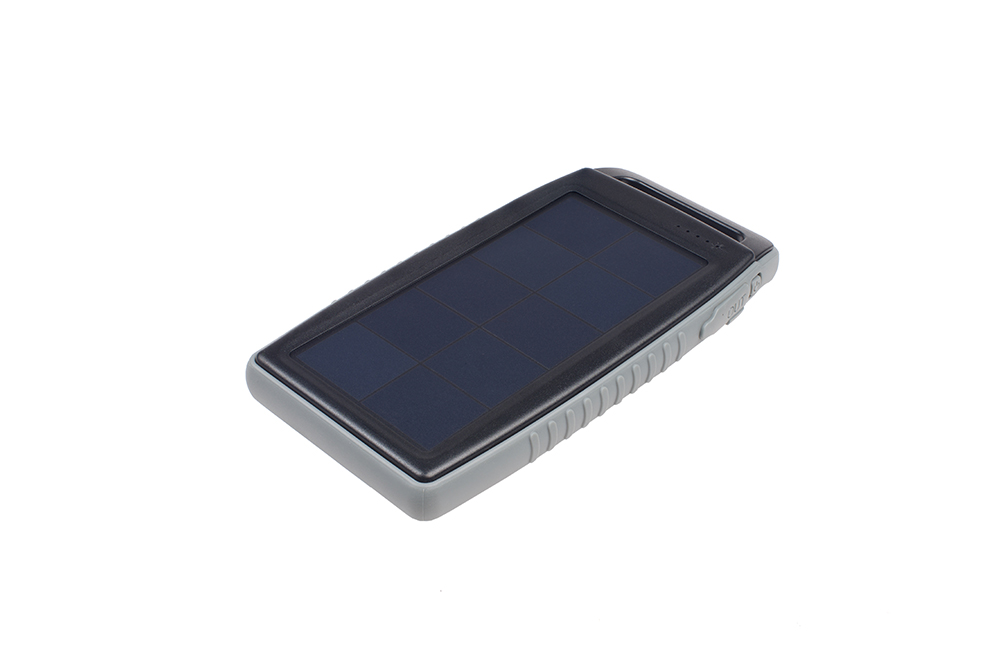 In terms of ease of use, it couldn't be quicker or better, all we need to do is plug the phone in and press the on button. It will then signal a digitised noise to inform you if it's charging. I found it took about an hour or so to fully charge my S7 Edge. Charge amount is all dependant on the phone and it's battery compared to the Fuel Bank capacity.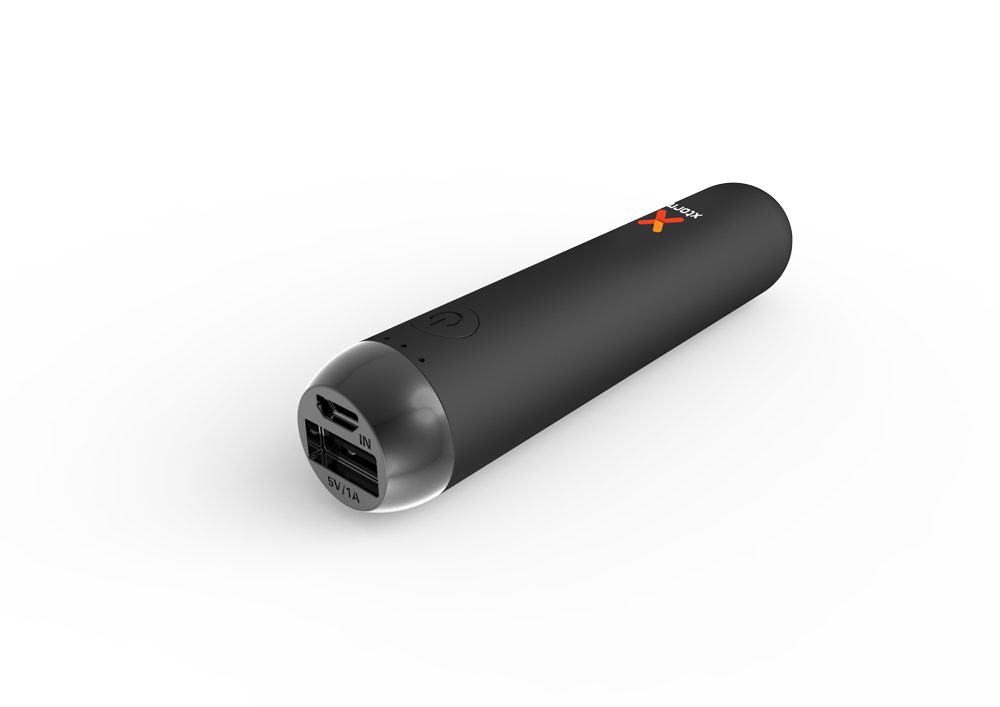 These start from €14.99 going up to €39.99 for the solar bank. These are incredibly cheap and offer a durable and sleek charging experience.