ZDcal – Review
As a man who forgets a lot of important dates, birthdays and anniversaries, i'm always interested in the next best calender app. ZDcal is another hidden gem I found at XDA, its functional and looks great. ZDcal is part of the growing trend of apps based on the new Google design standards. This means that the app itself is clean and crisp, displaying your calender of choice. Then all the settings are only a swipe away on the left of the screen.
I did register before starting this app, this means that I can sync between other copies I have installed on other devices. You can have the local calender and then your obligatory Google version. It links with Facebook, allowing you to import all your friends birthdays. It then displays a little birthday cake next to each birthday, this allows you to easily differentiate between different calender occasions. For the ladies you can also track your menstrual cycle, if you want.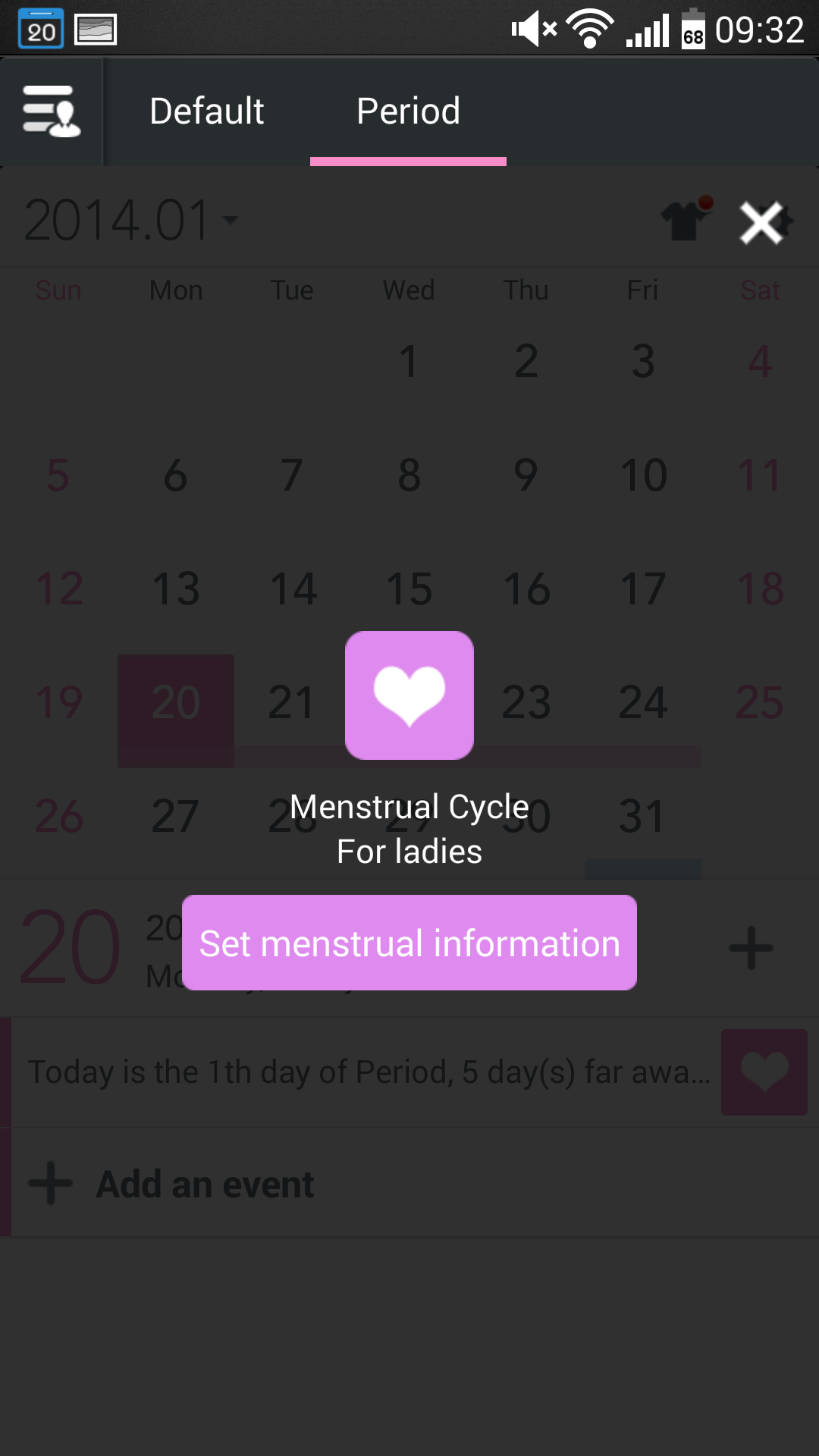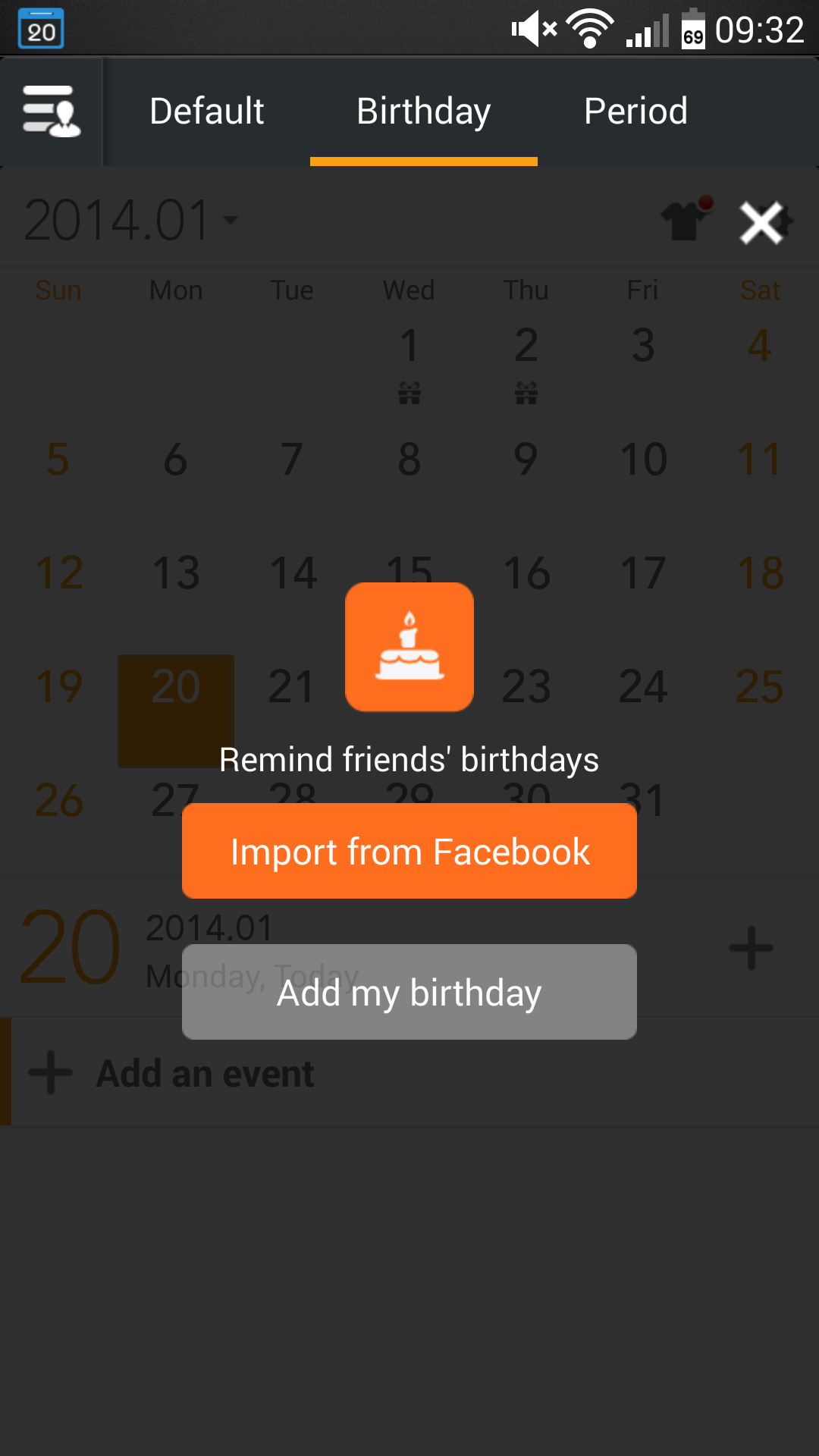 On install ZDcal runs a calender in your status bar. This allows you to easily see the date, and when opened see a run down of the week ahead. I like my notification area clean, so was happy to see that it can be turned off. You also get the standard settings, such as week starts on, festivals (holidays) and notification settings. Festival dates are also highlighted with a different icon, meaning you can spot them easily and upon clicking on them are greeted by a seasonal image. Its a nice touch, and does allow it to be different then the rest.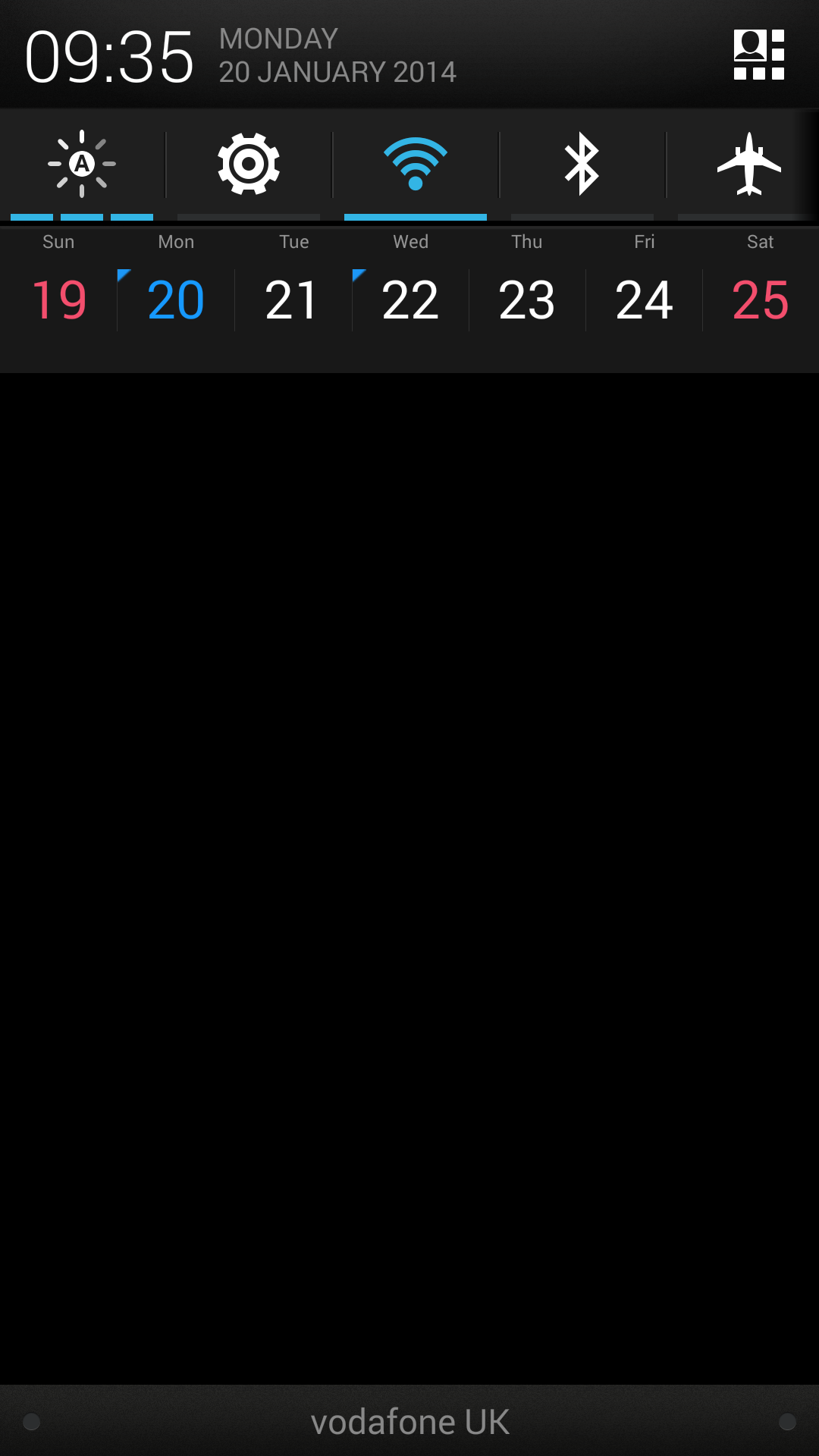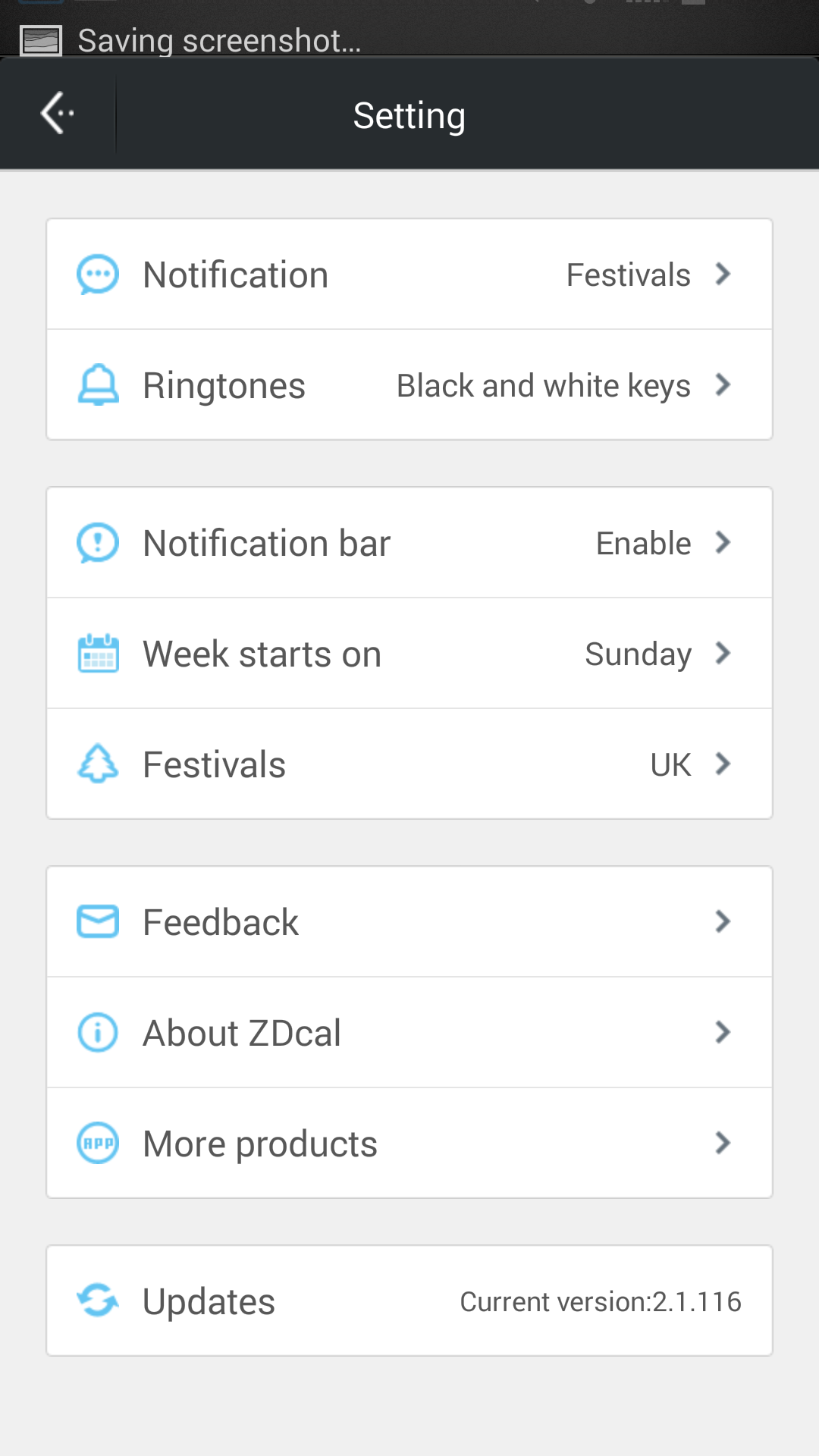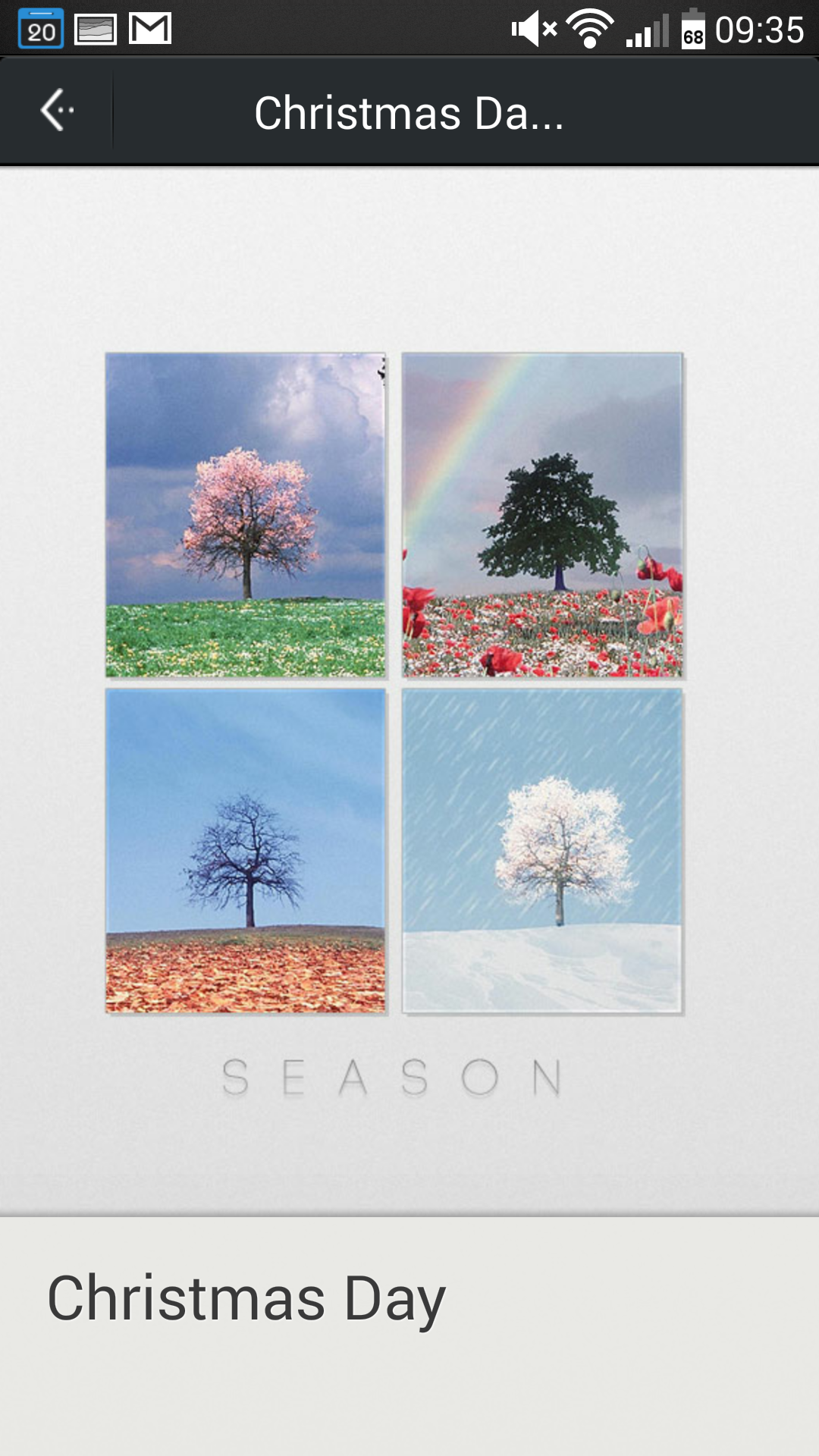 I love the way you can add dates to ZDcal, you can pick the calender, add the details and there's a nice little wheel to pick the dates. After you have picked a month and a day, the date picked flies under the event. This is another  nice touch to the app, and this animation looked great. After setup I had three calenders running, the local one, my Google one and the birthday calender. This means that all your dates are clumped together and you can easily pick between the different calenders.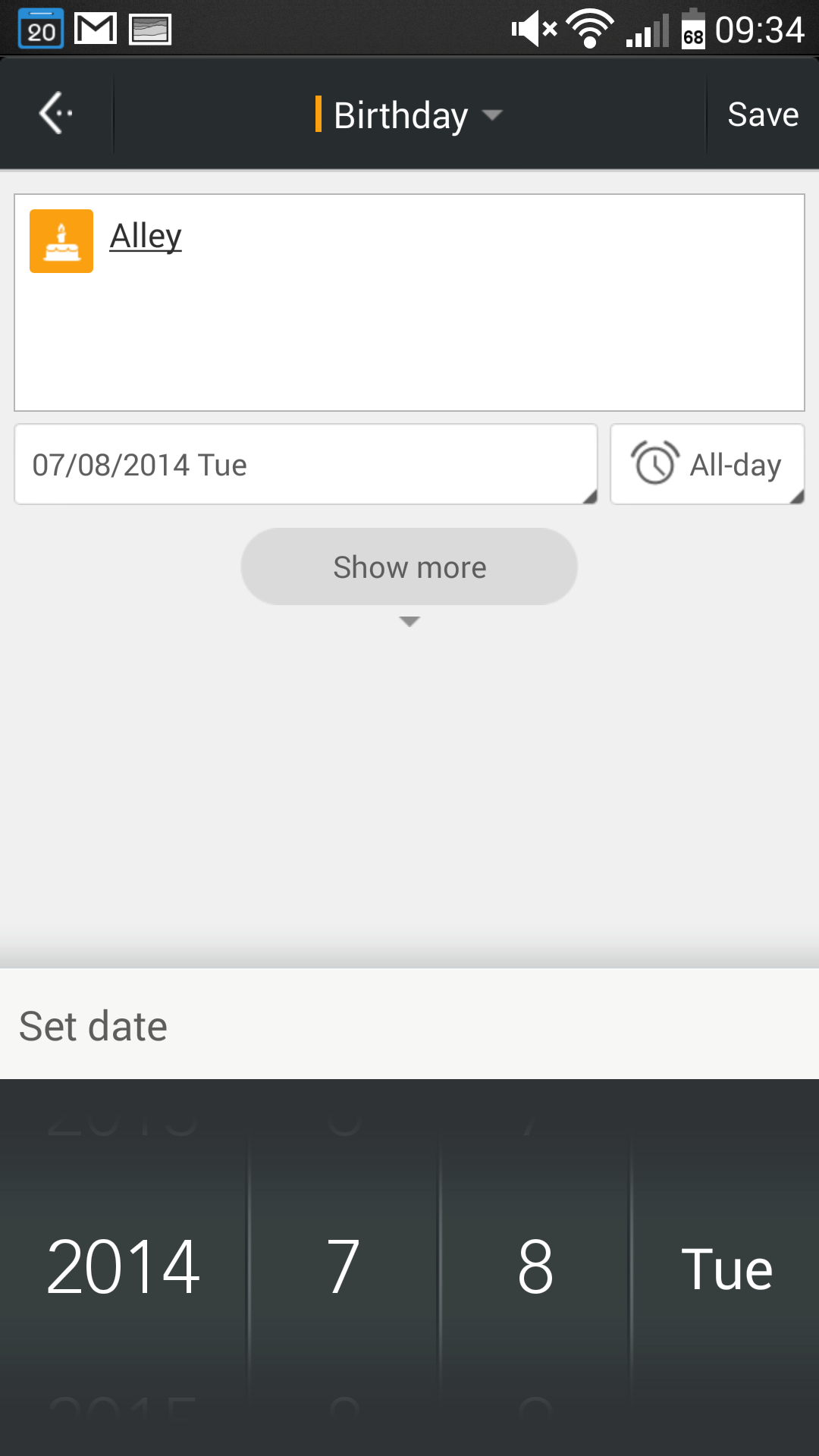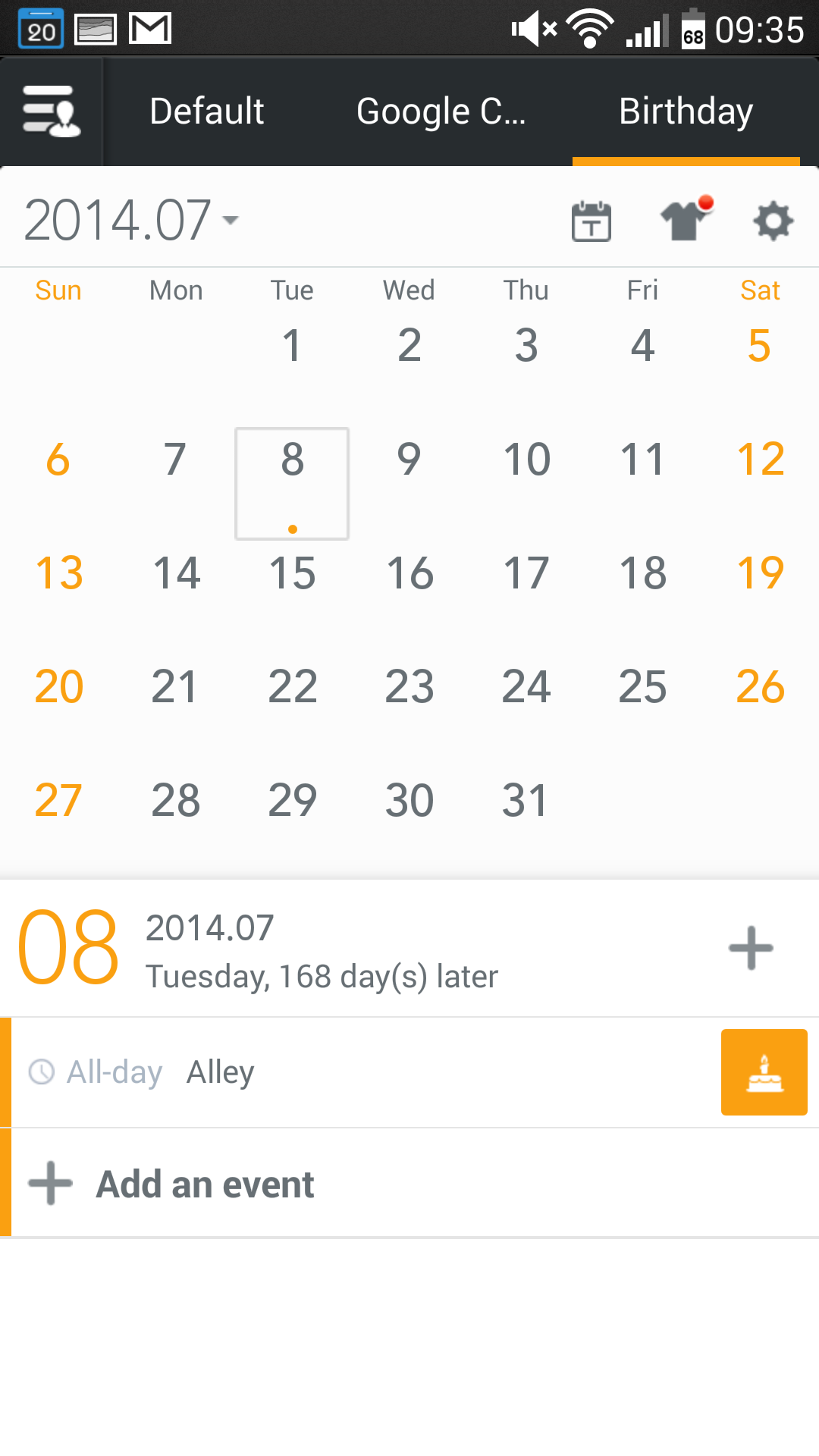 I think a new calender app comes out every other day. But ZDcal is currently topping my list as it offers functionality and a great interface.
Download ZDcal below: