ASUS ZenPad 8.0 Review
I am not much of a tablet man. I use my S7 Edge, and that was enough for me. But I wanted to dip my foot into the tablet pool, so decided to try out the older Asus ZenPad 8.0 (7380C). Running Android Lollipop, this 8 inch tablet is a nice little purchase and shows me the wonders of tablets.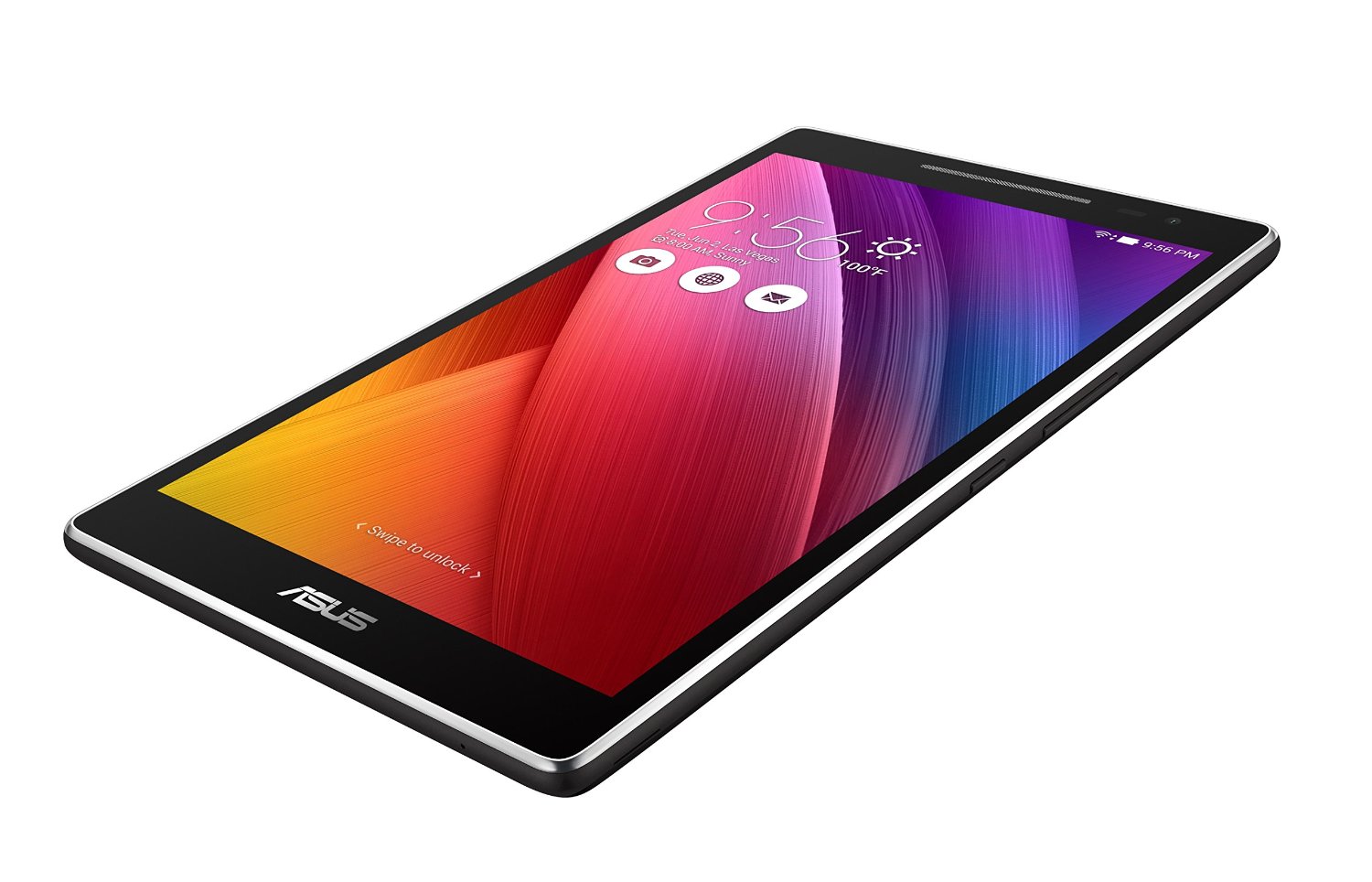 I found the ZenPad to be all about the screen, for me it felt like the main focus for the development. On the right of the tablet is the lock and volume buttons. The top sports the headphone and MicroUSB charger. Apart for that the edges of the ZenPad are completely clear. The back cover is removeable, and is where you can access the MicroSD card slot and the connector port for the additional covers.
I did find holding the ZenPad for a long period of time was great. It's solid and the back is grippy enough to not be dropped. I did find the charging port at the top was a bit of an issue, and do miss charging from the bottom.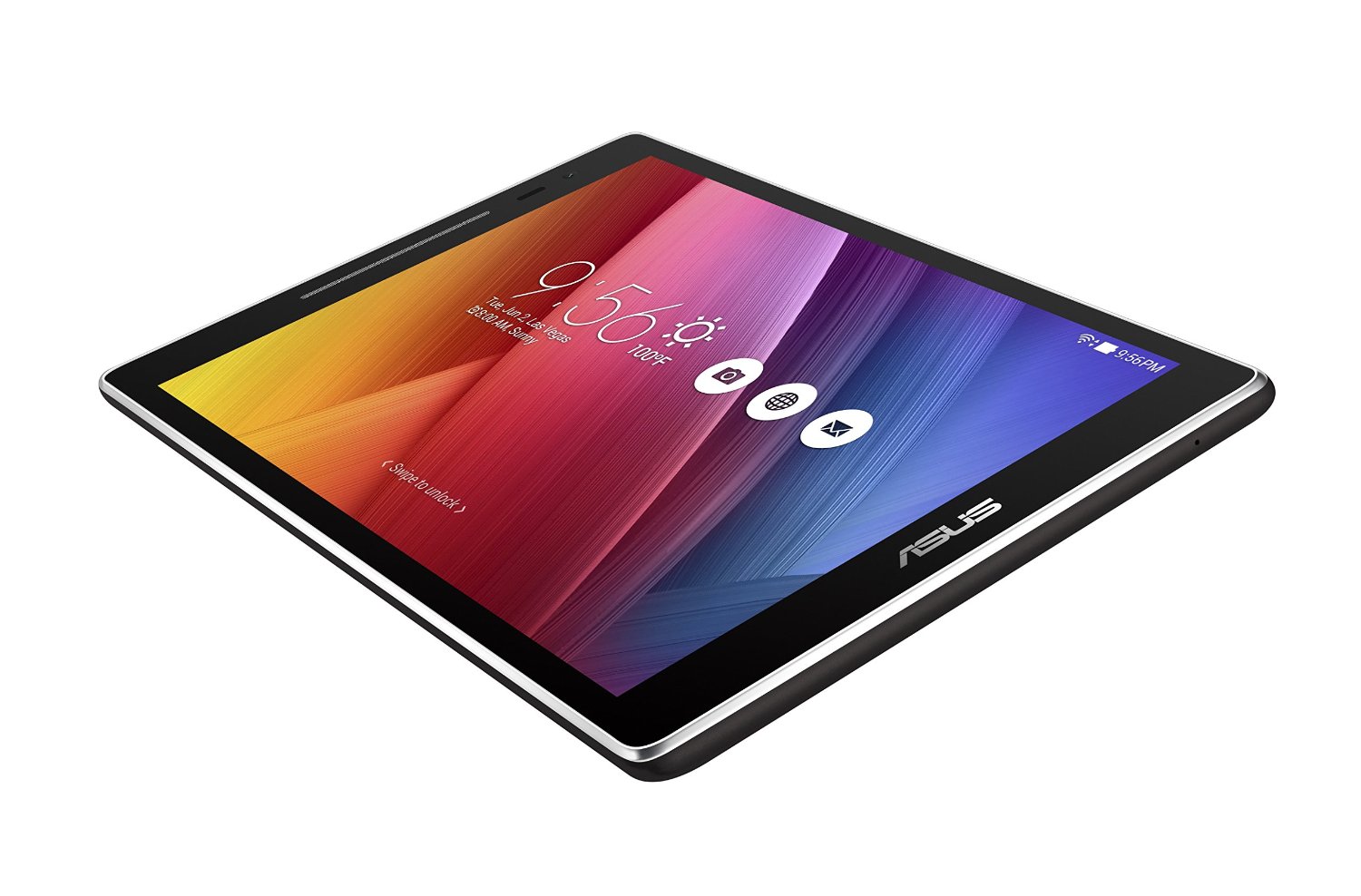 The ZenPad is a little thicker then most tablets, due to fact it can be attached to different covers. I got a chance to test the tablet with:
The Audio Cover, that brings 5.1-channel surround sound to ASUS ZenPad 8.0. It sports six speakers, six hours of battery and six times the volume of the ZenPad by itself.
The Power Case, which doubles the battery life of the ZenPad
Though only a little over 720p the display is really crisp. Asus use their display technologies VisualMaster and TruVid, to help increase the displays look and feel. The ZenPad is definitely not FHD (1080p) or QHD (1440p), but over time I found that resolution is really only a small percentage of what makes a good display. Things like colour reproduction, screen responsive with touches, and even things like fingerprints. All these together make the screen of the ZenPad a lot better then the paper specs show.
The ZenPad 8.0 has a speaker at the top on the front. I was a little surprised to see a front-facing speaker for a cheaper tablet like this. It's not the loudest speaker in the world, but with it being front facing, I got some good sound from it. But stick in some headphones and with the inclusion of DTS HD Premium Sound, there is a real richness to the music.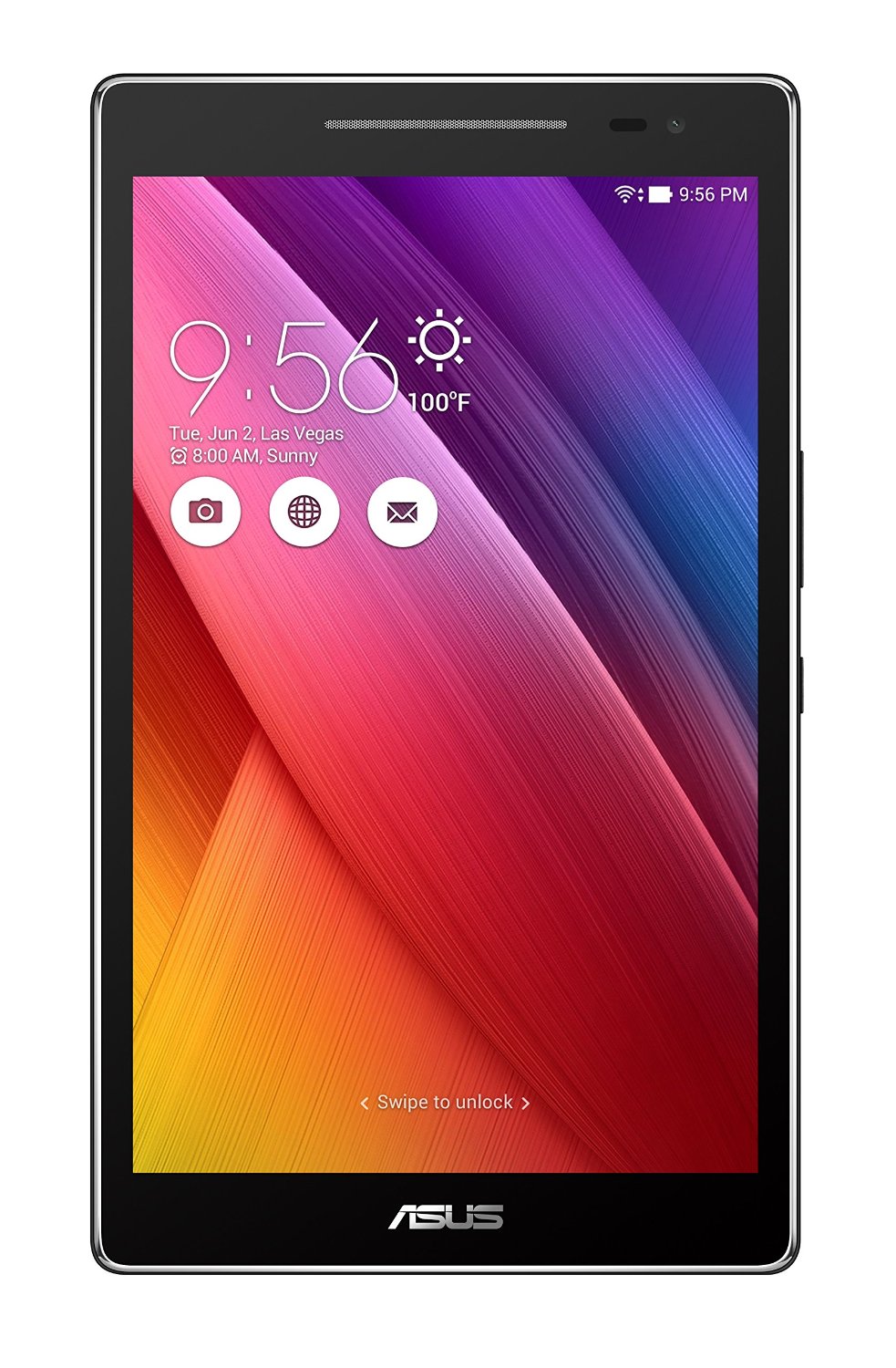 Under the hood is where it gets a little complicated. The ZenPad 8.0 uses the Intel Atom X3-C3230RK System-on-Chip, which is a quad core, 64-bit processor. But it's running 32bit Android Lollipop, which means that the scope of the processor is limited by the environment it's in.
When opening big apps, it took a noticeable second to open up. When inside the app though it was fine, and it ran as expected. When gaming I did notice the back started to heat up quite a lot, though this can be common. Though through normal everyday use, such as news, Youtube and spotify, it worked perfectly.
The ASUS ZenPad 8.0 has two cameras a 5MP back camera and a front facing 2MP camera. I don't think I have ever used a camera on a tablet before. The pictures are pretty standard and obviously not amazing.
The ZenPad 8.0 has a battery of around 4,100 mAh. This may seem low, but due to the implementation of a low screen resolution and a low powered Intel Atom processor, there isn't a lot of battery sucking going on. I did find the battery got better after a couple of updates I received. I am getting around 5 hours of screen on time, and like everything it all depends on what you do on the tablet. I found myself using the included Power Case a lot, and was getting around 21 hours of screen on time, which was good, if I was taking the tablet away with me.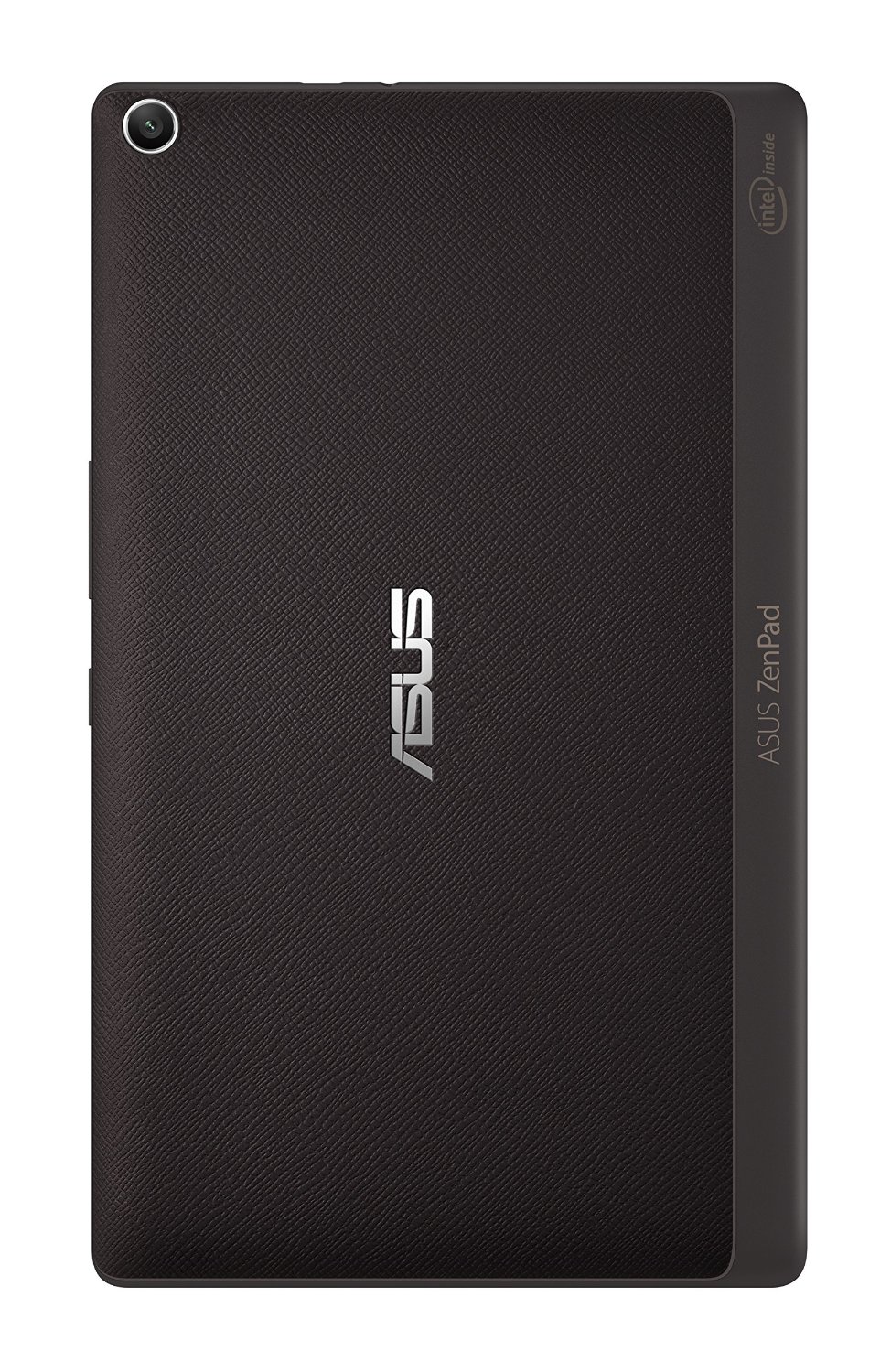 Now we get to ASUS' ZenUI. As someone who has heard lots of complaints about Samsung's Touchwiz, I have to say ZenUI is a lot worse. I found it to be an incredibly bloated UI. ASUS included a huge number of their own apps on the device. Unlike Samsung who allowed 80% of their included apps to be removed/hidden, I found it difficult to even make a dent in ZenUI. A lot appeared in the settings and along the top bar, and in the end decided to be beaten and leave them.
Specs
900 MHz, quad core, 64-bit Intel Atom X3 processor
1 GB RAM.
16 GB internal storage, MicroSD card slot for up to 64 GB
8.0-inch IPS screen, 1,280 by 800 resolution, 189ppi.
5MP rear camera, 2MP front facing camera.
4,100 mAh Battery
802.11 b/g/n single band WiFi, Bluetooth 4.0.
209mm by 123mm by 8.5mm, 350g.
Interchangeable rear covers with optional smart case accessories.
DTS-HD high quality audio. VisualMaster dynamic contrast engine.
For only £99 the ASUS ZenPad 8.0 is a nice little lap tablet. The slowness will annoy heavy tablet users, but for having something to pick up and use quickly this is a nice little treat.
amazon.co.uk/Z380C-1L017A-ZenPad-X3-75210RK-Storage-Android/dp/B010Q2S044/