Watches that can track your heartbeat, robots that can change your thermostat, and even drones that can fly higher than any paper airplane you've ever put together. Suffice to say, we live in a very technologically advanced world. Ah yes, on to sex toys….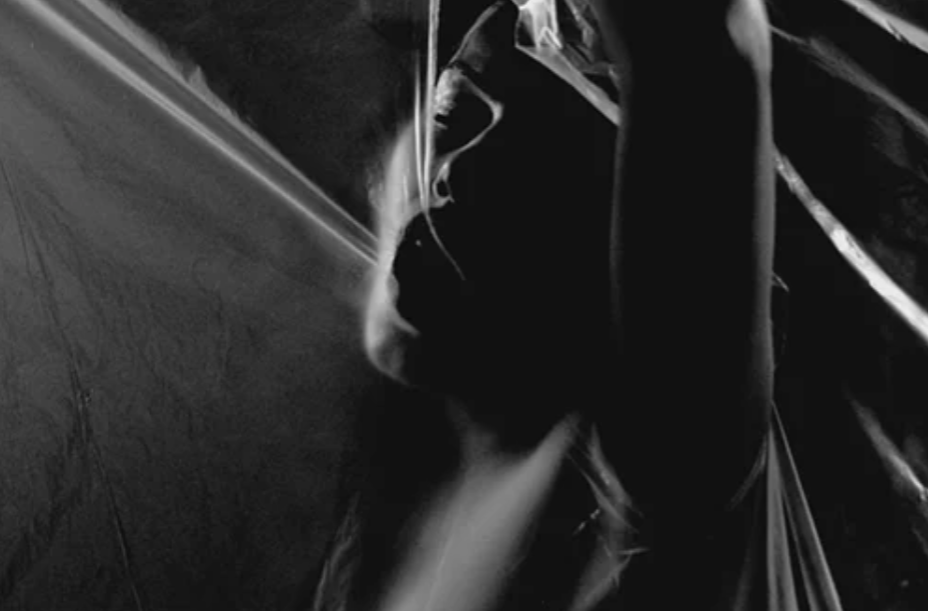 Naturally, this level of sophistication has also expanded to the sex toy industry. Sex and pornography have actually been major drivers of technology for some time now, with many experts pointing to the rise of VHS & DVD as the accepted mediums of recording over Betamax and Laserdisc, respectively. Sex toys have also made use of major technological advances. Some of the toys on this list make use of our advanced knowledge of rechargeable batteries, while others exploit Bluetooth connectivity to allow for a level of synchronization and simulation the likes we've never seen before.
Enough dilly dallying, let's get to the interesting stuff, the new toys are making big waves in the industry:
Lovense Lush
The Lovense Lush is a wearable Bluetooth bullet vibrator that has the most range out of any remote controlled vibrator out there. Simply pair the toy with your phone via Bluetooth connection and then you can use the app to control the entire experience. Lay in bed and enjoy what the toy can provide for you or go out in public to re-enact the famous scene from When Harry Met Sally having some fun in public. The vibration patterns are completely customizable, from pattern to intensity to just about any setting in between. With a working range of about 30 feet, those who live next door to a convenience store might even have the opportunity to play with each other while the other goes out on a condom run.
Onyx 2 By Kiiroo
Here's a toy that took all human effort out of the equation when it comes to male masturbation. Well, almost, you do need to hold the device in place while you use it, but it'll jerk you off completely autonomously. These types of blowjob machines are gaining a lot of traction, but the Onyx 2 is standing ahead of the pack by leaps and miles. It has a stellar battery life and operates with ten contracting rings throughout the body of the toy that compress and expand the inner sleeve made from the same material a Fleshlight is made from. It can also be synced up to specially coded porn videos so you more easily put yourself in the action. It's the most advanced male masturbator out there, and based on reviews it seems to be the most well received on top of that.
Lelo Sona
Technologies that used to be reserved only for government or military use have now been sufficiently developed for civilian use with some interesting implications. The Lelo Sona makes use of sonic wave technology to send sensations deep into clitoral tissue for an experience like no other. When sonic waves hit the clitoris, it brings more blood into the area and also penetrates much deeper than the average vibrator does, leading to a much more intense sensation. Women report being able to reach orgasm much easier and with much more frequency in a single session compared to other toys.
Lovense Max
Another automatic male masturbator, the Lovense Max puts on technology not seen on many other toys, male or female. On first view it looks like your average Fleshlight-like masturbator, but there's a lot more than you'd think going on underneath the hood. The two main draws to the Max are the addition of air pumps as well as vibrations that go through the entire toy. The air pumps expand and contract to mimic the contractions of the female uterus and the vibrations add an extra level of pleasure. Put these together and make them controlled via the Lovense Remote app and you have a recipe for greatness.
We-Vibe Ditto
There are toys on this list for the vagina and for the penis, but the technology hasn't forgotten about anal. The We-Vibe Ditto is another remote controlled toy. You can insert it up the anus and from there use the special We-Vibe remote to set it to the vibration setting you'd prefer. This is a big upgrade over previous vibrating butt plugs that require a very awkward reach-around to change up the settings. This advancement is all about convenience, something we all can never get enough of.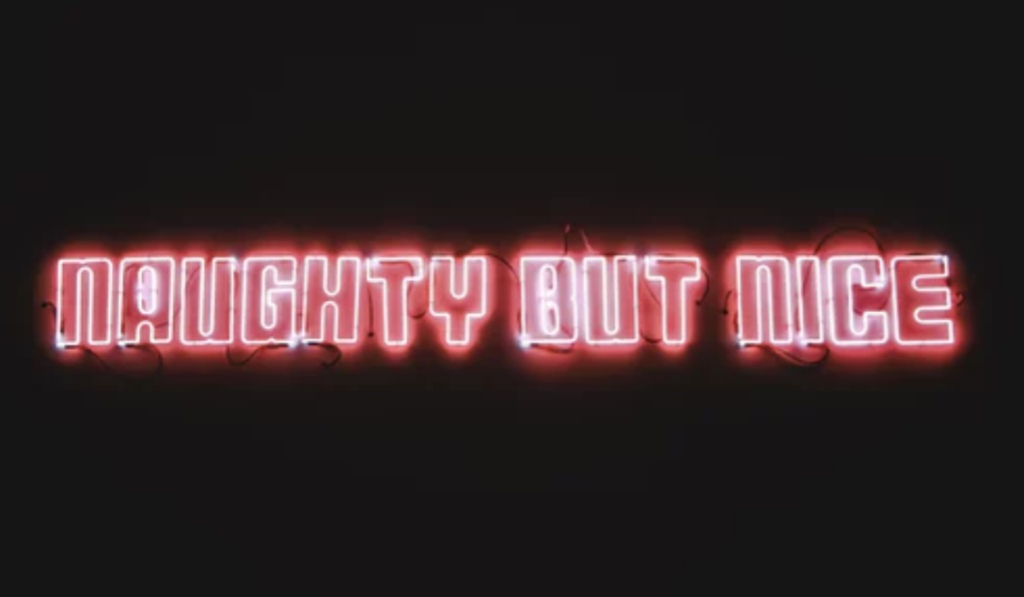 These are just five examples of where technology has taken sex toys, there are countless other options that I had to carefully decide whether or not I'd include. The toys on this list are all the best of the best of our current sex toy offerings, but I doubt they'll be that way for long. Year after year it seems that manufacturers outdo themselves with the level of features offered, with many toys, advancing past the point of simple gimmicks and adding actual features that make the experience much more convenient and enjoyable. I for one am excited for what the future brings in the realm of sex toys.