Hifiman Deva are planar magnetic open-back headphones with premium sound quality and a detachable Bluetooth module that retail for $299.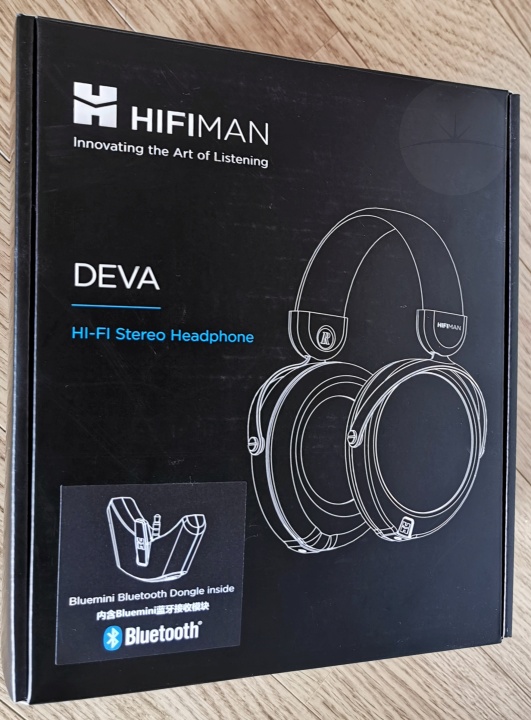 Inside the box along with these headphones you get both USB-C and 3.5mm audio cables, a 1/4″ (6.35mm) audio adapter, the Bluemini module and an owner's guide. You don't get any carry case which we'd like to have seen included at this price point.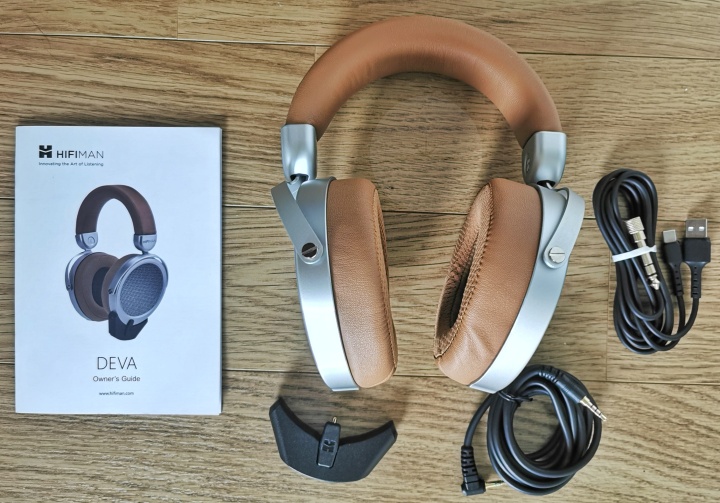 Deva certainly look the part with a nice mix of tan pleather and sturdy silver plastic combined with breathable velvet-like fabric on the inner surface of the memory foam ear-pads. Unfortunately this pleasing aesthetic gets somewhat ruined once you attach the black plastic Bluetooth adapter to the 3.5mm socket which then sticks out beard-like from the bottom of one ear-cup.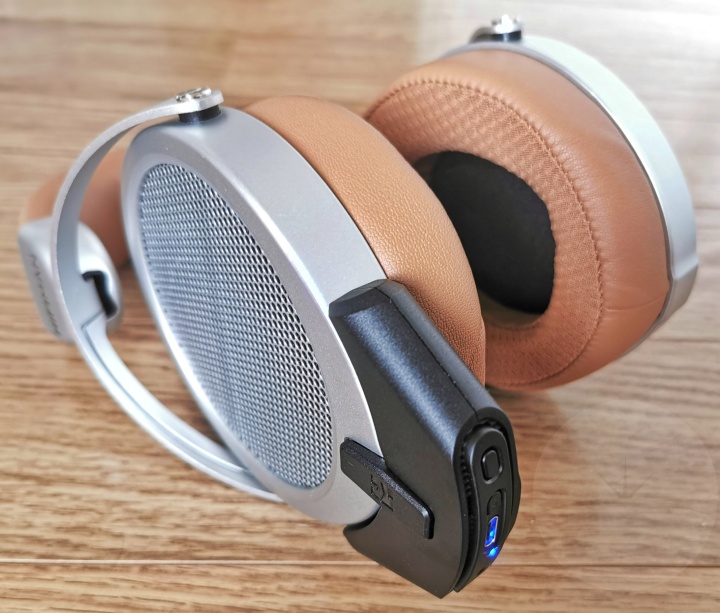 Despite the large size of these open-back cans, the plastic keeps them fairly lightweight and the soft, breathable fabric pads are extremely comfortable to wear over extended periods. Just be aware that the open-back design offers
minimal isolation – external noises don't get filtered and people in your immediate vicinity may also get a taste of whatever you're listening to.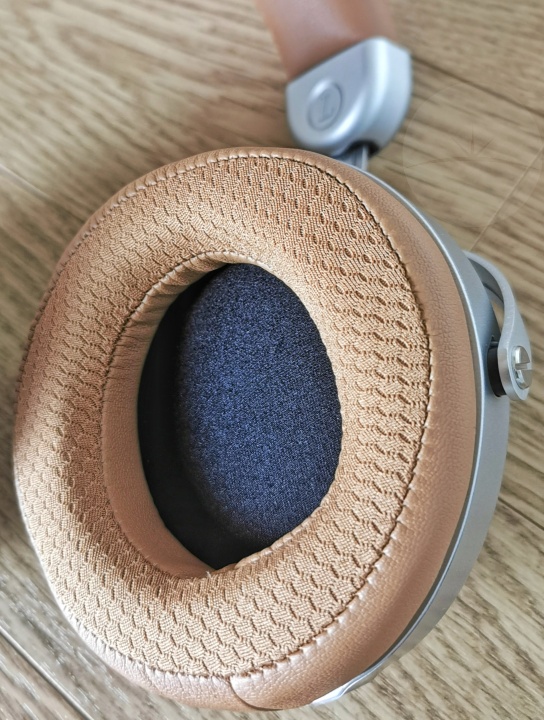 The Bluemini module may look like an afterthought, but it adds up to 10 hours of wireless listening with support for LDAC, aptX, aptX-HD and AAC protocols. Its USB-C port is not only used to charge the module, but can also pass in digital USB audio to the internal DAC – very handy with more and more phones now omitting the 3.5mm headphone jack. Bluetooth controls are limited to a single button which covers the on/off/pair/play/pause/answer functions. Bluetooth reception was flawless.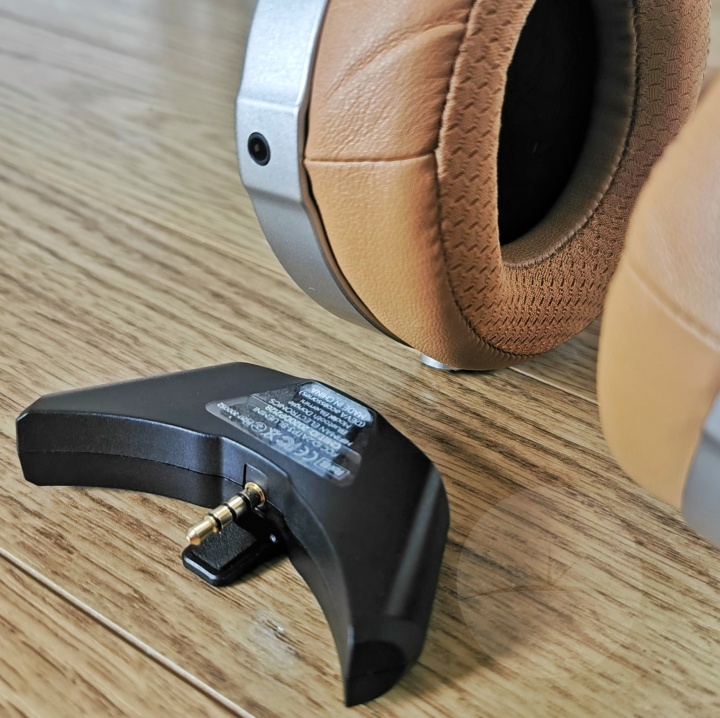 The area we found Deva to really excel is sound quality, delivering detailed audio across a fairly spacious soundstage with distinct instrument separation. Bass gets satisfyingly deep while remaining distortion-free and accurate. Higher frequencies also sound clear, rich and natural, providing a well balanced slightly-warm signature overall. We also noticed no discernible audio degradation between 3.5mm wired, USB or Bluetooth wireless inputs.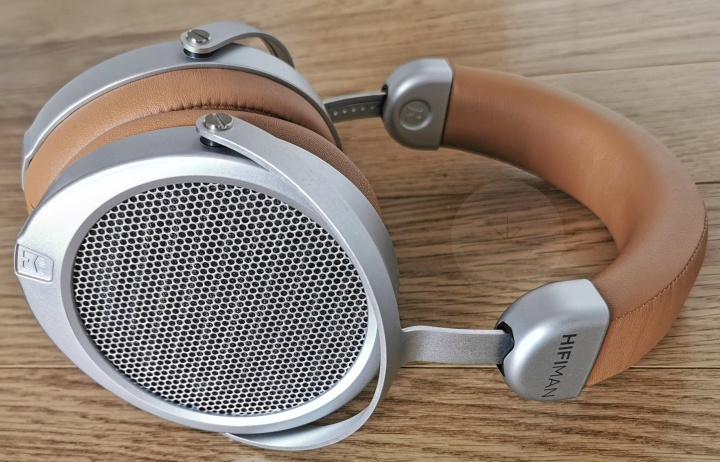 To reach this price there has been some sacrifice in terms of the non-premium build materials. Also the open-back design won't be suitable for those who prefer to block out noise from the outside world. Overall however, Hifiman Deva deliver audio performance beyond anything we'd expect to hear at this price point. Audiophiles should be very satisfied, and the Bluemini module adds great flexibility in terms of Bluetooth and USB DAC connectivity.